'Lovecraft Country' Showrunner Reveals What Season 2 Would Have Been About
Fans were devastated when HBO canceled its beloved series Lovecraft Country. Released in 2020, the series follows Chicago man Atticus Freeman as he heads down to the Jim Crow south in search of his missing father, who, unbeknownst to him, has been captured by a cult-like secret organization. The TV show was a big hit with audiences, becoming one of the highest-rated HBO shows in just a matter of weeks. But that wasn't enough to convince the network to keep it going.
After the news of its cancelation, showrunner and creator Misha Green opened up to fans about her plans for the second season, which she says would have included zombies and more.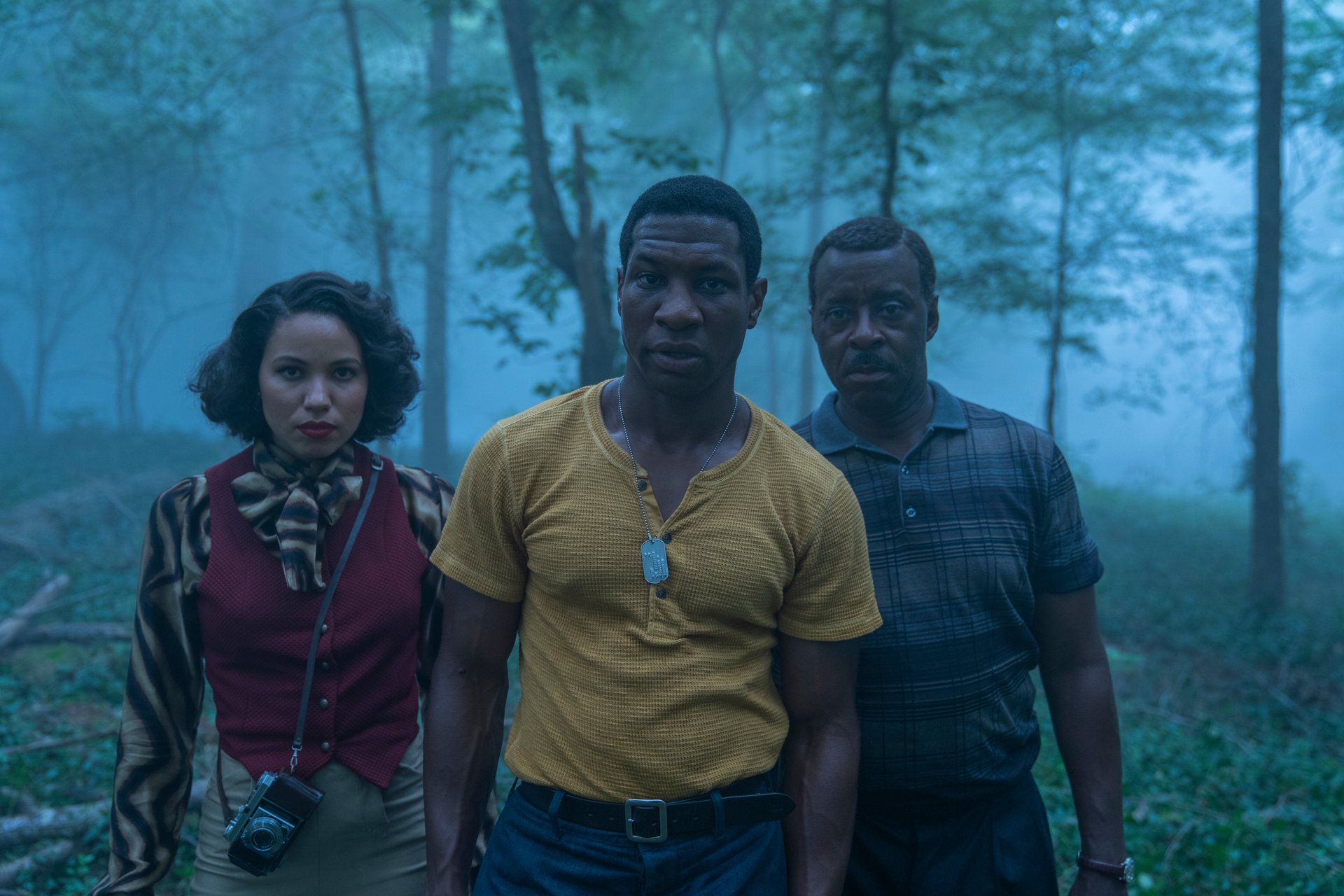 Why 'Lovecraft Country' got canceled
The cancelation of Lovecraft Country may be a shock to viewers, considering how well the first season performed. The series has attracted glowing reviews and strong viewership numbers, which are usually indicators that a show will be renewed. But as The Hollywood Reporter notes, Lovecraft Country was only a limited series.
"We will not be moving forward with a second season of Lovecraft Country," HBO confirmed in a statement shared with The Hollywood Reporter in July. "We are grateful for the dedication and artistry of the gifted cast and crew, and to Misha Green, who crafted this groundbreaking series. And to the fans, thank you for joining us on this journey."
Green had previously told Deadline that she'd been mapping out season 2. "I envision a second season that carries on the spirit of Matt Ruff's novel by continuing to reclaim the genre storytelling space that people of color have typically been left out of," she said. But she also pointed out that "nothing [was] official yet."
RELATED: 'Lovecraft Country': How Is the HBO Series Different From the Matt Ruff Novel?
What Misha Green had planned for 'Lovecraft Country' Season 2
Sharing what she had in mind for the second season of Lovecraft Country, Green tweeted an image of an America divided into four sections. "A taste of the Season 2 Bible," she captioned the image. "Wish we could have brought you Lovecraft Country: Supremacy. Thank you to everyone who watched and engaged. #noconfederate"
The post mentions that the show would have picked up "in a new world … that sits precisely where The United States used to sit." Called The Sovereign States of America, the country is made up of the Tribal Nations of the West, the Whitelands, the New Negro Republic, and the Jefferson Commonwealth.
RELATED: 'Lovecraft Country' Season 1 Finale Has a Massive Easter Egg Most Fans Missed
Picking one to detail, Green said in a follow-up tweet that the Whitelands is an area "that is completely overrun by zombies — most of them the slower variety, but with pockets of fast-moving zombies too." It functions as a "dangerous border between the South, West, and Northern territories. (X marks the spot where "The Source" will appear.)"
In the comment section, fans begged Green to bring it to TV. "Please don't stop," one person wrote to her. "Even if HBO doesn't want it. Like my soul needs this level of high quality speculative Sci Fi content that is Black. We are so dehydrated when it comes to this content. What can we do to support this actually happening? Seriously?" However, at this point, the chances of that happening are grim.
How to watch 'Lovecraft Country'
We admit, it is a little unfortunate that the show is over. But at least, it ended in a way that offers closure to viewers. If you want to revisit it, you can watch the show on HBO now.