'Lovecraft Country' Star Jonathan Majors Shares His Honest Thoughts About Show Cancelation
Jonathan Majors has finally commented on the cancelation of Lovecraft Country. The HBO series starred Majors as Atticus Freeman, a man from Chicago who travels to the Deep South during the Jim Crow time period to look for his missing father. The show premiered in August 2020 to instant success, attracting glowing reviews and a huge following. But that wasn't enough for HBO to keep it going.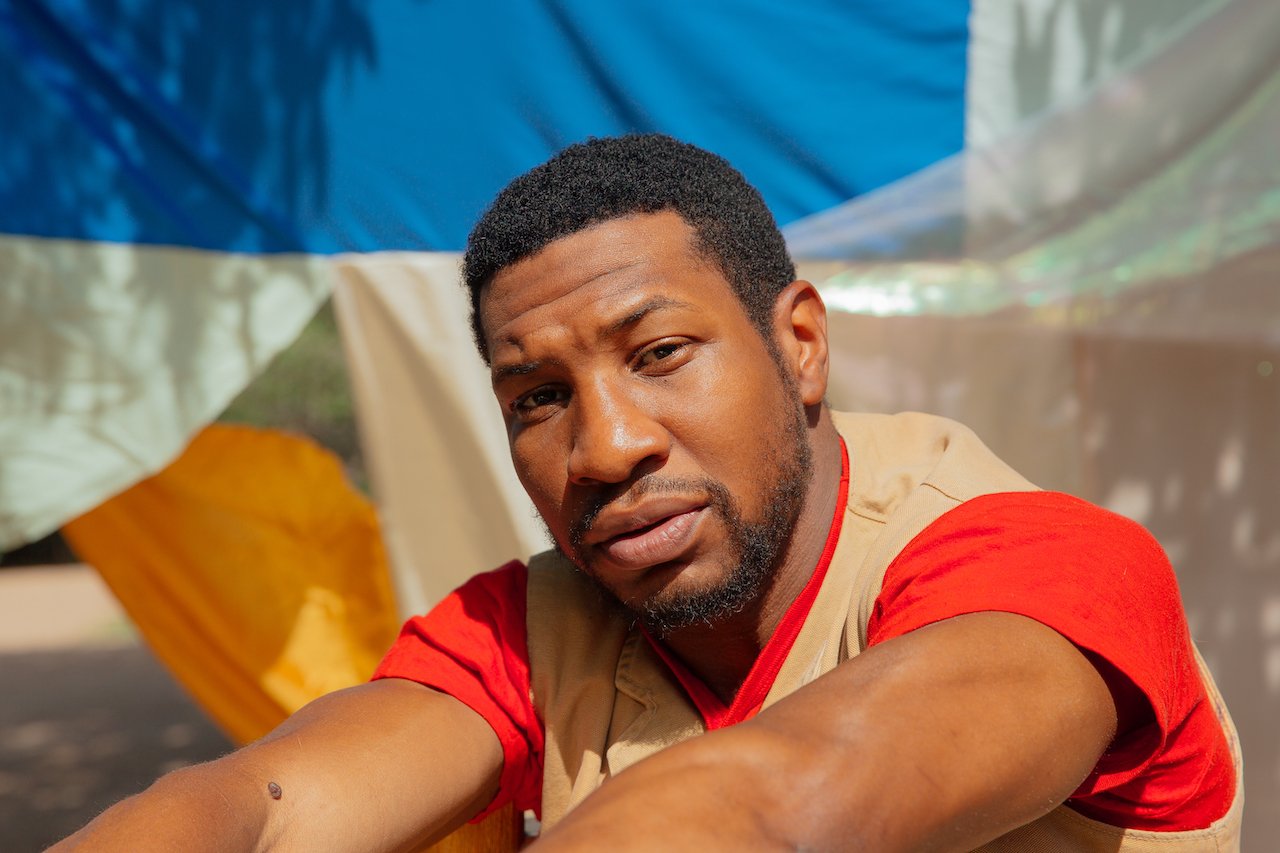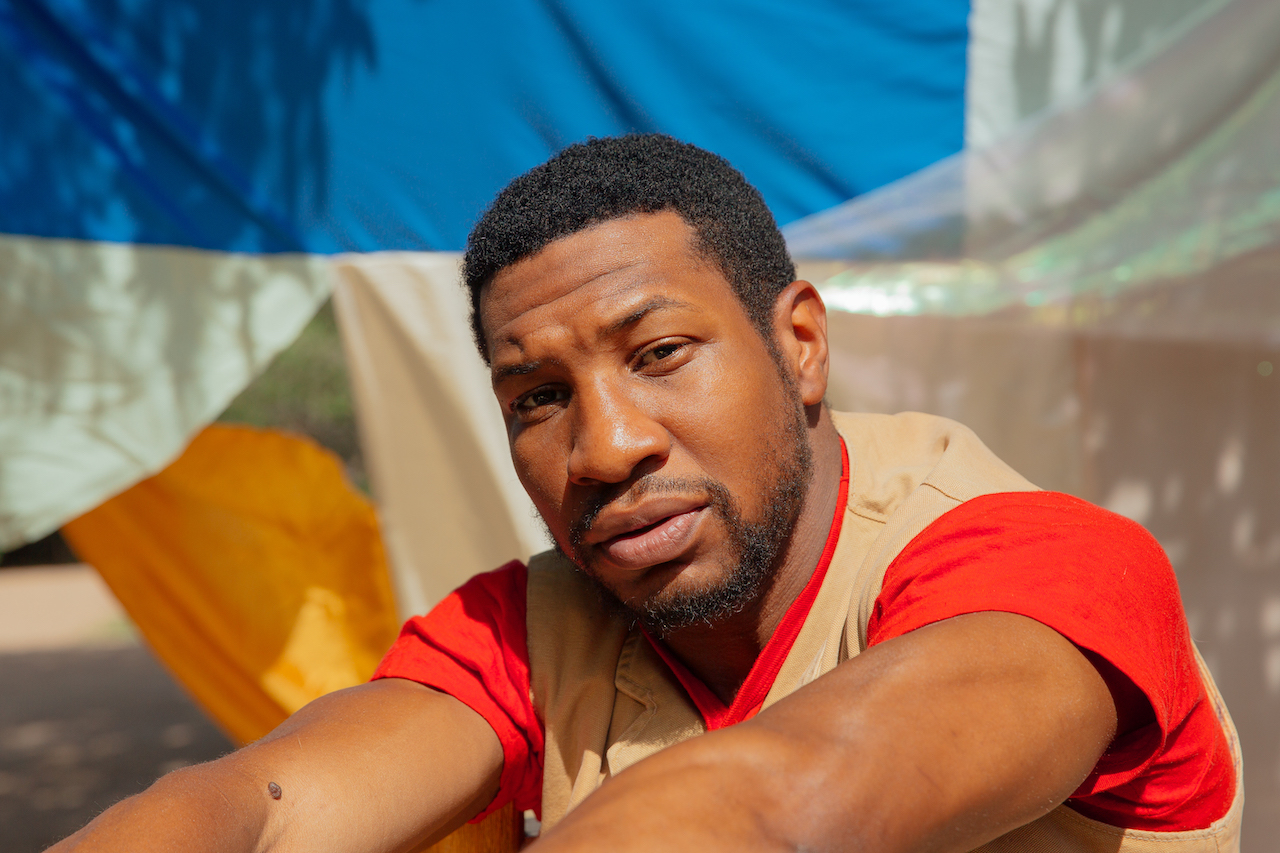 A second season of 'Lovecraft Country' could have happened
Lovecraft Country was meant to be a limited series, but the show was such a hit that there were talks about another season. "I envision a second season that carries on the spirit of Matt Ruff's novel by continuing to reclaim the genre storytelling space that people of color have typically been left out of," showrunner Misha Green told Deadline, pointing out to Rolling Stone that nothing was official.
She later shared her plans for season 2 on Twitter, posting a map that showed a divided country. Called The Sovereign States of America, the land was sliced into four sections, one of which was "overrun with zombies." But ultimately, HBO chose not to do another season.
"We will not be moving forward with a second season of Lovecraft Country," the network said in a statement shared with The Hollywood Reporter. "We are grateful for the dedication and artistry of the gifted cast and crew, and to Misha Green, who crafted this groundbreaking series. And to the fans, thank you for joining us on this journey."
RELATED: 'Lovecraft Country' Season 2 Would Have Brought Back 1 Dead Character
How Jonathan Majors feels about the cancelation of 'Lovecraft Country'
Reacting to the show's cancelation, Majors told IndieWire he felt "a bit of sadness." But the bright spot is the lasting connections he was able to build with some of his cast-mates, including Courtney B. Vance (Uncle George) and Jurnee Smollett (Letitia "Leti" Lewis).
"We are a family," Majors told the outlet. "I had a text from Courtney this morning, and Jurnee and I talk damn near every day. We're very happy, but there is a bit of a ennui, a bit of sadness, because we're done. We did it and we did it well, I believe. And it's over with now, so it's really jarring."
If his schedule allows it, he hopes to reconnect with the cast of Lovecraft Country at the 2021 Emmy Awards, where the show will compete for a whopping 18 trophies. "It's such a weird time for a show that's so about an ensemble and about a family to not be able to be together, be in the same spot," Majors added. "Even if you are antisocial like myself, it's still good to be with the people you were in war with."
RELATED: Jurnee Smollett 'Became Obsessed' With Her 'Lovecraft Country' Character
He also has more projects coming up
Although Majors is disappointed about the outcome of Lovecraft Country, he has other projects to look forward to. One of them is Marvel's Ant-Man and the Wasp: Quantumania, where he'll play the villain Kang the Conqueror, according to CBR. The film is expected to hit theaters in 2023.