The LOX's Jadakiss vs. Dipset's Cam'ron: Which 'Verzuz' Competitor Has a Higher Net Worth?
Cam'ron and Jadakiss are two of New York's most respected rappers, with over two decades of experience in the industry. They both rose to fame as part of iconic rap groups, and have gone on to become successful solo artists in the years since then.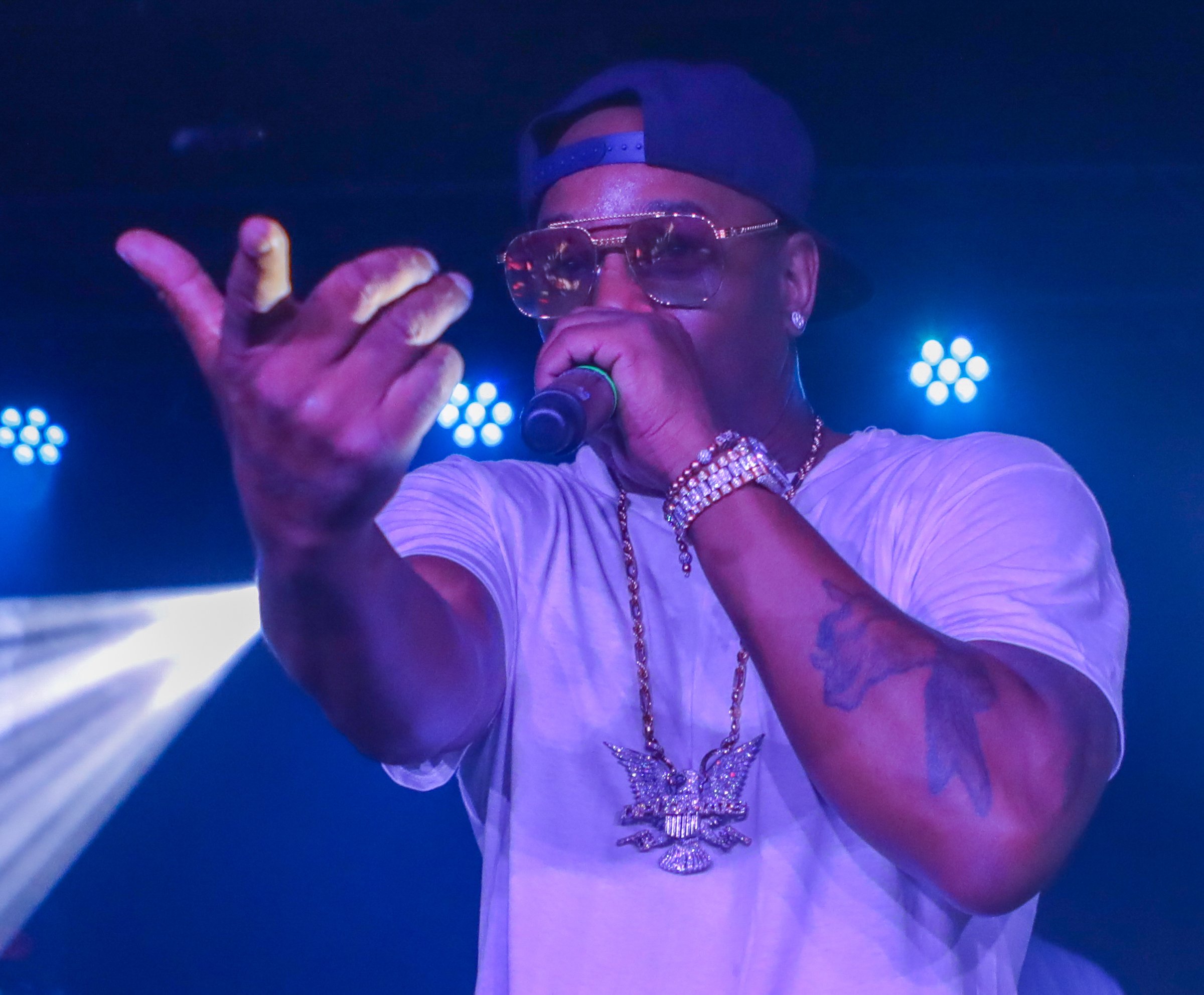 Jadakiss and Cam'ron's group careers
Jadakiss, Styles P, and Sheek Louch were all childhood friends in Yonkers, New York, and first started rapping together as a group called the Bomb Squad in high school. After signing with Bad Boy Records, Sean "Diddy" Combs urged them to change the group's name to The LOX. The LOX went on to have several chart hits, including their number-one single "Money, Power, & Respect" with DMX and Lil' Kim and their feature on Jennifer Lopez's "Jenny From the Block."
Much like The LOX, The Diplomats — a.k.a. Dipset — were also childhood friends with a love for rap. He brought the group together in the late 1990s and juggled recording music with the group and his own solo work for years. The Diplomats released their smash debut album Diplomatic Immunity in 2003 and the equally successful follow-up Diplomatic Immunity 2 the following year.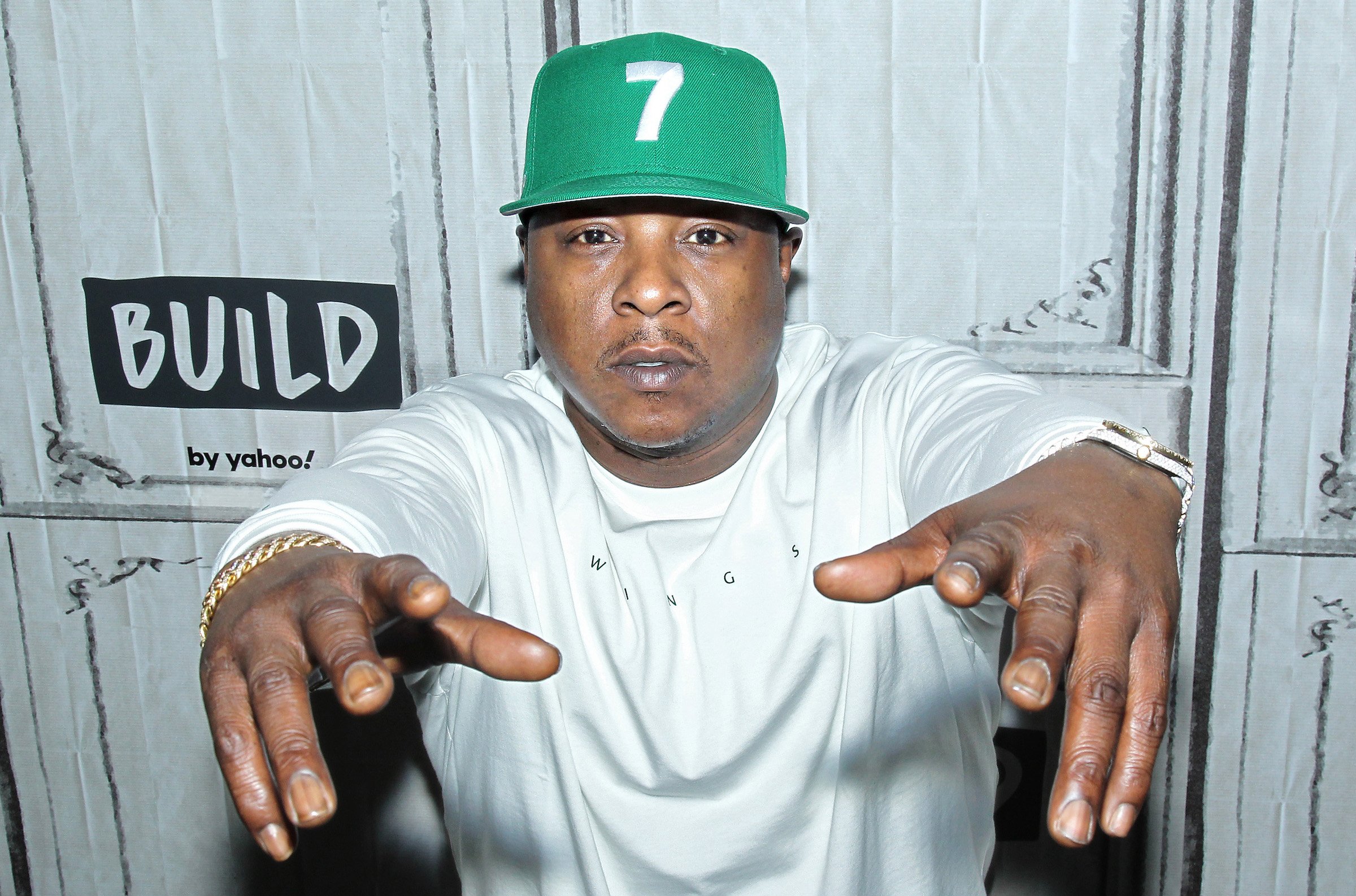 Jadakiss' net worth
Jadakiss's solo career kicked off in 2001 with his debut album Kiss Tha Game Goodbye, which featured popular guests such as DMX, Eve, Snoop Dogg, Nas, and Swizz Beatz. The album sold over 200,000 copies in its first week and was certified gold with over half a million copies sold.
Jadakiss' second album Kiss of Death was released in 2004. The single "Why?" became one of the year's biggest hits, eventually getting the remix treatment with Common, Nas, and his LOX groupmate Styles P. "Why?" peaked at number 11 on the Billboard Hot 100 and remains Jadakiss' biggest hit to date, while another single from the record, "U Make Me Wanna" featuring Mariah Carey, peaked at number 21. 
In 2014, Jadakiss and Styles P wanted to give back to their community in a tangible way. They opened a juice bar in their hometown of Yonkers called Juices For Life, and went on to open two more branches in The Bronx and in Brooklyn.
According to WealthyGorilla, Jadakiss is worth approximately $6 million in 2021.
RELATED: Missy Elliott Wants to Do a 'Verzuz' Battle — With Herself
Cam'ron's net worth
Cam'ron first started rapping in the mid-1990s as part of the group Children of the Corn, consisting of a few of his friends from Harlem: Mase, Big L, and his cousin Bloodshed. The group disbanded in the late '90s and Cam'ron quickly established a solo career, releasing his debut solo album Confessions of Fire in 1998. His second album, S.D.E. (Sports Drugs & Entertainment), was released in 2000 and had guest appearances from Destiny's Child and his Dipset groupmates Juelz Santana and Jim Jones. 
Cam'ron released his hit album Come Home With Me in 2002, which featured guests such as Jay-Z and production from a young Kanye West. The album achieved platinum status with over 1 million copies sold. That same year, he went on to appear in the iconic movie Paid in Full.
Cam'ron continued to release albums throughout the 2000s, with his most recent album, Purple Haze 2, being released in 2019. According to WealthyGorilla, his net worth in 2021 sits at $8 million.