The LOX vs. Dipset: Which 'Verzuz' Group Has More Number 1 Hits?
New York was the birthplace of hip-hop, and countless rap icons have emerged from the New York City scene. The LOX and Dipset are two of the city's most accomplished rap groups, each with their own hit songs and contributions to the genre.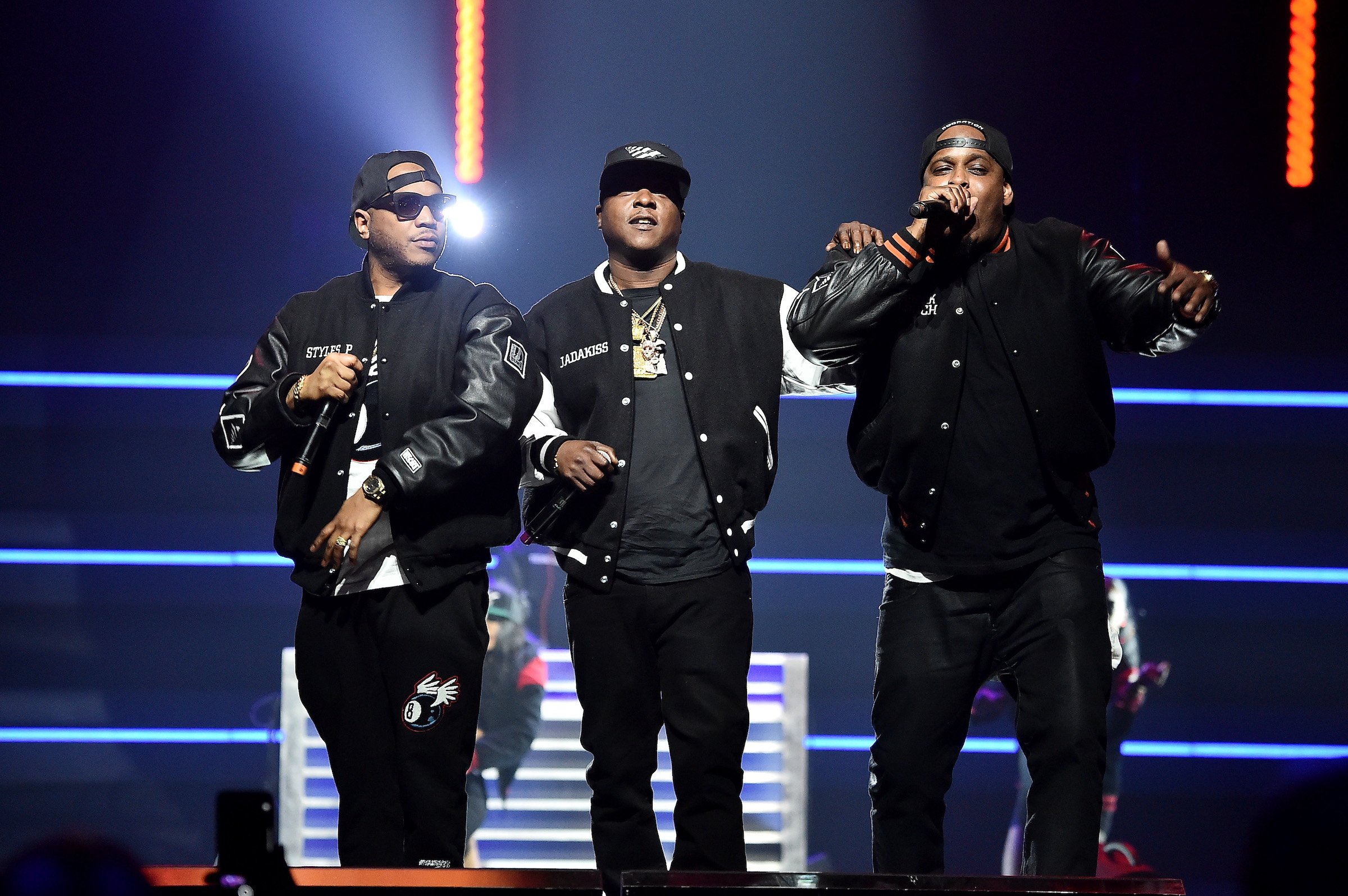 The LOX and Dipset competed in a 'Verzuz' battle in 2021
In August 2021, The LOX and Dipset went head to head in a highly anticipated Verzuz battle at Madison Square Garden. It was a quintessential New York hip-hop battle, not unlike the rap battles that The Notorious B.I.G. and other rappers participated in early in their careers. The LOX members Jadakiss, Styles P, and Sheek Louch reunited for the occasion, as did Dipset's Cam'ron, Jim Jones, Juelz Santana, and Freekey Zekey.
In classic New York style, the two groups took turn taking stabs at each other, whether it be regarding their performances or their personal lives. At one point, Jadakiss called out Dipset for using backing tracks to perform, while The LOX was rapping live over instrumentals.
"New York, they causing a distraction," Jadakiss said. "This is hip-hop. We in the mecca of New York, it's D-Block [The LOX] and Dipset. Why don't they know the words?"
The LOX's number-one song
The LOX performed many of their hit songs at the Verzuz battle, such as "Ryde or Die" and even their collaborations with Mariah Carey and Jennifer Lopez on "Honey (Bad Boy Remix)" and "Jenny From the Block." They also performed their only single to ever reach the number one spot on the Billboard Hot 100 chart: "Money, Power, & Respect."
"Money, Power & Respect" was released in 1998, the same year as their debut album of the same name. The song featured two up-and-coming rappers who went on to become New York icons: DMX and Lil' Kim.
The only other song of theirs to reach the top 10 on the Hot 100 was "If You Think I'm Jiggy With It," their debut single from their debut album. "Ryde or Die" reached number 22 in April 1999, while their hit "Recognize" with Eve peaked at number 13 in June 2000.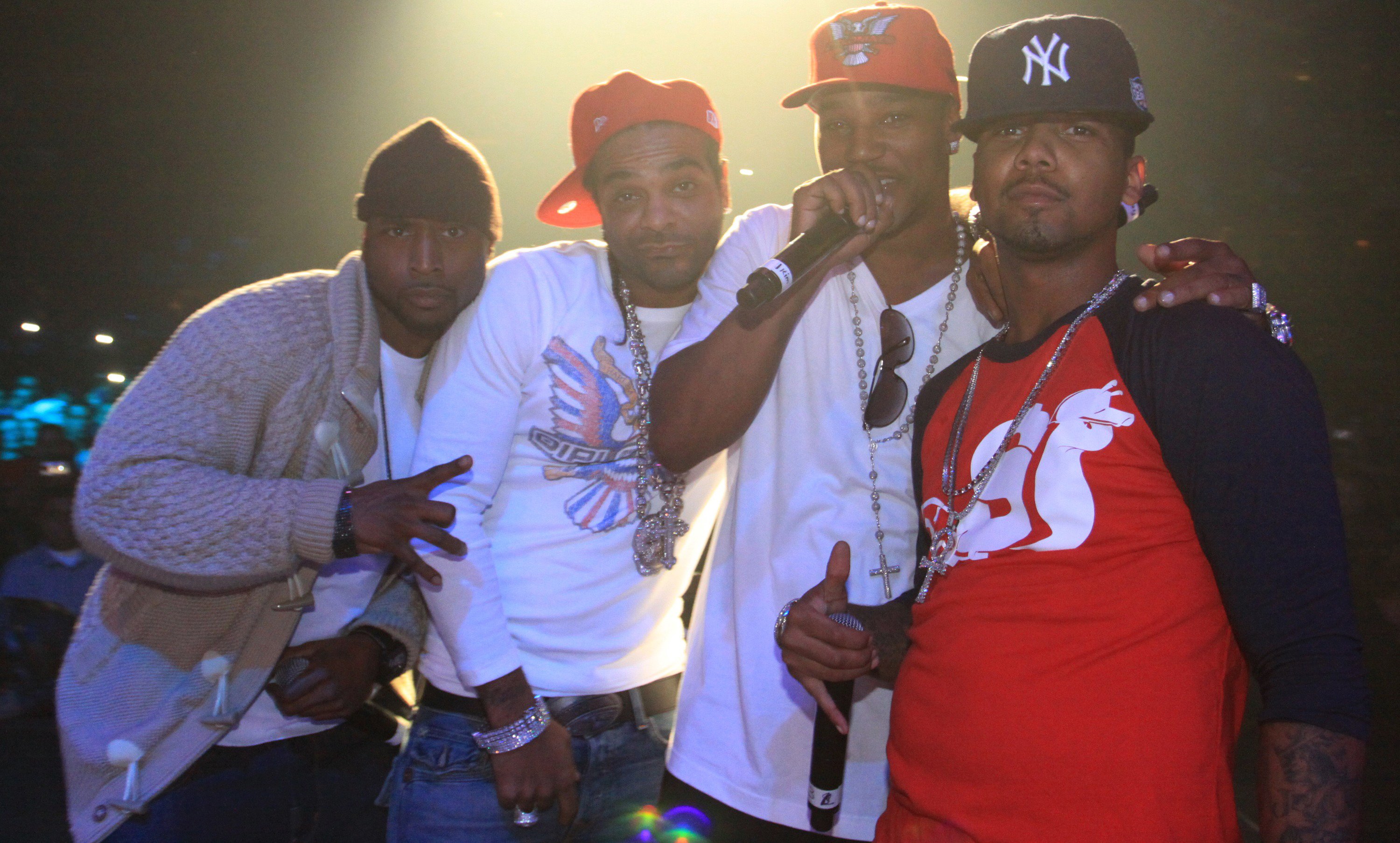 RELATED: DMX Once Mopped the Floors At a Waffle House at 4 A.M.
Dipset has no number-one songs
Dipset, meanwhile, has no songs in their repertoire that reached number one at any point since they first burst onto the scene in the late '90s. Their 2003 album Diplomatic Immunity (and its 2004 follow-up Diplomatic Immunity 2), however, contained several hit songs that charted on the Hot 100.
"Dipset Anthem," for example, peaked at number 64 on the Hot 100 chart in April 2003. "S.A.N.T.A.N.A." peaked at number 86 in December 2004. And their New York anthem "Built This City" reached number 94 in March 2003.
Members of The LOX took every opportunity to rub their commercial success in The Diplomats' faces. At one point, Jadakiss even ridiculed the group for not having any Grammy Awards to their name, despite The LOX not having any Grammys themselves: "These n—-s don't know what Grammys look like," he said. "They know what grams look like!"