'LPBW': Amy Roloff Said She's Not a Hoarder Despite How the Show Presented Her When She Was Moving
Amy Roloff took to social media to explain she doesn't have hoarding tendencies despite what viewers see on 'Little People, Big World.'
Season 21 of Little People, Big World shows Amy Roloff moving off of Roloff Farms — and it certainly hasn't been easy. Matt Roloff wants Amy to move off the farm as fast as possible, and it seems Amy has a ton of belongings she needs to take with her. Now, Amy's setting the record straight regarding her "hoarding" tendencies. And she explains how the show wasn't super honest about her mess.
'Little People, Big World' shows Amy Roloff moving a ton of her belongings off Roloff Farms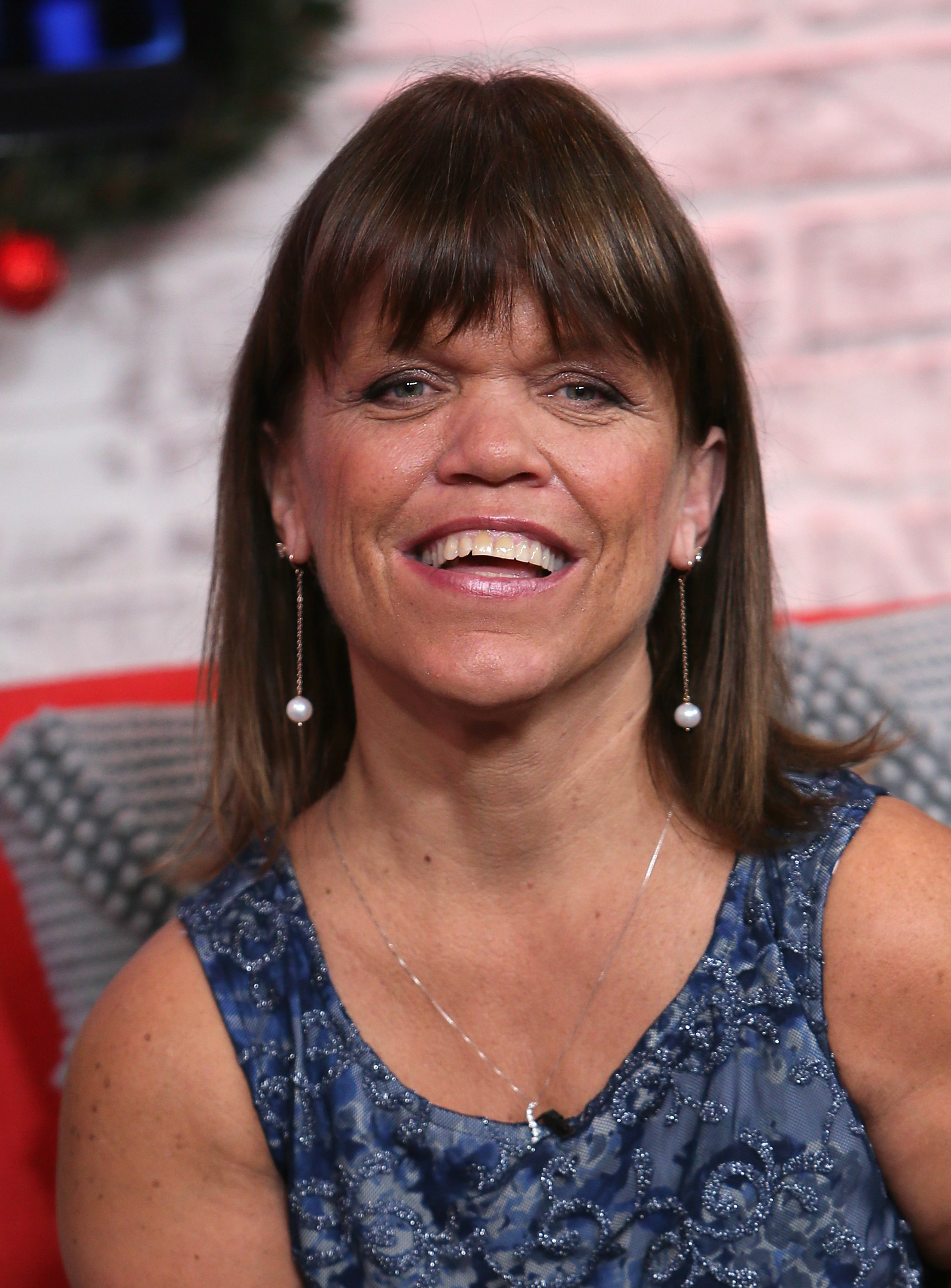 Amy spent 30 years on Roloff Farms, and she was ultra-sentimental when it came to packing up all her things and moving them into her new home. Unfortunately, it looked like Amy had a ton of knickknacks. And it scared Matt into believing Amy would never be finished packing up her things and getting into her new place.
In Season 21 Episode 2, Matt was shocked at the mess Amy created in the Roloff Farms farmhouse. "The state of the house is very chaotic," he told the cameras. "I can't believe how much stuff she has in the house. Amy needs help with that."
Amy then got into a confrontation with Matt once she discovered he was checking in on her. And she told the cameras it doesn't speed her up at all. "It just reminds me that I just need to take the time that I need and just go at my own pace," she explained.
Amy maintains she's not as messy as the show presents
LPBW shows Amy's half of Roloff Farms as a total mess. But Amy took to Instagram and Facebook Live to explain to her fans that this wasn't actually the case. While the home looked Messy, Amy reassured everyone she wasn't actually taking all of those belongings to her new place.
"All the stuff in the family room … that was, you know, you're taking stuff out of rooms, out of drawers, and everything. I needed a landing place for a lot of that stuff," Amy explained while talking to her friend, Lisa. "And so, a lot of that stuff was what I was not taking. A lot of the stuff in the garage was what I was not taking. … I wasn't gonna take all that stuff."
Amy then explained that she does "have a lot of what I would call knickknacks." But they all have a purpose and a place in her new home, as she loves to entertain. And when Lisa said some fans called Amy a "hoarder," Amy countered with, "I don't think I am."
Fans have called Amy out for her messy tendencies in the past
While Amy doesn't think she's all that messy, fans don't agree. They've had a lot to say via Instagram comments during this current season of LPBW. And they've called her out for her untidy home in the past.
"I understand they had a big family but was always surprised at the condition of the house," a Reddit user wrote. "Now, she touts herself as some phenomenal cook and I just don't buy it. She could barely keep up her home yet now is some kitchen guru."
"The state of the house during the early episodes is just atrocious," another wrote. "I get anxiety just seeing the crap strewn all over the place. Furthermore, Matt left Amy to do all the housework and expected her to raise and discipline the kids while he got to be the 'fun' parent."
All, in all, it looks like Amy's new house is nice and tidy — so perhaps she's put her messy ways behind her.
Check out Showbiz Cheat Sheet on Facebook!