'LPBW': Matt Roloff Alluded the Show Caused a Scary Situation for Molly Roloff
Little People, Big World is back, and fans are excited to see everything the Roloff family's up to in 2021. We know Matt Roloff and Amy Roloff are back on the show, as is Zach Roloff, their son, and his wife, Tori Roloff. But Jacob, Jeremy, and Molly Roloff are no longer on the show. And Matt explained via a podcast that something serious may have occurred to Molly when she was a kid on the show. Here's what he said.
Why did Molly Roloff leave 'Little People, Big World'?
Jeremy and Jacob Roloff made it clear why they no longer wanted to take part in Little People, Big World. While Molly Roloff followed suit, she didn't post about it online. Instead, she quietly decided to stop taking part in the show, as it seemed her life was moving in a different direction.
So what direction did Molly move in that didn't align with reality TV? For one, she no longer lives in Oregon near Roloff Farms. She moved to the state of Washington after marrying her husband, Joel Silvius, in 2017. While she still occasionally visits her parents and makes cameos on the show, she certainly doesn't have a permanent role.
Molly might also feel similarly to Jacob in regard to the show. Back in 2016, Jacob posted to Instagram that he hates seeing his family on camera, as they become "caricatures" of who they truly are. "For me, noticing how the agenda of the crew doesn't work well with the health & happiness of our family is what made me decide quite a while ago that I would not be a part of it as soon as I was able," he wrote.
Matt Roloff indicated Molly Roloff ran into a bad situation because of the show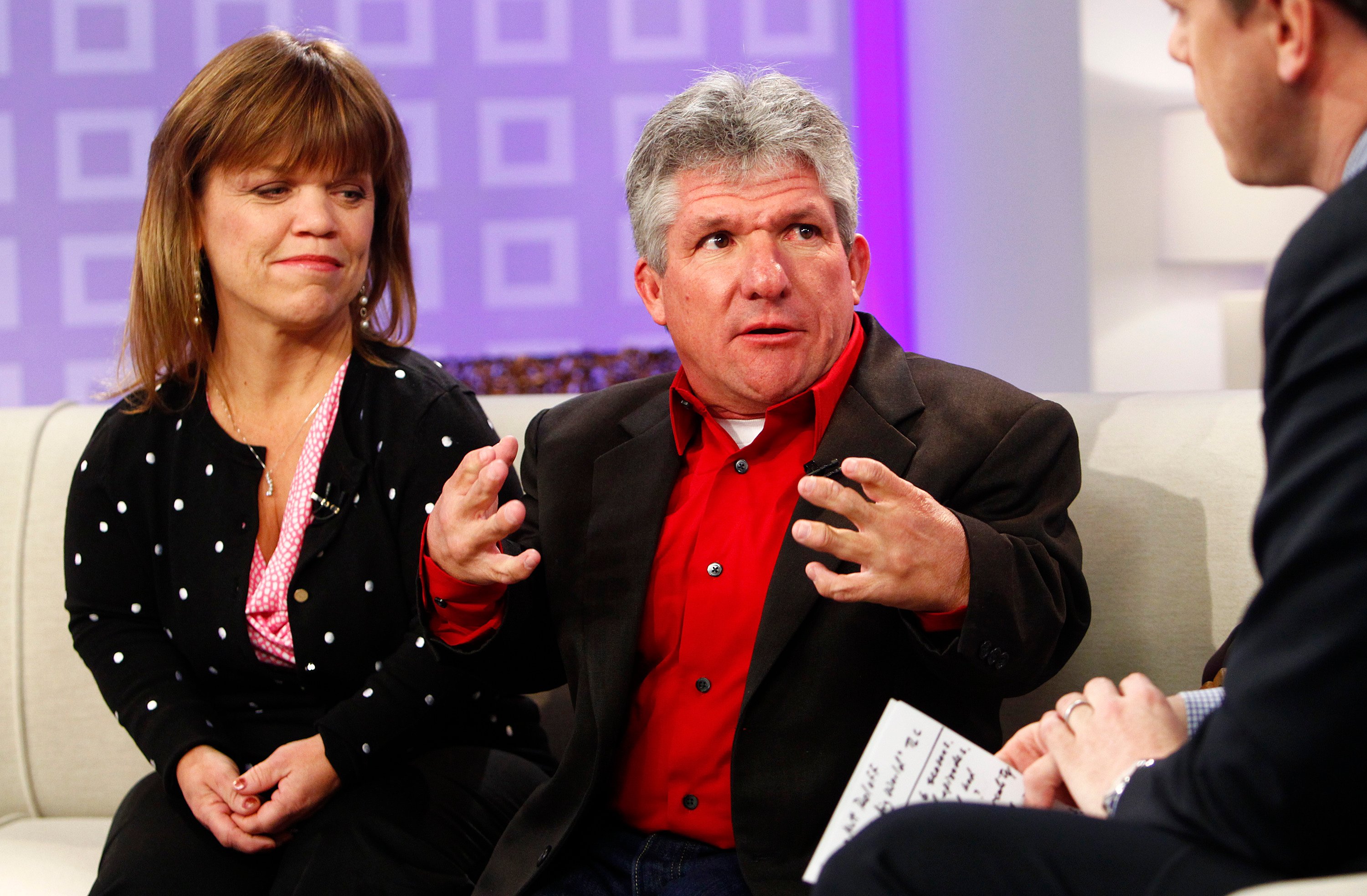 Matt Roloff spoke about his kids and their well-being in relation to Little People, Big World with the First Class Fatherhood podcast. Back in December 2020, Jacob came forward on Instagram with allegations against a producer of the show. According to Jacob, he was sexually abused by the producer.
In light of this, Matt talked about the environment of the show for the kids. And he alluded something scary happened to Molly when she was a child.
"We had some other scares in the early days when everybody was young," Matt said. "We were very protective. Particularly, we were worried about Molly becoming involved in something. When we did the show, we had a number of fans who were overzealous to get to various members of the family that they were fixated on."
Matt Roloff also talked about Jacob Roloff's abuse allegations
RELATED: Is 'Little People, Big World' Canceled After Jacob Roloff Abuse Scandal?
Matt also mentioned on the podcast what it was like when he first learned of Jacob's abuse on Little People, Big World. Matt noted he learned about the abuse just two days before Jacob posted about it to Instagram. And he was proud of his son for coming forward.
"We, as a family, found out just two days — two or three days — before that [Instagram post]," Matt explained. "Jacob sent out a text to the family, a group text. And it was hard. It was a heartbreaking revelation. It caught us all by surprise. We had no idea."
Matt went on to explain that Jacob's incident "didn't happen on the farm" but it was still devastating. "It's one of those things where you think you've graced your family and prepared your kids for things like that," he added.
We're hoping the Roloffs can move forward and heal from the troubles reality TV has caused them.
How to get help: If you or someone you know has been sexually abused, text HOME to the Crisis Text Line at 741741 for free and confidential support.
Check out Showbiz Cheat Sheet on Facebook!