'LPBW': Matt Roloff and Caryn Chandler Aren't on Roloff Farms During Coronavirus Scare
Matt Roloff from 'Little People, Big World' isn't on Roloff Farms during the pandemic, according to his girlfriend, Caryn Chandler.
The coronavirus (COVID-19) has swept the globe, and everyone's taking to Instagram to share how they're practicing social distancing and staying safe. It seems the cast of Little People, Big World is also sharing what's going on. Matt and Amy Roloff, the two leads from the show who are now divorced, have both shared some sentiments about the pandemic on Instagram.
We know Amy chose to move off of Roloff Farms in the last season of the show. And now, Matt and his girlfriend, Caryn Chandler, reside on the property. It looks like Matt and Chandler are elsewhere to ride out the pandemic, though. Here's what Chandler explained on Instagram.
Matt Roloff seems to be making moves to leave Roloff Farms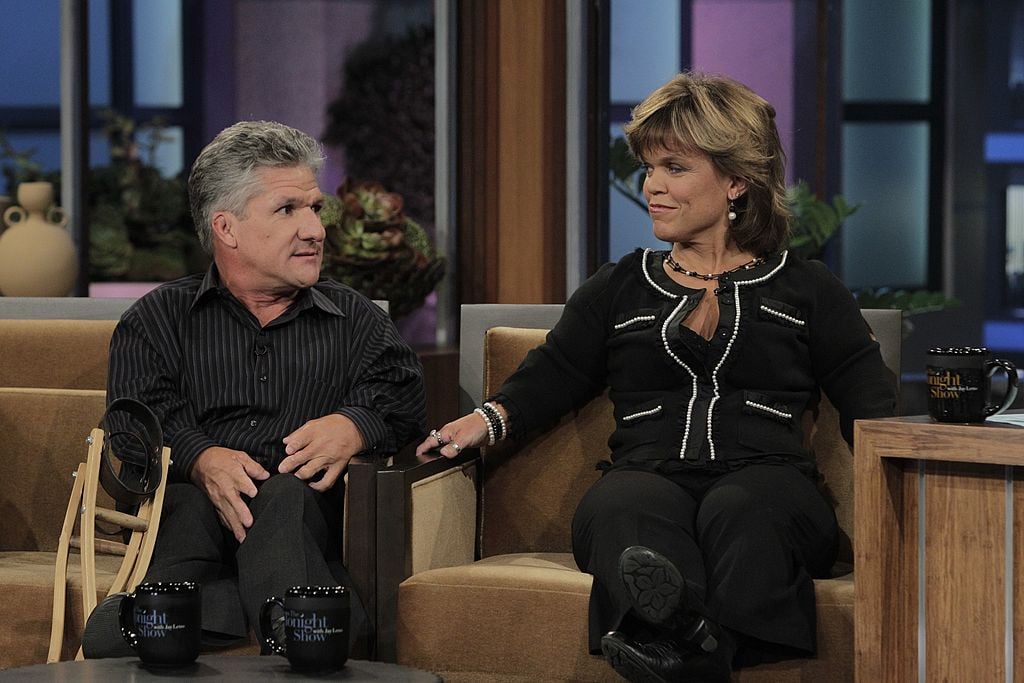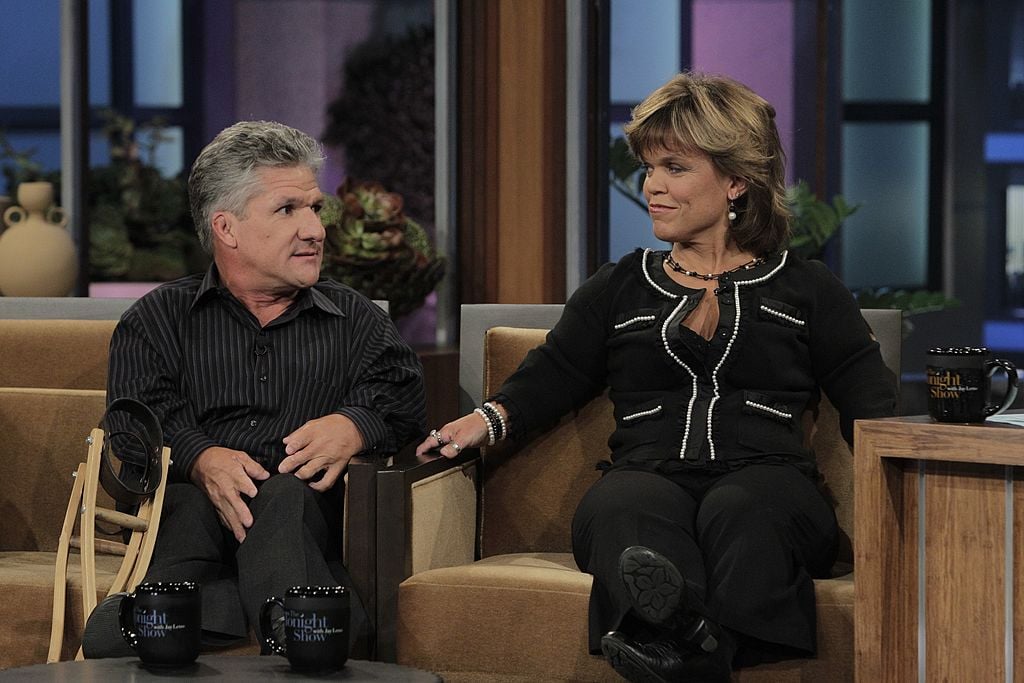 Roloff Farms is iconic to LPBW audiences, but it's certainly a lot of work. With Amy off the farm and Matt aging, fans are wondering if he'll keep the farm or sell it. And it seems there's more evidence than ever to support the fact that Matt might sell.
Matt once called the farm "a burden" due to how much land there is to care for. "There's part of me that wants to keep the farm and build a house that suits me, but part of me just wants to sell the farm and liquidate it and move on," he said on LPBW.
Not only has Matt mentioned how difficult the farmwork is, but on March 9, 2020, Matt posted photos to his Instagram Story showing the layout of a new home he's concocting. We're not sure how serious his plans are here — but his creations looked intense.
"Layed with my new house plans for a few hours," he captioned the photo showing the possible interior of his house. "Decided I really needed to simplify a few roof line areas."
He has a home in Surprise, Arizona, with Caryn Chandler
So, where would Matt go if he didn't live on Roloff Farms? Surprise, Arizona, has a special place in his heart. In Touch Weekly notes Matt bought a place in the warmer state that was formerly owned by Chandler's parents. And both Matt and Chandler frequently post photos and videos of them in Arizona, as it seems to be their preferred location over Oregon.
We're not sure if Matt plans on giving up Roloff Farms for good to live in Arizona just yet. While he seems to be heading that direction, he took to Facebook Live back in 2018 to set the record straight.
"No, I'm not giving up on the farm. There's no way I could be away from my grandbabies for more than a couple weeks at a time, but I am coming down here more often," he explained. "I do enjoy the heat and the low humidity, so I bought a house down here. It's kind of an investment property and something to play around with. Instead of going to hotels and staying at different places, I can have one location very conducive to my short stature."
Chandler told Instagram followers she's hunkered down with Matt in Arizona
The coronavirus is causing everyone to practice social distancing. While it would make sense for Matt and Chandler to stay on Roloff Farms, it seems they're riding out the pandemic in Arizona.
"As Matt & I are hunkered down here in AZ (much like I imagine most of you are) we feel inadequate at the moment – especially with how to help those in need. If only we had a crystal ball or a magic wand – maybe we could make things better," Chandler captioned her Instagram post of her and Matt in the warm state. "BUT one thing is for sure, one thing we can all think about is that we are ALL in this together. Embrace compassion, use only what you need, and take a teeny bit of comfort knowing we're sending YOU love & positive thoughts today."
It looks like Amy is still in Oregon staying in her home. As for who's caring for Roloff Farms during these difficult times, we're not sure. But Matt and Chandler won't be in Arizona forever, so we're curious to hear when they'll return.
Check out Showbiz Cheat Sheet on Facebook!