'LPBW': Matt Roloff Said Jacob Roloff Told Him About Abuse 2 Days Before Instagram Post
Fans of Little People, Big World know Jacob Roloff hasn't been on the show in years. While Matt, Amy, and the rest of the Roloffs continued on with the program, Jacob condemned reality TV. And he later alleged he was molested by a producer for the show. According to Matt, Jacob told him about the abuse just two days before posting about it to Instagram for all to see.
Whatever happened to Jacob Roloff from 'Little People, Big World'?
The current cast of Little People, Big World includes Matt and Amy Roloff, Zach and Tori Roloff, and Matt and Amy's significant others. Jacob Roloff has been out of the picture for years, though he didn't go quietly. Back in 2016, he explained via Instagram why he chose to leave the show behind.
"For me, noticing how the agenda of the crew doesn't work well with the health and happiness of our family is what made me decide quite a while ago that I would not be a part of it as soon as I was able," Jacob wrote in 2016. "All in all I appreciate people wanting me to 'be with the family' for a few more episodes, but the family that is filmed is not my family."
In December 2020, Jacob came forward with even more disturbing news. He took to Instagram once again to state he was molested by a producer of Little People, Big World when he was a child. "I choose to disclose it now as it remains a traumatic memory that needs to be exorcised of any further power over my development," Jacob stated.
Matt Roloff said Jacob Roloff told him about abuse 2 days before Instagram post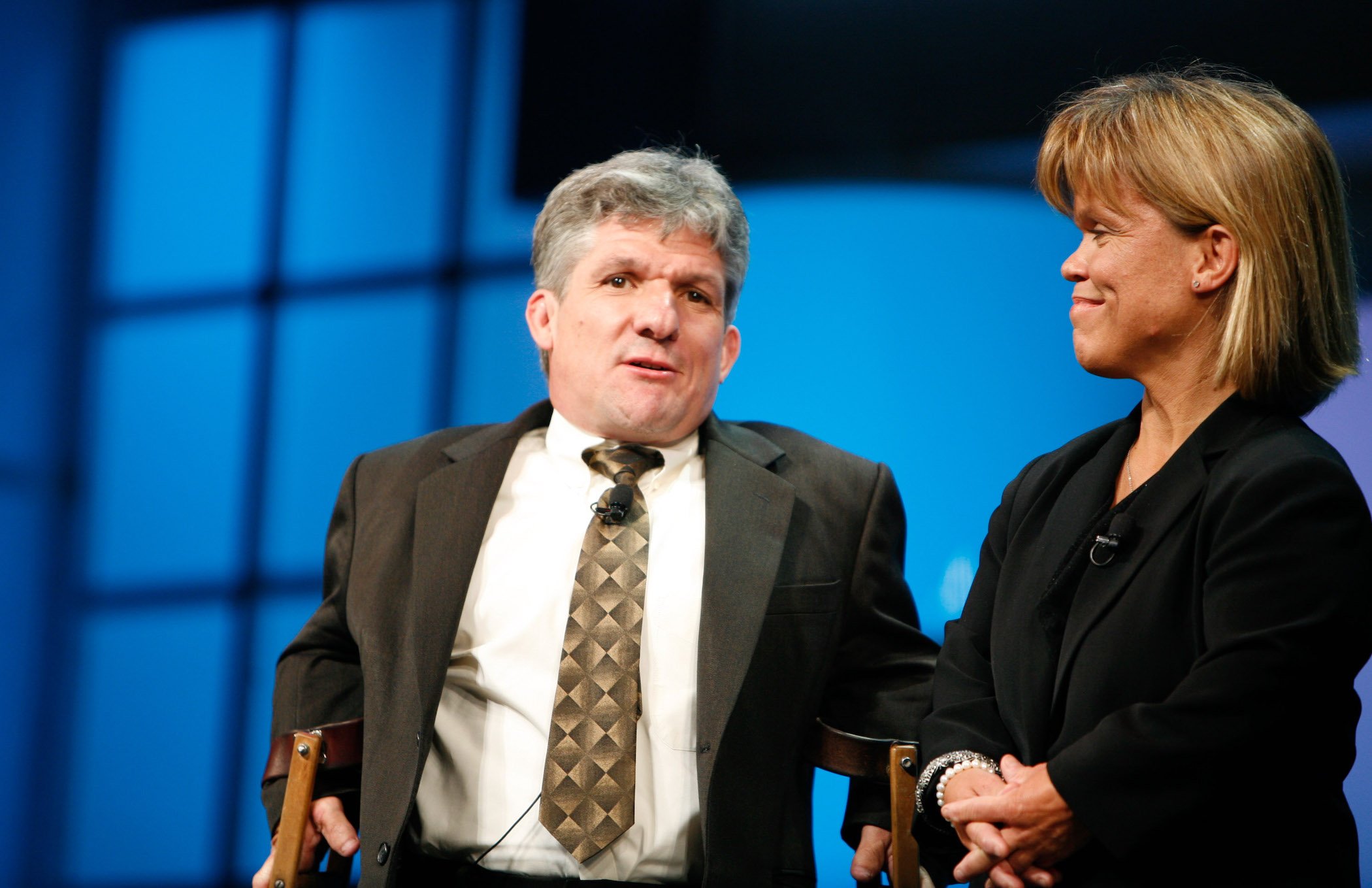 Jacob Roloff's news in December 2020 wasn't just a shock to Little People, Big World fans. It also surprised the rest of the Roloff family. Matt talked to the First Class Fatherhood podcast about the news, and he noted Jacob only told him about the alleged molestation two days prior to telling the rest of the world via social media.
"We, as a family, found out just two days — two or three days — before that [Instagram post]," Matt stated. "Jacob sent out a text to the family, a group text. And it was hard. It was a heartbreaking revelation. It caught us all by surprise. We had no idea."
Matt then noted Jacob explained the incident occurred in 2015. "It didn't happen on the farm," Matt added, "it happened off the farm. It's one of those things where you think you've graced your family and prepared your kids for things like that."
Will Jacob Roloff come back on the show?
So, will Jacob Roloff ever return to Little People, Big World? It's doubtful. While Jacob has no problem with his family continuing the show, he's made it known he's never coming back to filming reality TV ever again. He even chose for his wedding to take place off-screen, and he doesn't make any cameos.
It seems Jacob also doesn't want anything to do with Roloff Farms. While Zach and Jeremy have expressed interest in owning Amy's side of the farm property, Jacob hasn't thrown his name in the hat. Perhaps it's because the farm is so tightly tied to the show.
We're looking forward to seeing what the Roloffs are up to on season 22 of Little People, Big World.
How to get help: If you or someone you know has been sexually abused, text HOME to the Crisis Text Line at 741741 for free and confidential support.
Check out Showbiz Cheat Sheet on Facebook!