'LPBW': Matt Roloff Thought Amy Roloff's Fiancé, Chris Marek, Didn't Actually Want to Get Married
This season of Little People, Big World is ultra-exciting for Amy Roloff. While Amy and Matt Roloff divorced years ago, they both moved on with significant others of their won. Amy's been with Chris Marek for over three years — and now, the two are excitedly preparing to tie the knot.
Amy's been engaged for months, but fans are just seeing her family's reaction to the news on the show. While there were certainly mixed feelings, it looks like Matt is 100% in favor of Amy and Marek walking down the aisle. But Matt also noted that he didn't think Marek wanted to get married. Here's what happened.
Amy Roloff shared her engagement news with her family on 'Little People, Big World'
Amy never expected to marry again — but after dating Marek for years, the possibility of a future together began to unfold. While Marek and Amy have had some ups and downs, they seem to be the perfect fit. And he's helped her with everything from moving off of Roloff Farms to purchasing her first home on her own.
On Season 20 Episode 5, Amy shared the engagement news with her son, Zach, and his wife, Tori. Unfortunately, it didn't go over exactly the way she hoped. After telling the couple the news, Zach sat in stunned silence, which partially surprised Amy.
"I told my mom and dad, 'Hey, these are one things I don't want to talk about on-camera. My one out of bounds is your guys' relationship and if that relationship goes anywhere else beyond where it is right now. I don't want to be surprised by any news of those relationships on camera,'" Zach explained to the TLC crew. "And then she went on camera and surprised me with that news."
Matt Roloff hopes to go to Amy's wedding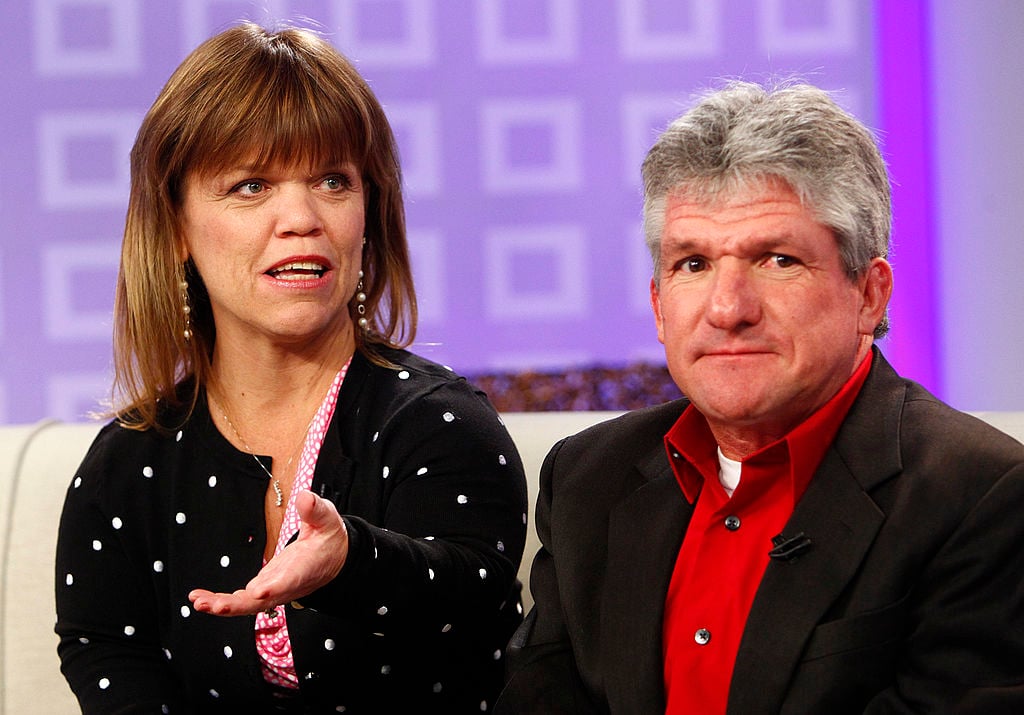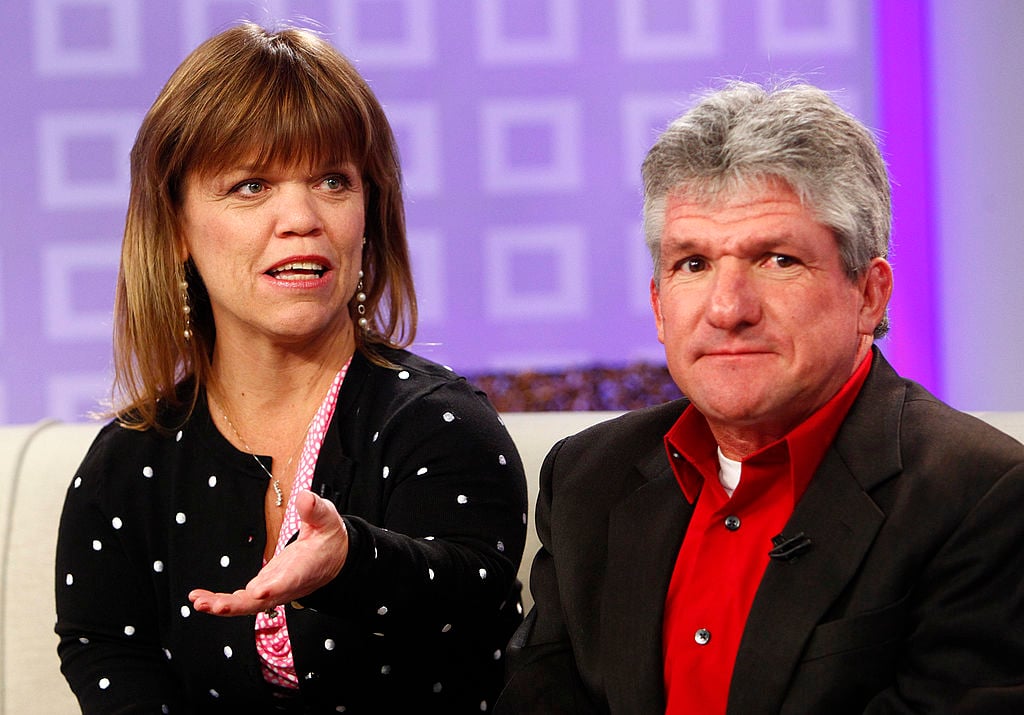 We're sure Zach will work through his feelings regarding Amy's engagement. As for Matt, he's talked about Amy's engagement off the air, as Amy first shared the big news on Instagram. And he's been nothing but supportive of the happy couple despite whatever happened with him and Amy in the past.
"I've made mistakes in the past, and you have some regrets and stuff, so I try to realize that you gotta work at it," Matt told Us Weekly regarding his current relationship with girlfriend Caryn Chandler. "You gotta keep up the pressure …. I've redoubled my efforts this time around to make sure that I'm … don't let my guard down and I don't let time slip away and don't forget the important moments and the communication. That's a lesson that I've learned over time."
So, will Matt and Chandler attend Amy's wedding? It seems they plan to. "I think we'll probably get the invite," Matt told Us Weekly. "And if we do, we'll be sure to go and not cause any drama."
Matt told Caryn Chandler he thought Chris Marek had an 'aversion' to marriage
Amy's on-screen engagement announcement to Matt went over better than how it went with Zach. And Matt even called Marek a "smart guy" for wanting to marry Amy. But that didn't stop Matt from speculating about the proposal with Chandler.
"I'm happy for her," Matt told his girlfriend while working on the farm. "And I'm a little bit surprised because, you know, Chris not having ever been married before, I thought maybe he had an aversion to it. I never really discussed it with him. … I knew that he hasn't been married."
The couple then subtly shaded Amy and Marek's choice to have a super long engagement. "When our time comes, whenever that is, I won't drag it out for a couple years," Matt laughed to his girlfriend.
No matter what choices Marek made in his past or what he and Amy decide now, it looks like everything's working out for both of them. And we're happy to see Matt acting in support of his ex-wife (even with some shade mixed in).
Check out Showbiz Cheat Sheet on Facebook!