'LPBW' Star Zach Roloff Named 1 Thing That Triggers Him With Matt and Amy Roloff: 'That's What I Get Bothered By'
On the season 21 premiere of Little People, Big World, there's already a ton of strife between Matt and Amy Roloff. Amy made it known she's moving off of Roloff Farms, and she's now deciding what to do with her side of the farm on the show. And Zach Roloff seems to be caught in the middle of his parents' feud.
Here's what Zach had to say about feeling triggered by Matt and Amy's inability to properly communicate.
Amy Roloff wrestled with what to do with Roloff Farms property on 'Little People, Big World'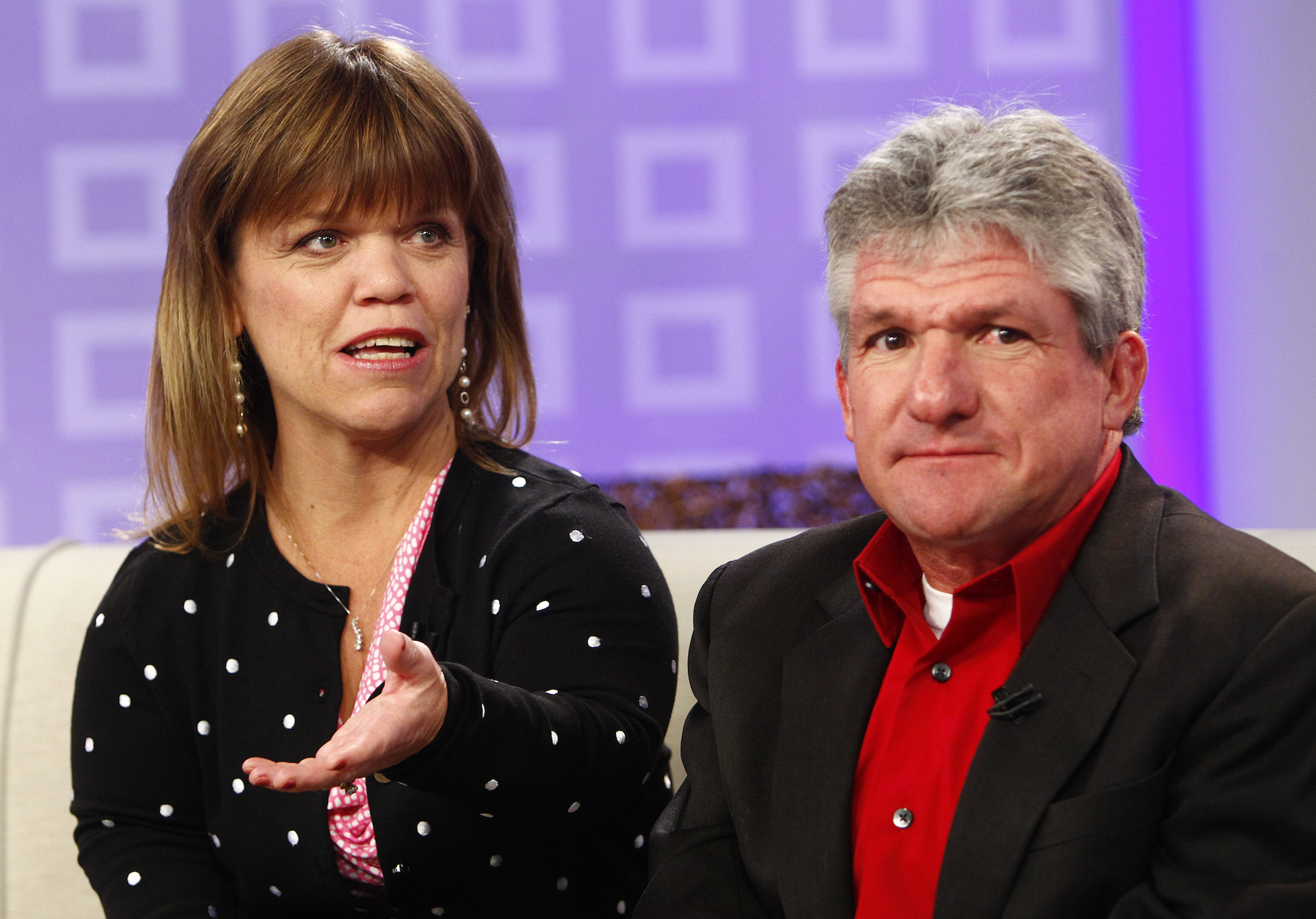 Amy had trouble coming to terms with moving off of Roloff Farms. She spent 30 years on the property and raised her kids while living in the big farmhouse. While she noted she's excited for new adventures with Chris Marek in her new place, she still had trouble completely parting ways with the farm.
As for Matt, he seems to have less emotional attachment to the property. He offered Amy a deal that involves him buying out her side, but it only gave her five weeks to make a decision. While Matt thought this was plenty of time, Amy disagreed.
"I don't think he's allowing enough time for this kind of deal to go through," Amy explained on the show. "For me, a few weeks to sell a big chunk of real estate and a business that we started together, I have to push the emotion part of that out. But it's hard for me to do that."
Zach Roloff explained what bothers him the most about the property agreement
Zach listened to both Matt and Amy wrestle with decisions over Roloff Farms. While he visited Amy in her new home along with his wife, Tori Roloff, he sat down to discuss the buyout option that Matt presented and then rescinded after Amy took too long.
"All we hear is excuses," Zach told Amy in regards to Matt. "Things weren't done his way. That's what I get bothered by — excuses. You do it, Dad does it. I don't have time for it."
Zach then told the cameras that both Matt and Amy are in the wrong. "My dad's 'reason' for pulling the deal … I'm like, no, that's emotional," he said. "You're being just as emotional as her, just in a controlled way. … But, my mom's not perfect in this either. My mom acts like these deadlines come out of nowhere, but my dad gave her six weeks."
Zach ultimately wishes his family could work together, as everything would go more smoothly. "That's my one soft spot where I get triggered is when I don't feel like everyone's doing things in the best interest of the family," he added.
Zach ultimately wanted Amy to move off of Roloff Farms
While Zach is frustrated with both Matt and Amy, it seems he ultimately thinks Amy moving off of Roloff Farms is the best move. Zach spoke to Matt about Amy selling her half, and he seemed to totally support the idea of Matt owning the entirety of the farm.
"I think you'll feel so good once you own this whole property, though, to yourself," Zach told Matt. "I know it's stressful right now, but in a year and a half, it's so worth it."
Zach then told the cameras he thinks it'll be "healthier for everybody" if Matt can take over the entire farm property and Amy move away.
Those who follow the Roloffs via Instagram know now that Amy did sell her half of the farm to Matt, though we're certainly interested to see how it all unfolds on the small screen this season on LPBW!
Check out Showbiz Cheat Sheet on Facebook!