'LPBW' Star Zach Roloff Wanted Amy Roloff to Move Off Roloff Farms: 'It'll Be Healthier for Everybody'
Little People, Big World viewers know all about Matt and Amy Roloff's saga. The couple was married for 30 years before getting a divorce, and Amy ultimately decided she would move off of Roloff Farms and find a new home. Now, in season 21 of the show, we're watching Amy make major decisions regarding selling her half of the farm.
It seems Zach Roloff, one of Matt and Amy's adult kids, thinks Amy should've definitely moved off of the farm as well. Here's what he said.
Amy Roloff wanted more time to decide what to do with her side of Roloff Farms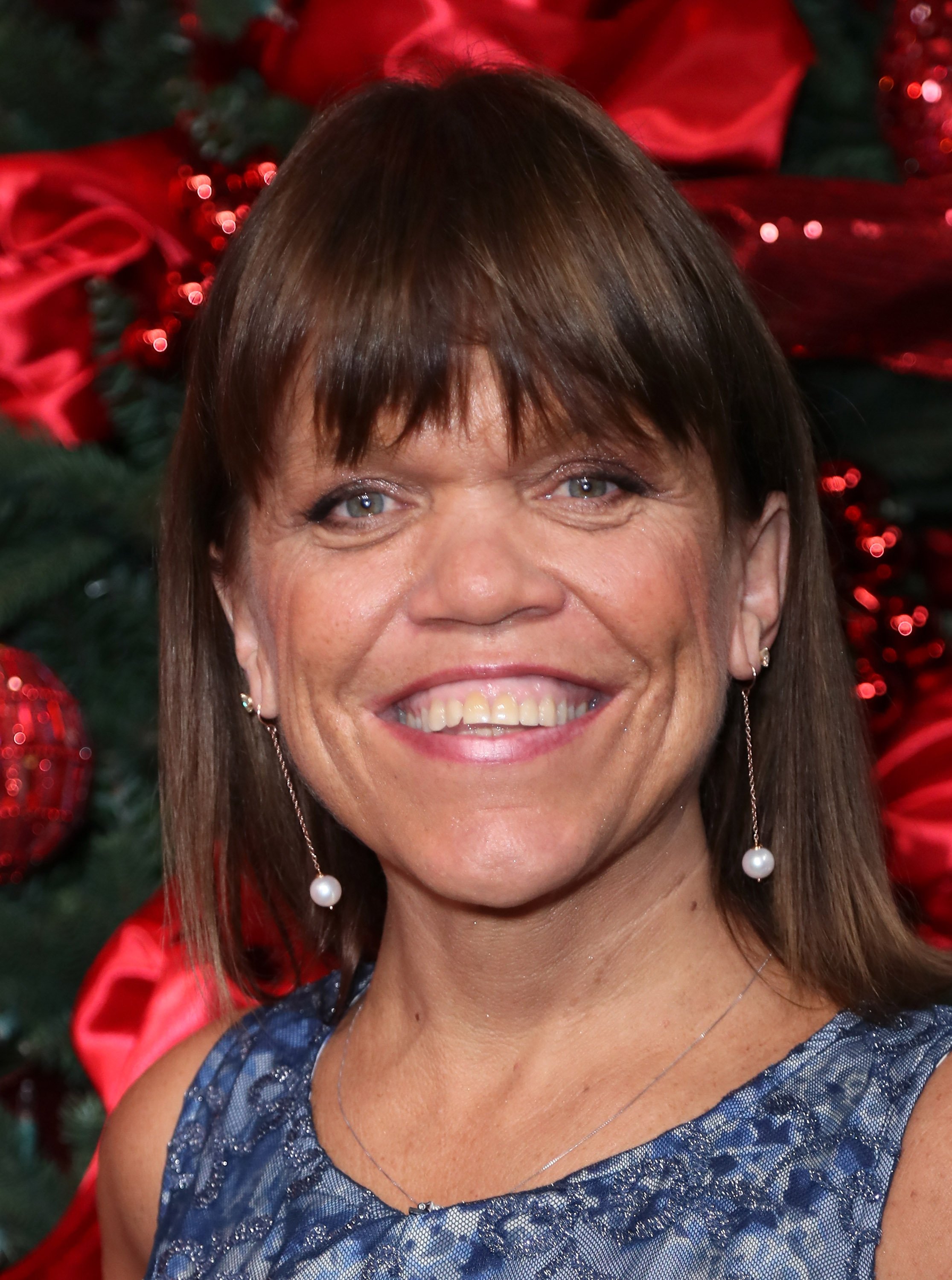 Those who follow Amy on Instagram know she's all finished moving off of Roloff Farms and into her new place. But we're watching the ins and outs of that decision now on LPBW.
While Amy made the decision to move off of the farm, she wasn't sure what she wanted to do with her side of the property. And Matt offered to buy Amy's side — though he wanted her to make this decision with just five weeks' notice. While Matt noted this is plenty of time for Amy to decide what to do, Amy didn't want to make a hasty move.
"I don't think he's allowing enough time for this kind of deal to go through," Amy explained on the show. "For me, a few weeks to sell a big chunk of real estate and a business that we started together, I have to push the emotion part of that out. But it's hard for me to do that."
Zach Roloff mentioned he wanted Amy to move on 'Little People, Big World'
Matt wanted Amy to get off the farm property as soon as possible — and it seems their son, Zach, hoped for the same. Zach spoke to Matt about his mother's plans to move away from Roloff Farms. And he made it known he thinks Amy getting off the property is for the best.
"I don't see how it's gonna happen, but I'm going to do everything I can," Matt told Zach in regards to buying Amy's half of the farm.
"I think you'll feel so good once you own this whole property, though, to yourself," Zach told his dad. "I know it's stressful right now, but in a year and a half, it's so worth it."
Zach then talked directly to the camera regarding his feelings. "I'm a fan of my dad taking over the whole farm," he stated. "I think it'll be healthier for everybody when my mom moves off the farm."
Zach doesn't appear to want to take on Roloff Farms for himself, either
Now, we know Amy did, in fact, sell Roloff Farms to Matt. But Matt's not so sure he can take care of the farm forever, either. He's talked about how he's getting older and the upkeep for Roloff Farms is difficult. And it seems he thinks either Jeremy or Zach will be the ones to carry the torch and take over.
Jeremy seems very interested in the farm property, but it might be awhile until he's ready to purchase, as this was mentioned during the season 21 premiere. As for Zach, he made it clear he's not looking to purchase the whole place. In a clip from the show, Zach's wife, Tori, asks him if he's buying the farm.
"I would just buy my mom out," Zach answered. "I would not buy my mom and my dad out."
We'll have to wait and see how it all transpires on this season of LPBW.
Check out Showbiz Cheat Sheet on Facebook!