Luann De Lesseps Announces a Forthcoming 'Super Catchy' Christmas Song That Includes 'RHONY' Housewives
Countess LuAnn De Lesseps has used her platform on The Real Housewives of New York City to further her music career and expand her business ventures. Last year the reality star went on her 'Marry F*k Kill' tour and has recently announced that she is working on a new song. The countess revealed in an interview that she was working on a "super catchy Christmas song," and fans will be happy to know that the song will feature some members of the RHONY show.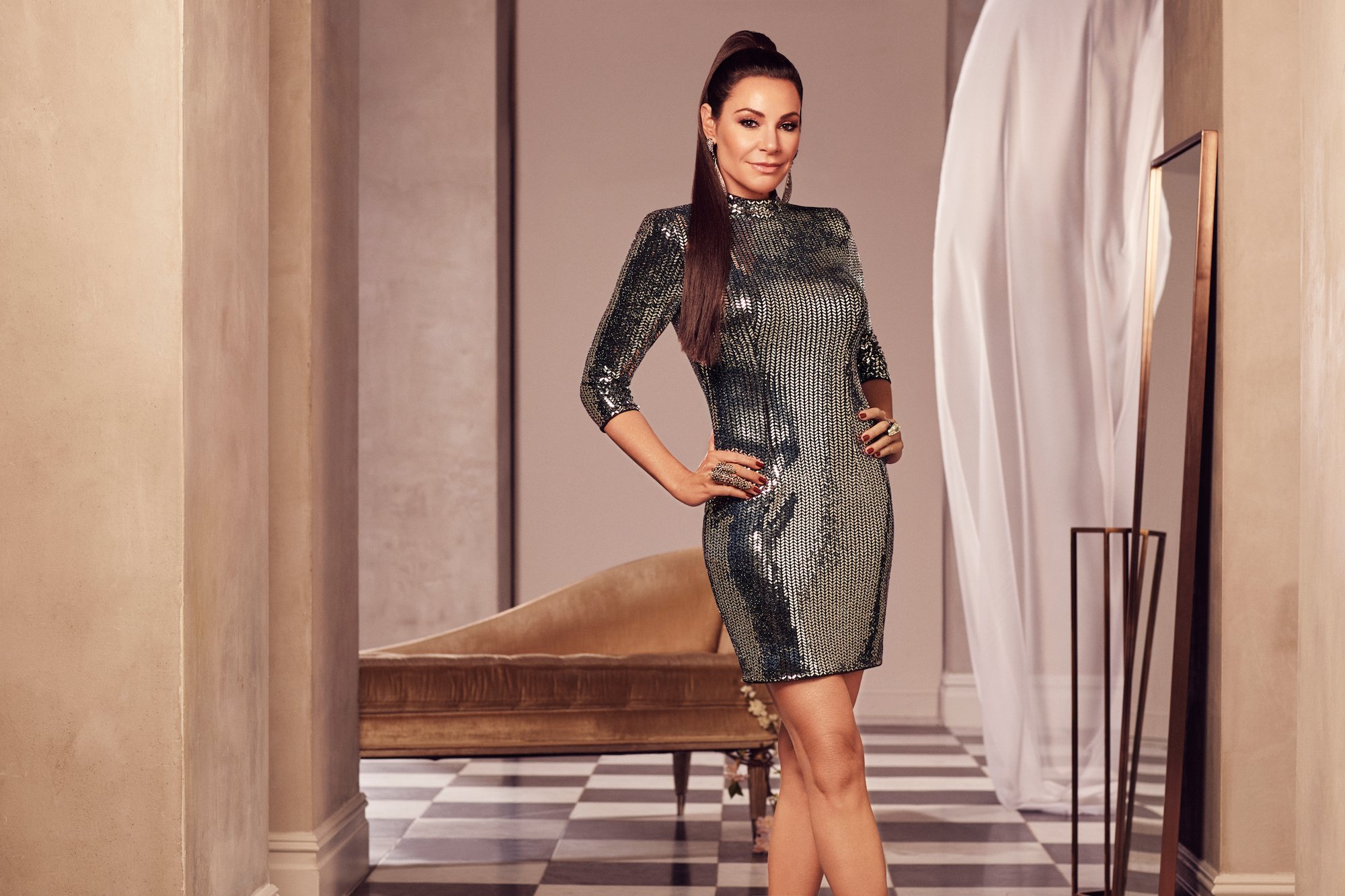 How did the star become a countess?
De Lesseps married a French aristocrat named Count Alexander De Lesseps in 1993. As the wife of a count, De Lesseps automatically became a countess. When the two parted ways in 2009, Lesseps refused to give up her countess status. Despite no longer being the wife of a count, the reality star was allowed to keep her royalty status as a courtesy title.
However, in 2016 when Lesseps remarried Tom D'Agostino Jr, she was supposed to give up her title but decided to keep the countess title and still uses it. De Lesseps says that the title has nothing to do with royalty but has a lot to do with her brand.
Throughout the years, Lesseps has established her career and brand around the royal title of countess. As a star on the reality show, she had unique opportunities to partner with various brands and promote her own cabaret show. Thus, the celebrity felt the need to keep countess as part of her brand and identity.
De Lesseps wears many hats
Before appearing on The Real Housewives of New York City, De Lesseps held a job in Connecticut working as a licensed nurse and a Wilhelmina model. The star joined the RHONY cast as a regular cast member but got demoted to 'Friend of the Housewives' because she didn't live in New York City.
In 2016 the show's producers confirmed that De Lesseps would be returning to the show as a primary cast member. Throughout the show's entirety, De Lesseps has been a fan favorite. In 2011 the reality star landed a guest role on Law & Order: Special Victims Unit as a socialite.
She also wrote a book called Class With The Countess: How To Live With Elegance And Flair. In 2010, Countess Luann released her first song called "Money Can't Buy You Class" under Ultra Records.
She followed that up with another single in 2011 called "Chic C'est La Vie." In 2015 the countess released a third song called "Girl Code" and in 2019 released a fourth one called "Viva La Vida" collaborating with Grammy-winning songwriter Desmond Child.
In 2018 the reality star headlined her very own cabaret show where she sang songs that referenced her life as a reality tv star and countess. The show featured appearances from notable names such as Sonja Morgan and Rachel Dratch.
The countess teased a 'catchy Christmas song' featuring her costars
De Lesseps went on Danny Pellegrino's podcast, Everything Iconic on Apple, to talk about her career and life. In the interview, Pellegrino told the countess that he wants her to do a holiday song. The reality TV star responded by saying she has a Christmas song in the works amidst laughs.
She said, "… it's coming out. Yes. It's on the show." The star continued to explain that the Christmas song is written by Bruce Roberts, whom she called "an amazing producer." De Lesseps noted that she was lucky to work with talented producers who've partnered with other iconic singers before.
"So the song is coming this fall … I've included some of the housewives. So you'll get to see that. And the song is amazing. Super catchy. It's an original Christmas song, and you can't get it out of your head."
RELATED: 'RHONY' Star LuAnn De Lesseps Teases 'The Real Housewives All-Stars' Crossover Spinoff
Related post url: