Lucie Arnaz Says When Mom Lucille Ball Died the Worst Part Was Feeling a 'Tremendous Responsibility To Take Care of Everybody, the World'
On April 26, 1989, I Love Lucy star Lucille Ball died of a ruptured aorta. Along with her friends and family, the actor's many, many fans mourned the devastating loss. Lucie Arnaz, Ball's daughter, says her mother's passing was a "bizarre" experience. Even though she was the one to lose her mom, she spent much of that time comforting "the world."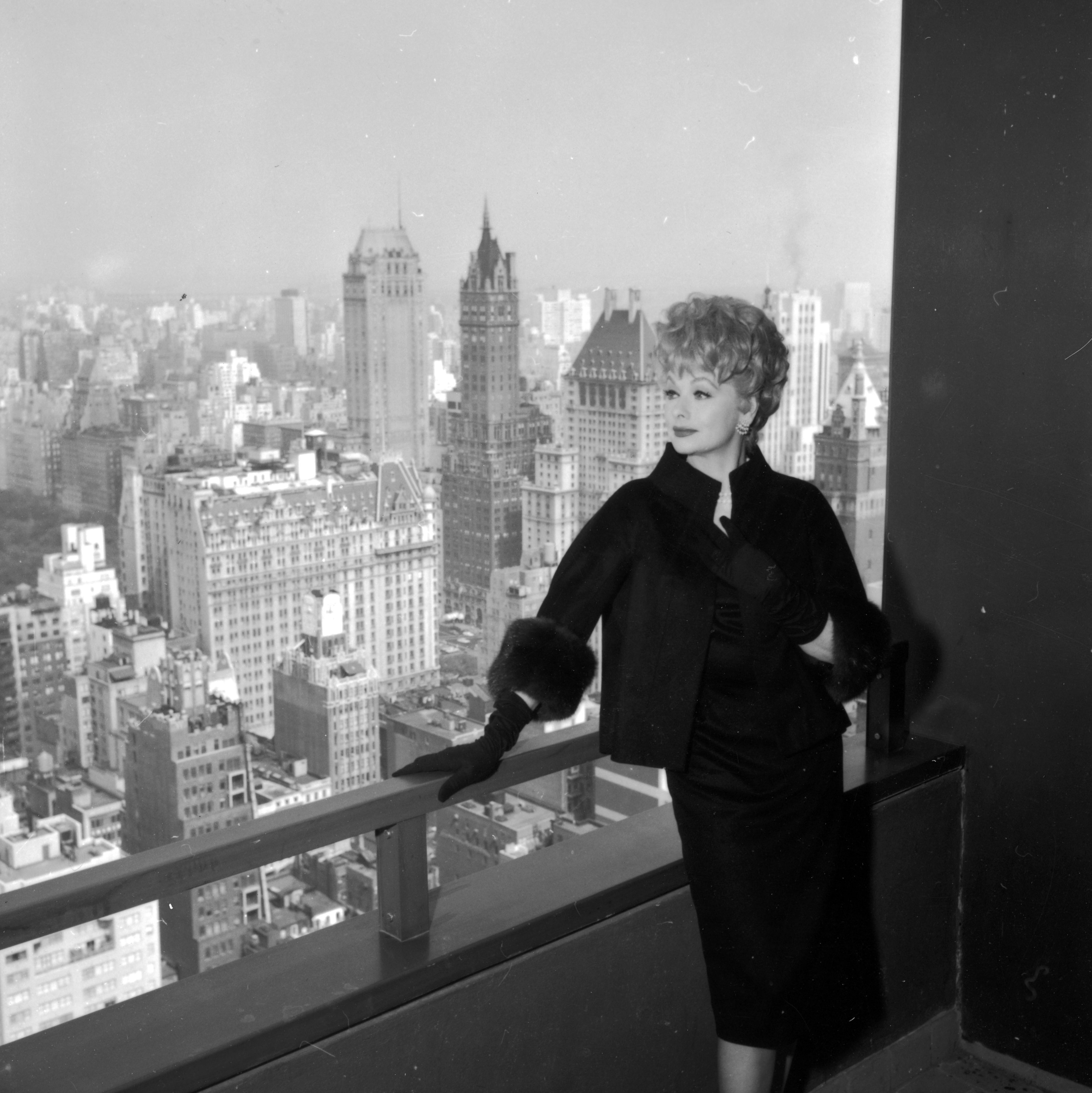 How Lucille Ball died
According to Mental Floss, on April 17, 1989, Ball felt "shooting pains in her chest." At the insistence of her husband, Gary Morton, and her daughter, she begrudgingly went to the hospital. Once there, she received seven hours of open-heart surgery. A few days later, she returned home.
At home, Ball was told she'd have to move into the downstairs guest room because it was the doctor's orders to avoid going up and down stairs.
"This apparently broke Lucy's heart. She did not want to live in a makeshift bedroom and she did not want to be treated like an invalid," wrote Mental Floss writer Eddie Deezen.
The next day, Ball's aorta ruptured again and she went into full cardiac arrest and died.
Lucie Arnaz felt she had to take care of 'the world' when mom Lucille Ball died
Arnaz says the "hardest part" of her mother's passing was that she didn't really get the chance to peacefully mourn. She had to spring into action to console Ball's adoring fans.
"The hardest part of it really was that I felt a tremendous responsibility to take care of everybody, the world, because everybody was so devastated," she told the Television Academy Foundation in 2016. "I never felt like I went to the funeral of my mother, you know what I mean? Or that my mother died and people came and took care of us. It's like we really had to take care of the world. And we did."
It struck Arnaz as "odd" how "complete strangers" reacted to her mother's passing.
"Complete strangers would come up in the street and just prostrate themselves with tears in front of me," she said. "And I'd say, 'I didn't realize you knew her.' [They'd say,] 'I didn't, but I can't even imagine!' I'm going, 'She hasn't made an episode of I Love Lucy in 50 years! What are you talking about?'"
The way Arnaz saw it, she'd never get her mother back. But I Love Lucy fans could watch re-runs whenever they wanted.
"The show is still there," she said. "Nothing changed that's gonna change the thing they love the most. The thing they love the most ain't going off the air. It's there, tomorrow morning still gonna be there. But my mother's not gonna be here tomorrow morning."