'Lucifer' Season 5: Kevin Alejandro Teases Dan's Awkward Interactions With God
When the celestial pause button made everyone stop in Lucifer Season 5A, fans knew someone major would make his grand entrance.
Fierce sibling rivalry and Hell's recent leadership changes almost act as a homing beacon, bringing dear old dad out of wherever he's been chilling. As viewers know, it is God's turn for some screen time.
With this new character coming into the story, it will make for some interesting interactions with the TV show's resident humans. That includes Ella, Chloe, and of course, Dan Espinoza — a.k.a. Detective Douche. Actor Kevin Alejandro says there are some entertaining things in store for Dan.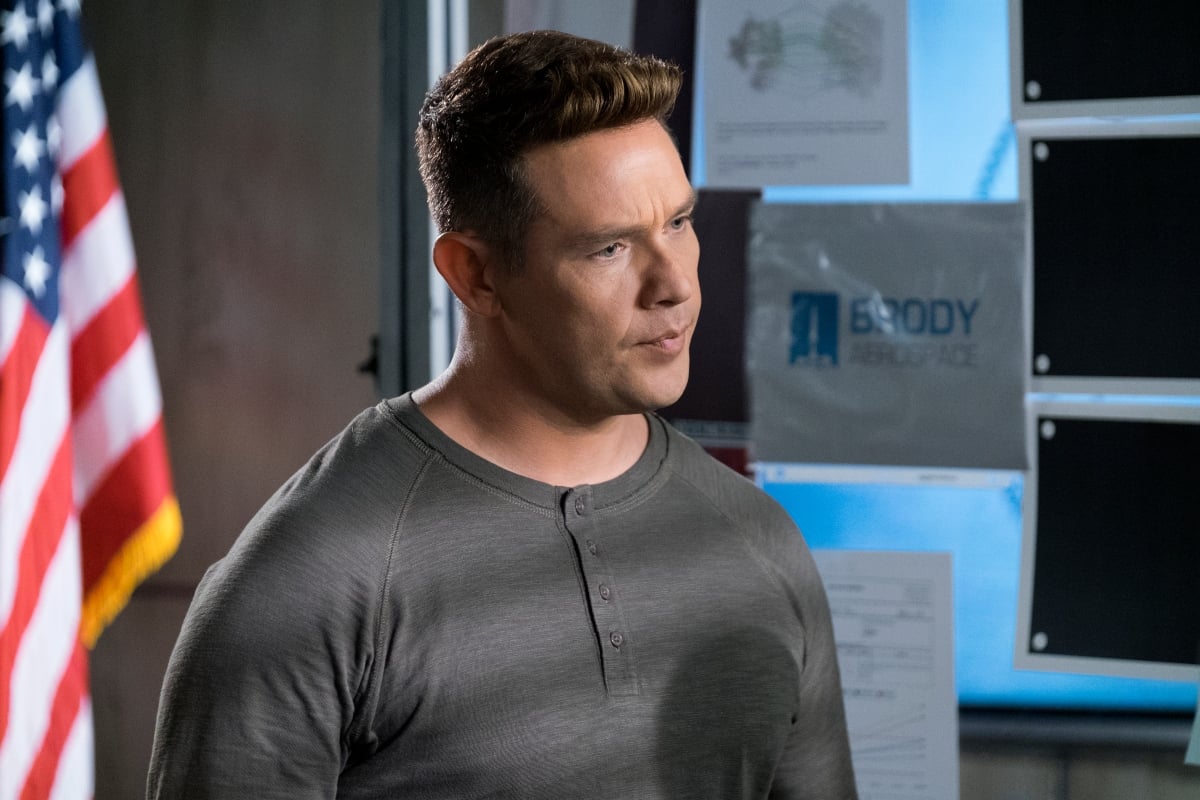 Detective Dan just learned about Lucifer's identity
There's still time to re-watch every episode in the first half of Lucifer season 5, but why not settle for this tiny recap? Humans who didn't know about Luci's true identity — like Dan and Ella — experienced their own share of challenges. While Dan didn't date a serial killer, he freaked out when he learned Lucifer is the actual devil and shoots him.  
Part of him still grieves for Charlotte, but he certainly didn't know about all the biblical-level things going on around him. Talking to Charlotte's tombstone did little to comfort Dan, but he later understands that Lucifer genuinely cares for Chloe. Yet, he's still in the dark about so many things.
RELATED: 'Lucifer': What 2 Stars Confessed Was 'Terrifying' About a Season 5 Episode Might Surprise You
Kevin Alejandro says Dan's 'world is rocked'
Kevin Alejandro recently dished on Dan in a new interview with TV Line. He explained how his character's mind is blown about current events and more is in store for him in season 5B.
"His world is rocked, and I'm not sure that he'll ever really, truly handle it," he told the outlet. Alejandro hinted that with Dennis Haysbert's God in the picture, the laughs will come. Dan is bound to squirm.
"Dennis Haysbert a big dude who walks around with a certain kind of confidence in real life, so it's easy to be smaller than he, so to speak.  I think that added to the dynamic between Dan and God, because his presence is so huge anyways," he said.
Alejandro also emphasized that because the two share "Charlotte" in common, Dan has to wrap his mind around what that means. "Big stuff happens when he puts the pieces together," he told TV Line.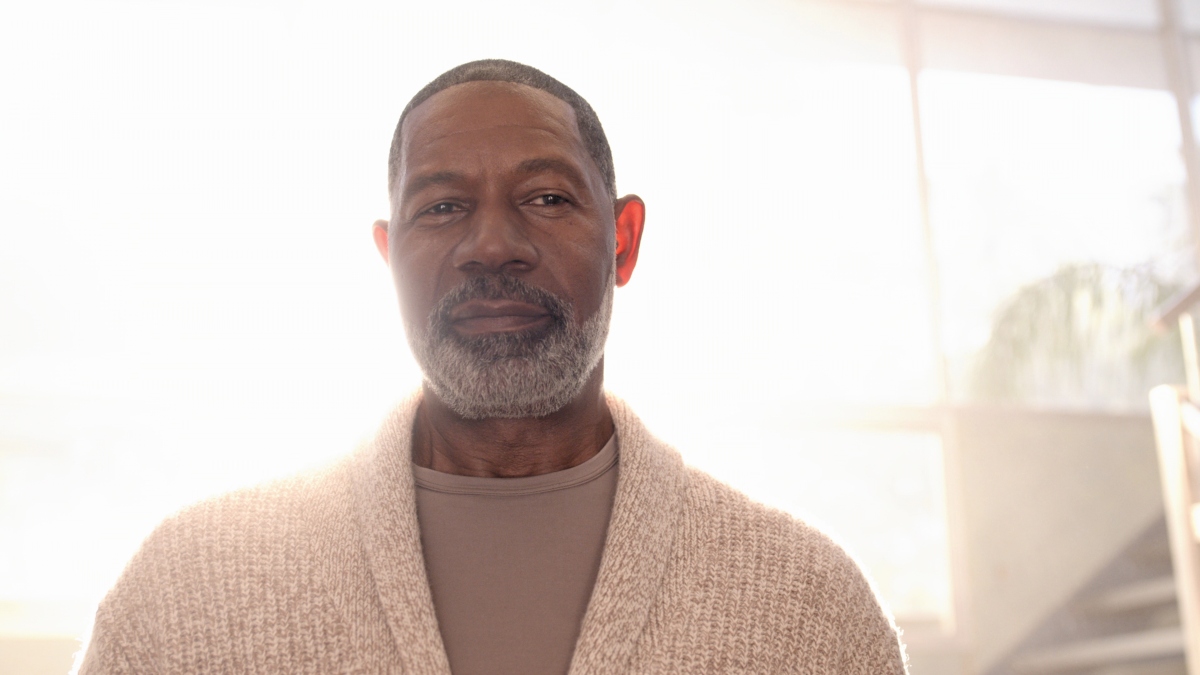 Dan will also see Amenadiel in full form
As Dan navigates the angel world, he still has to perform his job duties. Somewhere in part 5B, he'll be "Naked and Afraid," implying that a case will take him into the wilderness. But Dan's buddy Amenadiel is due to show up in some form with his wings expanded. Could their friendship reach new heights?
It is likely. Because this season was originally written as Lucifer's curtain call, each character gets time to shine and figure out how to handle these heavenly and hellish revelations. Dan is going get a crash course in the celestial life, and no one knows how he'll make out. Perhaps Luci's dad will befriend him.
Lucifer returns to Netflix on May 28 with eight new episodes.