'Lucifer' Season 6: Showrunners Reveal What's in Store for Bonus Season
Now that Lucifer fans can rest on their burning laurels about seasons 5 and 6, information from behind the scenes is welcome. When season 6 was just a fledgling Netflix rumor, people wondered how the series ending could be tweaked to accommodate an uncanceled cancellation.
With thine wishes granted by the powers-that-be, season 5 is not the end and the story will continue. Lucifer showrunners spoke about how they plan to pull it off.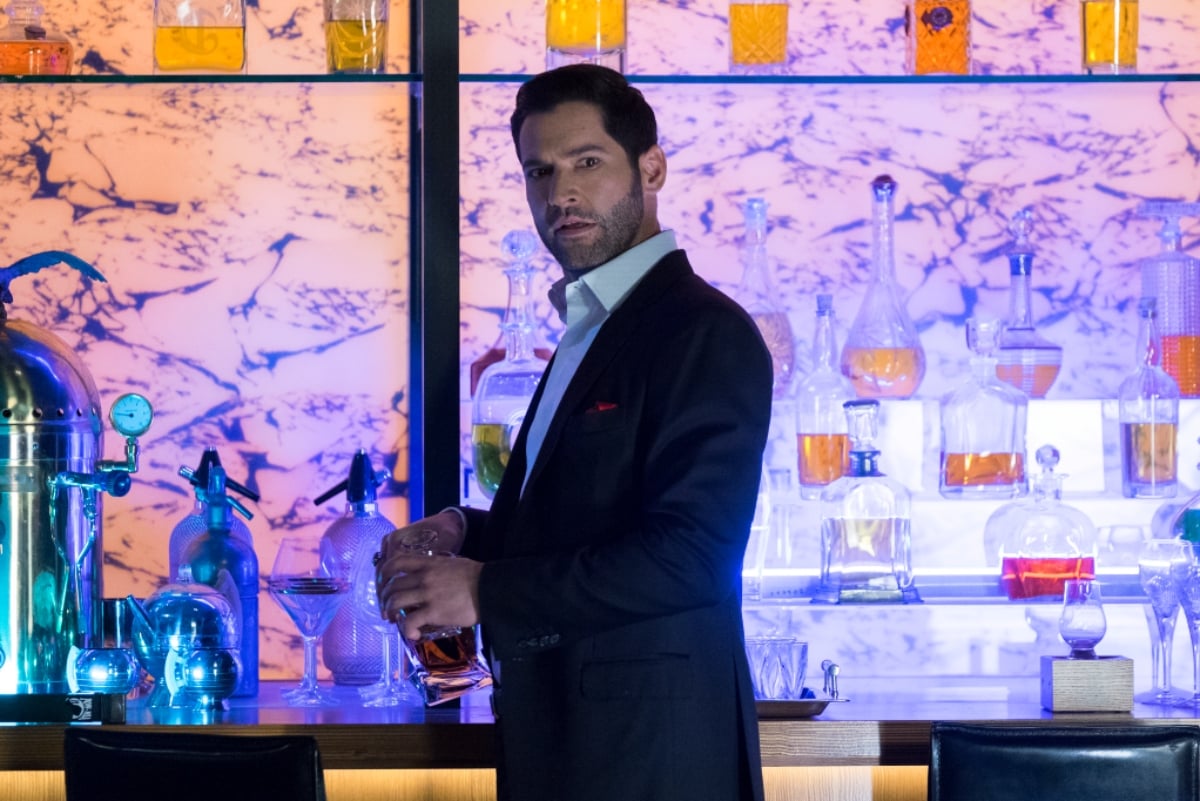 'Lucifer' Season 6 will really be the last act
Fans accepted the show's fate with its original season 5 curtain call. A 16-episode bow is nothing to scoff at, but Lucifer's lifespan is somewhat immortal. It's died and come back to life multiple times.
Like other series, its production schedule was affected by the COVID-19 shutdowns, but the season 6 renewal was brewing in the background.
It was confirmed in June that it will be the very last installment, so fans can truly say goodbye to Detective Decker, Luci, Trixie, Maze, Linda, Ella, Amenadiel, Eve, and everyone else.
RELATED: Does Lucifer's Cameo on 'Crisis on Infinite Earths' Spell a Crossover for Season 5?
'Lucifer' showrunners found a way to tie everything up for season 6
While Netflix and Warner Bros. were in talks to continue the series, fans waited with bated breath. Would the cast and crew return? Initially, showrunners Ildy Modrovich and Joe Henderson weren't on board. But they changed their minds.
Modrovich told Entertainment Weekly:
What we realized is that the last bit of that [series] finale episode was actually a lot of great stories sped up just to give us a satisfying ending for all our characters. We literally lobbed off Act 6 and went, 'Let's take what happens in Act 6 in a scene and dive into it, and really explore how are characters end up where they ended up.' So, that ended up being our nugget for season 6.
Henderson added, "It's the story we were always going to tell, but just written much larger and to me [now] so much more interestingly that it breaks my heart to think we weren't [originally] going to do it this way."
Both Henderson and Modrovich stated they didn't have to change anything in season 5 or dilute the story to make things fit for the bonus season. In essence, they'll expand the arcs of the characters and seal everything up.
What else we know about season 5
First off, there's a musical episode that includes an appearance from Debbie Gibson. Gibson was an '80s pop star, but she still performs and creates music. We're not sure what she'll be up to with Lucifer, but Tom Ellis convinced fans they won't be disappointed.
Also on the slate is a trading places noir-themed episode, the arrival of God, trickery from Michael, and a reappearance from Eve. According to Ellis' Instagram, there will not only be Deckerstar action, but also a warm "douchifer" moment. You know who we're talking about.
Lucifans can tune in on August 21 to see how Lucifer breaks loose from hell, reclaims his place in Los Angeles, and rekindles the flame with Chloe.
RELATED: 'Lucifer' Star Tom Ellis Was in These Shows Before Becoming the Devil