'Lucifer' Showrunners Explain that Shocking Death in Season 5B
'Lucifer' showrunners breakdown that season 5 death.
Lucifer season 5B shocked fans when it killed off one of the series regular characters. Here's what the series showrunner had to say about the tragic death and what it means for its sixth and final season on Netflix.
[Spoiler alert: This article contains spoilers for Lucifer season 5B episode 15.]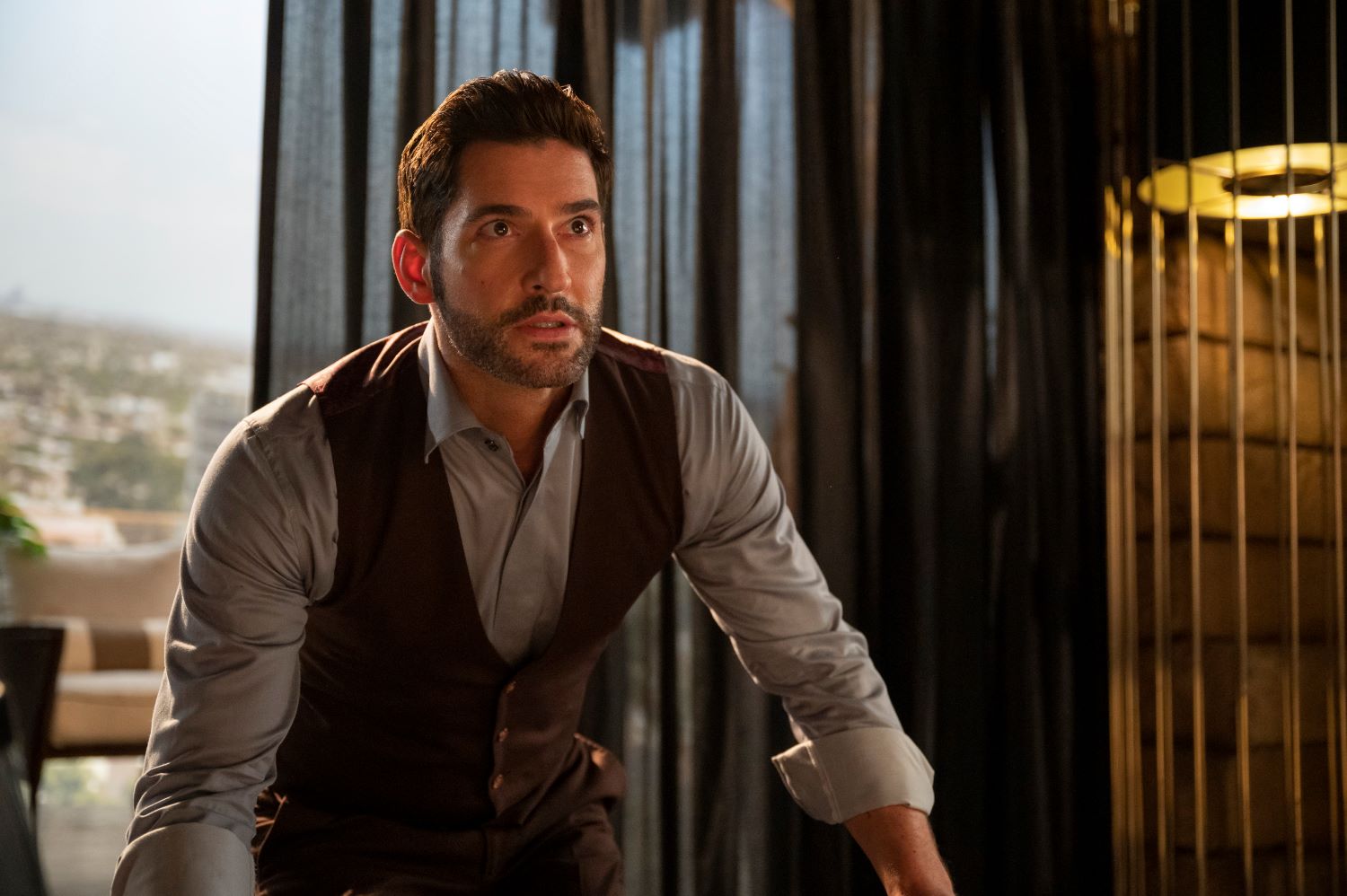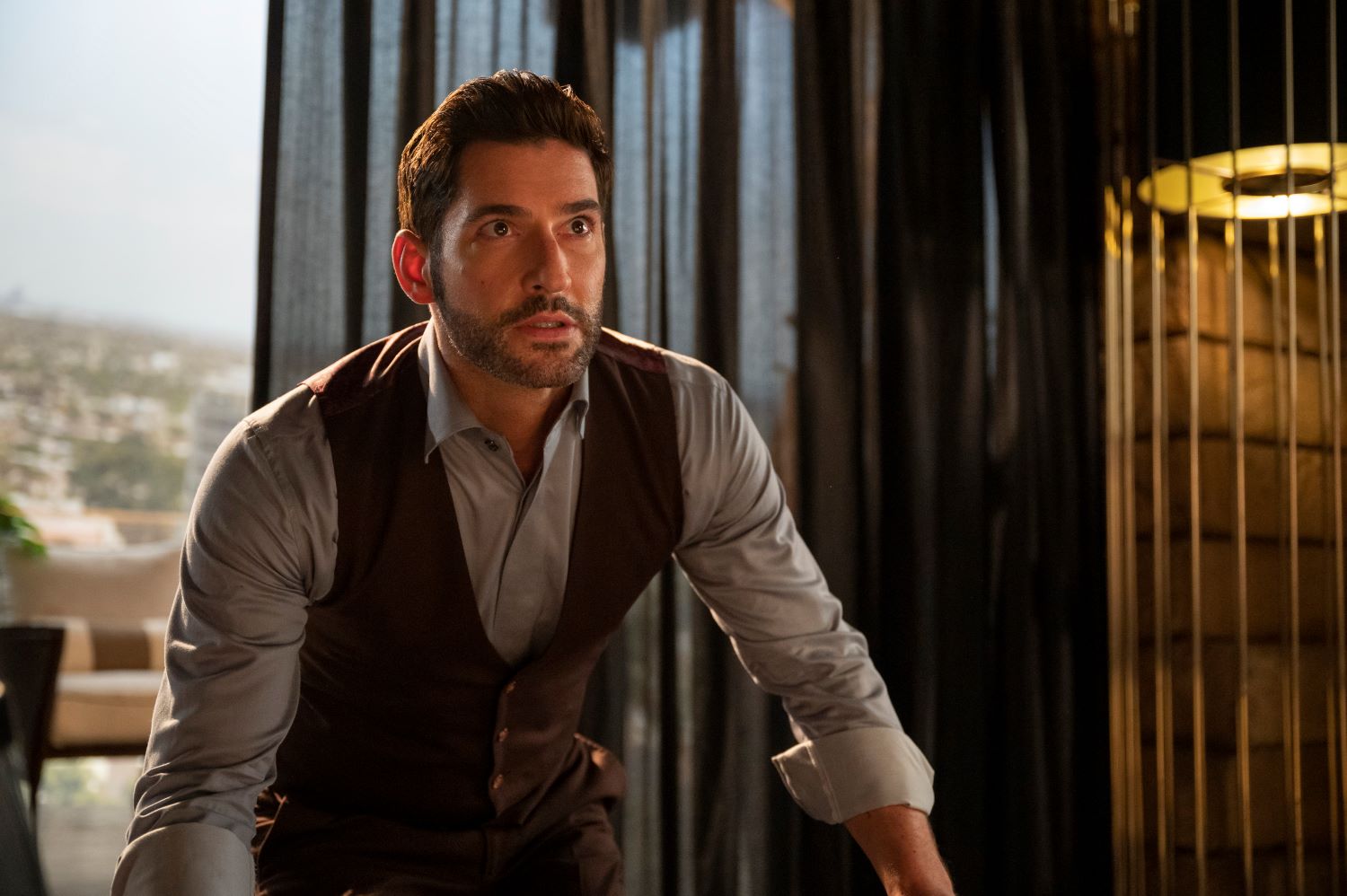 Dan goes to hell in 'Lucifer' season 5b
After being pranked and tortured, Dan Espinoza (Kevin Alejandro) gets killed in Lucifer season 5 episode 15. The detective is shot three times by a hitman hired by Michael (Tom Ellis). 
In the season finale, Michael admits he gave the order for Dan to be killed so that Chloe Decker (Lauren German) would feel guilty about his death and wind up in hell. 
RELATED: 'Lucifer' Star Drops Major Update About Season 6
Related post url: 

Understandably, everyone is devastated by Dan's death. After Lucifer (Tom Ellis) and Maze (Leslie Ann-Brandt) kill the men responsible, they attend Dan's tear-filled funeral.
What went into the decision behind Dan's death?
After seeing Dan through thick and thin for five seasons, Lucifer fans were shocked to see the character killed. But according to showrunner Joe Henderson, his death was needed to fortify the story. 
"Well, toward the end of Season 5, we really wanted to hit on some of the consequences," he told Collider.  "A sense of, you know, for all the fun and games, like, souls are at stake. And for Lucifer to have to make the decision to face it, one of the things we really wanted to drive home was the import of it, the danger of it. Also, the sense of injustice, the sense that something needs to be fixed, needs to be changed."
Henderson also revealed how Dan's past played into his story arc this season. And how his place in Hell will be a test for Lucifer going forward. 
"Dan's in Hell, and one of the things we really wanted to hit this entire season and series is, Dan is a flawed but good guy," he added. "I guess that's one of the reasons we like to watch him be tortured, but it's also one of the reasons that he was perfect to be the character that dies and still goes to Hell."
"That's not right, at least in Lucifer's mind," Henderson continued. "And that was a really important piece of the story that we wanted to tell, that Lucifer senses that the world isn't just. And he's always felt that about himself. Now it can be represented in someone else, and that was an important thing for us to tell."
Dan will be back in 'Lucifer' season 6
Luckily, Lucifer fans will get to see more of Detective Espinoza. When talking to ET, Kevin Alejandro confirmed his character will be back in season 6. 
"It's definitely not the last you're going to see of Dan," the actor said. "It could be through flashbacks. It could be through trying to decide what's going on."
"I was on set a little bit in season 6," Alejandro added. "So he's definitely coming back, just not the way everyone thinks he's coming back."