'Lucifer' Star Tom Ellis Almost Played a Villain in a Live-Action Disney Movie
Lucifer exposed millions of new fans to Tom Ellis as an actor, but the British star has been in the game for over two decades. He has a background in theater and was a fixture on British television before crossing the pond and landing parts in American TV shows. Fans love him as Lucifer Morningstar and can't wait to see him outside the devilishly delicious series, but they may be surprised to discover that he was once up for a Disney role.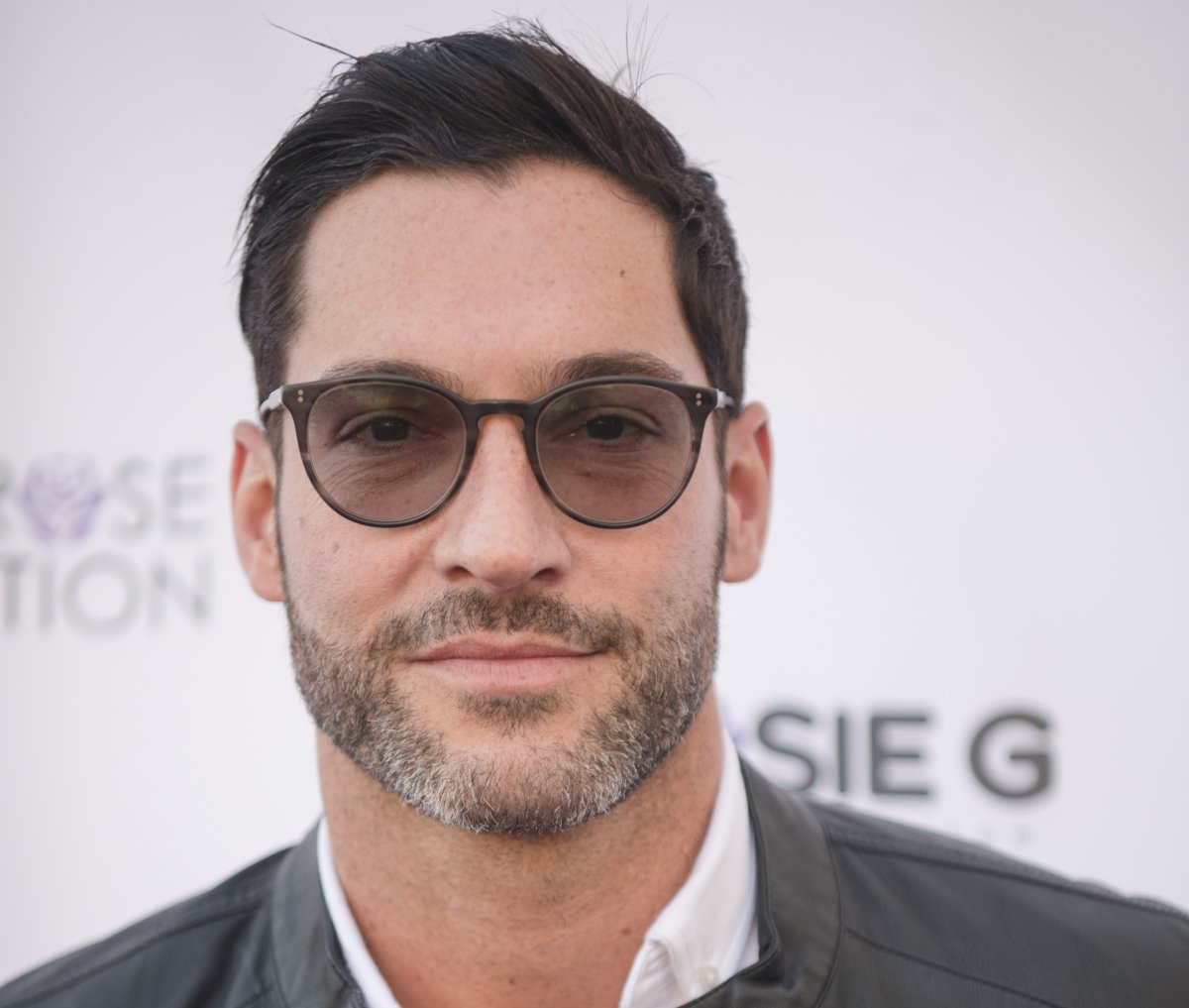 Tom Ellis was almost cast in Disney's 'Beauty and the Beast'
Tom Ellis landed the role of Lucifer in 2015, charming fans since the first season originally dropped on Fox in 2016. But before he snagged the opportunity he tried out for Beauty and the Beast.
Ellis sat for an interview with Galaxy Con in June 2021, and during a Q&A segment, he was asked which Disney character he'd like to be. He told "a little secret" about his brush with a Disney blockbuster.
"I auditioned and got very close to playing the part of Gaston in Beauty and the Beast that my friend Luke Evans actually ended up playing," Ellis shared. "I really wanted it at the time just because I loved the original cartoon so much, and he was such a douche and funny. And I really, really, really wanted to do that. That shipped has sailed, but my good friend Luke got it, so I don't mind."
Ellis added that he really loved the songs for Gaston and thought it would have been fun. He was, of course, referring to the 2017 live-action film starring Emma Watson, Josh Gad, Luke Evans, and Dan Stevens. Gaston was the pompous and manipulative villain in the story who tried to kill Beast and marry Belle.
Ellis played Beast in the past
Though he didn't make his Disney debut, Ellis played Beast in a different production during his career. In 2020, he chatted with fellow actor Sam Heughan for Grumpy Magazine about his early acting days and mentioned his theater gig. As it happens, he, Heughan, and James McAvoy all attended the same drama school.
"I ended up doing my first professional gig in third year with James at the Adam Smith Theatre in Kirkcaldy. It was Beauty and the Beast. James got the part of Bobby Buckfast, and I played the Beast and the Prince [Sam laughs]. I earned money, and that's what paid my first rent in London when I left drama school," Ellis recollected.
'Lucifer' actor Lesley Ann Brandt admits she's not a Disney person
Lesley Ann Brandt joined Ellis for the GalaxyCon appearance and participated in the Q&A as well. She answered the same question about the Disney character, and jokingly responded she'd love to play Maleficent.
"I think I am her already," she said, laughing. But Brandt added that she's "not really a Disney person" as she didn't grow up with Disney characters in her life. Further, she said she's never been to Disneyland. She now resides in California with her husband and child, so perhaps it will happen. As for Ellis, he's working on some other projects, so maybe there's a chance for him to join a Disney property one day.
RELATED: Why 'Lucifer' Star Tom Ellis Wants to Spend a Day With 'Mary Poppins' Icon Julie Andrews