'Lucifer' Star Tom Ellis Reveals His Reaction After Reading First Script: 'This Character Is Brilliant and I Have to Play Him'
Tom Ellis has become the face of the hit television series Lucifer, despite having appeared in many other shows prior to joining its cast. Lucifer Morningstar is undoubtedly the actor's most recognized role, and it's one he recently bid farewell to. With Lucifer Season 6 hitting Netflix on Sept. 10, Ellis and his costars reflected on the beginning of the series. As it turns out, Ellis knew he wanted to play Lucifer from the moment he read the first script.
Tom Ellis played Lucifer Morningstar for six seasons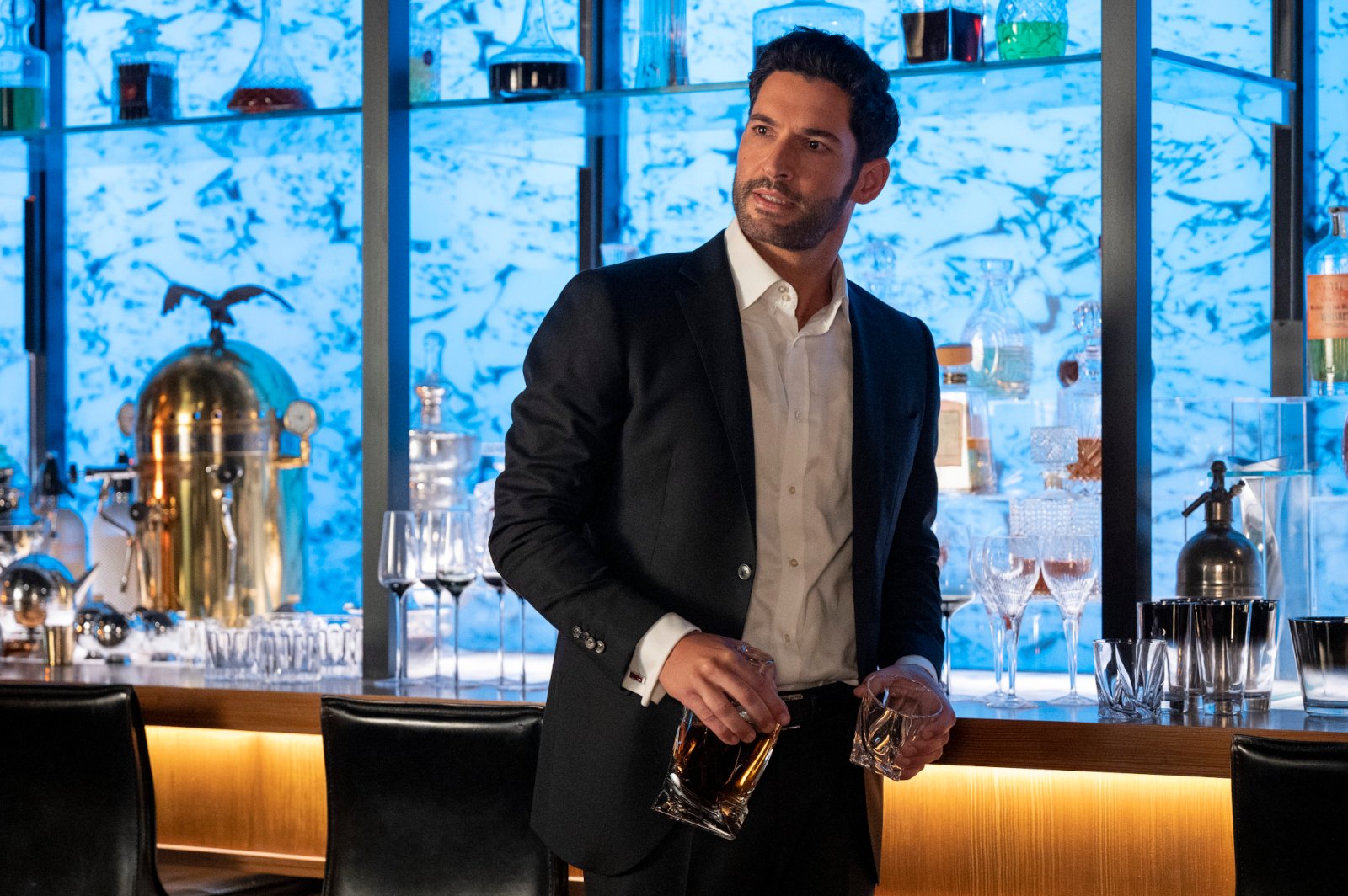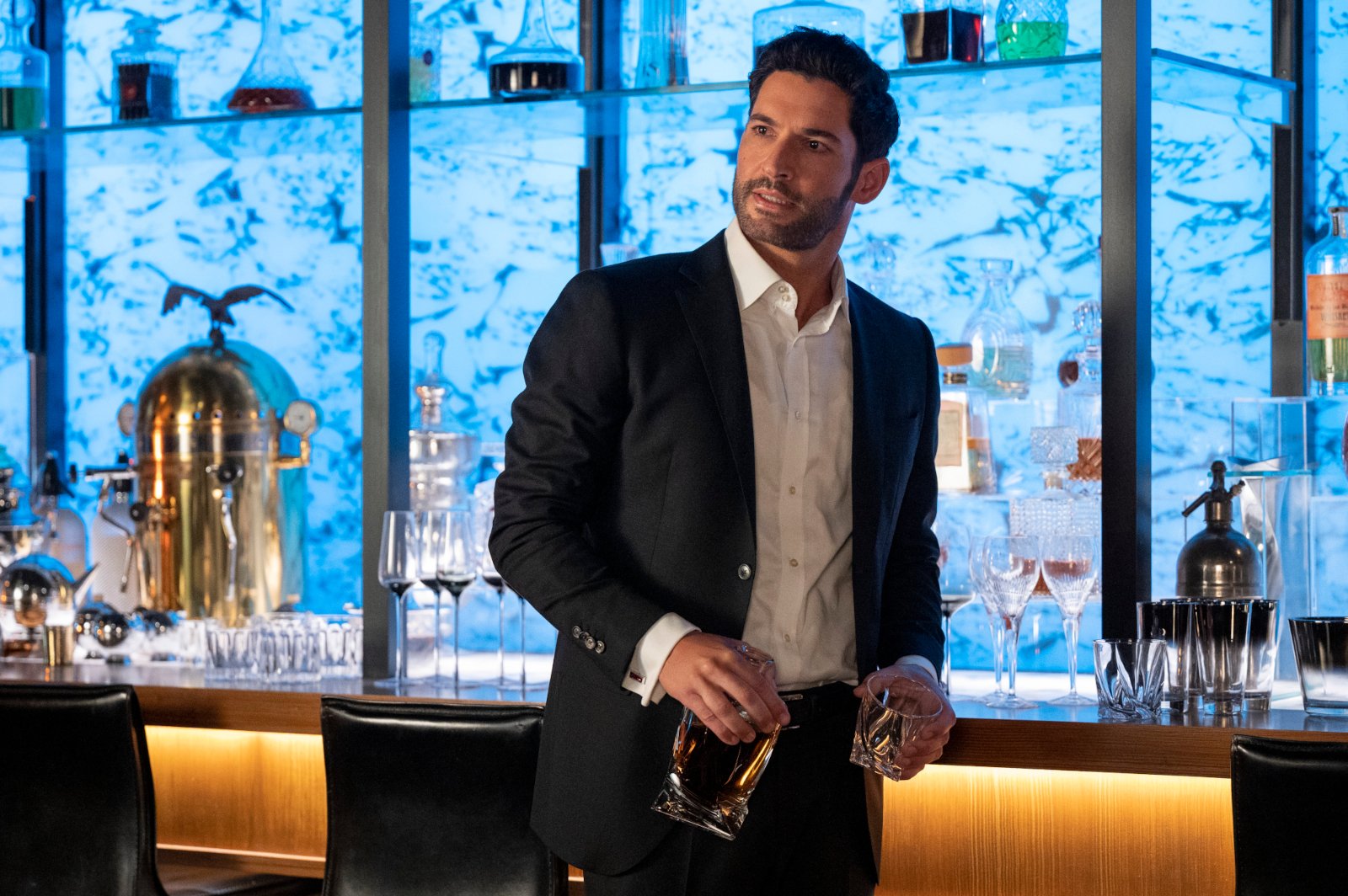 RELATED: 'Lucifer': Why Isn't the Show Getting a Season 7?
Ellis and his colleagues have been through a lot since Lucifer premiered back in 2016. The show was canceled twice — first by Fox, then by Netflix — and the second cancellation was undone in order to give the series a sixth and final season.
Despite the show's bumpy road, it built a sturdy fanbase over the years — one that fought for its last three seasons. And the characters are what makes Lucifer so beloved among viewers, with Ellis' eccentric devil at the forefront of it all.
While many crime-centered series feel formulaic, Lucifer's character adds a unique and compelling component to this one. That's part of why Ellis wanted the role so badly.
The 'Lucifer' star immediately knew he wanted to play the show's lead
RELATED: 'Lucifer' Stars Tom Ellis and Lauren German Recall 1 of Their Favorite Episodes to Film
Following the arrival of Lucifer Season 6, the show's cast bid farewell to fans on Twitter by sharing their experiences over the years. The video opens with Ellis describing the first time he read the pilot script for the show. The experience cemented his desire to play its devilish lead:
"When I first got the pilot script for Lucifer, by about the third page, I was like, 'Oh my god, this character is brilliant. I have to play him.'"
It's not often actors immediately connect with their characters, and in hindsight, Ellis' reaction probably underscored what a good fit he was to play Lucifer. He certainly seems fond of his time embodying the character.
"I've loved every minute of it," Ellis said of working on the series.
What's next for Tom Ellis?
RELATED: 'Lucifer' May Be Over, But Brianna Hildebrand Thinks a Rory Spinoff Would Be 'Really Fun'
Ellis hasn't delved too deeply into what's next for him after Lucifer. However, Deadline announced in March 2021 that he'd been cast alongside Gina Rodriguez and Damon Wayans Jr. in a romantic comedy called Players. The film will see Ellis playing the main character's love interest, a target she has no intention of falling for — but, in typical rom-com fashion, does anyway.
It'll be interesting to see the Lucifer star take on new roles, especially ones so different from the devil fans have grown so accustomed to. Of course, they can always revisit Lucifer Morningstar by rewatching Ellis' take on the character.
All six seasons of Lucifer are currently streaming on Netflix.