Lucille Ball Defended This 'My Three Sons' Star After He Angered Her Husband
I Love Lucy star Lucille Ball took over Desilu Studios after her divorce from Desi Arnaz. Tying the knot for the second time with comedian Gary Morton in 1961, the legendary redhead ended up playing referee between her spouse and this child actor from My Three Sons after an incident with a baseball.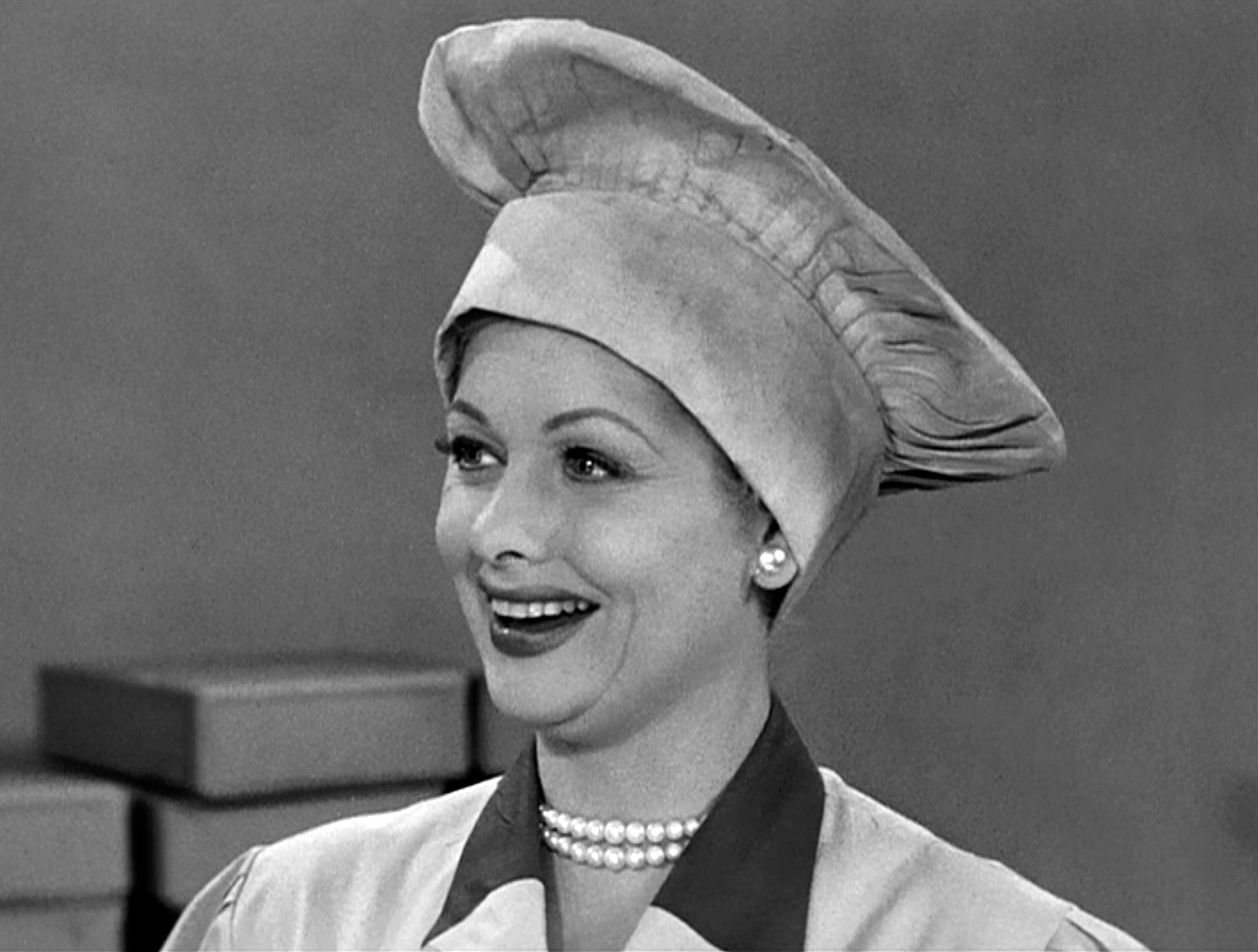 Barry Livingston called Lucille Ball a 'force of nature'
In his memoir, The Importance of Being Ernie: From My Three Sons to Mad Men, a Hollywood Survivor Tells All, Barry Livingston recalled his years playing youngest child Ernie Douglas in My Three Sons from 1963 to 1972, and his later roles in major box office blockbusters and television shows. He often exchanged pleasantries as a child with Ball since his sitcom was produced at Desilu Studios.
"I started to become pals with the studio's owner, Lucille Ball," Livingston explained. "Lucy had divorced Desi Arnaz and had taken over the daily grind of running the place. That was in addition to producing and acting in The Lucy Show."
The former child actor noted how casual Ball was in her attire when she wasn't filming.
"She was a force of nature and seemed to be at the studio night and day," Livingston wrote. "My path frequently crossed with Lucy's, who was speeding around the lot in her golf cart. Since she wasn't in front of a camera, Lucy wore little or no makeup and would have her bright red hair tucked under a bandanna. I couldn't believe my ears the first time she waved to me in passing, yelling out, 'Hi there, Barry!' I practically fell off my bike."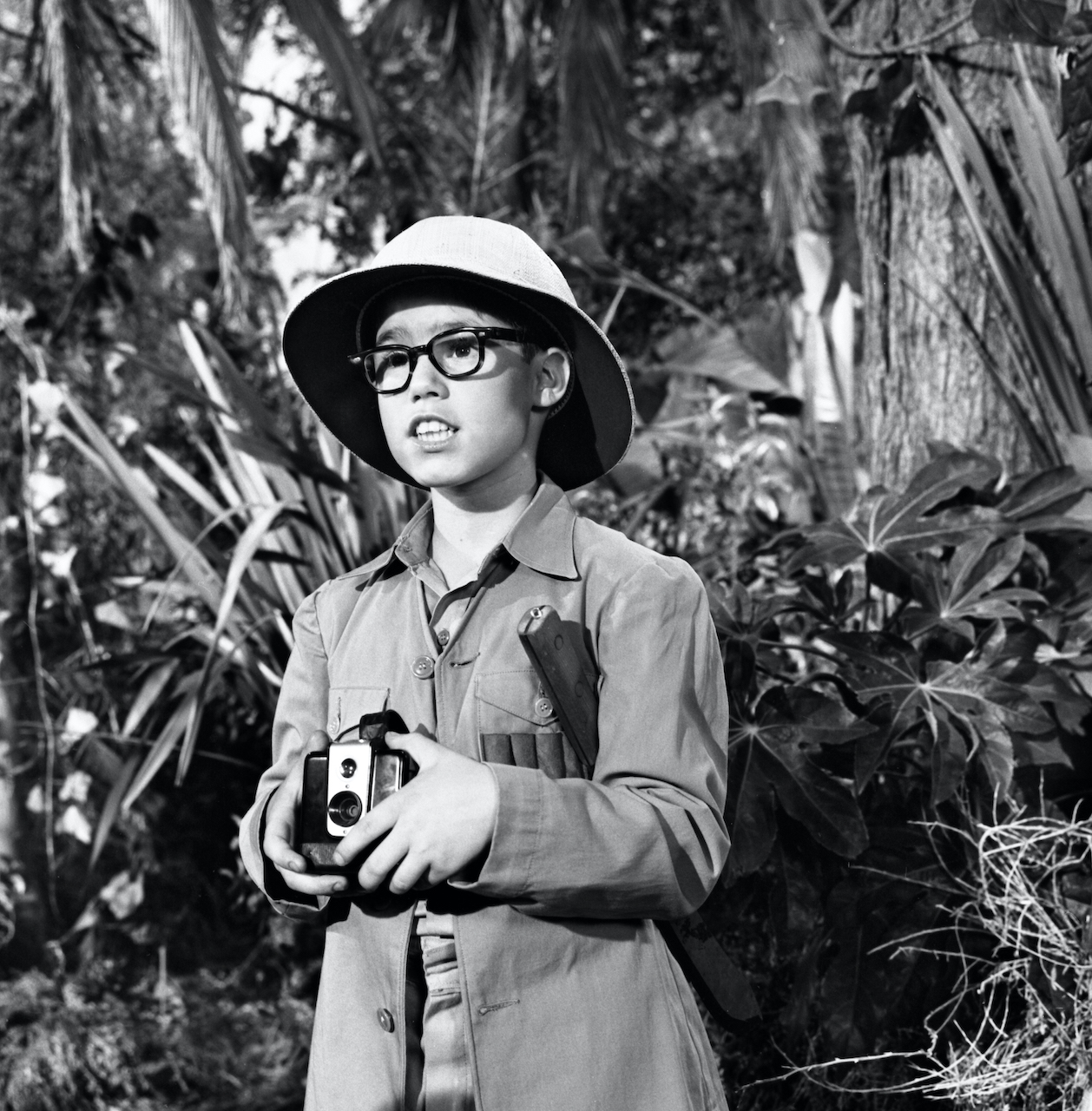 RELATED: 'I Love Lucy' Star Lucille Ball Recalled the 'Aching Silence' After Telling Her Kids She and Desi Arnaz Were Divorcing
'My Three Sons' star had a run-in with Lucille Ball's husband
Livingston shared how he was a big baseball fan during his My Three Sons years, and often spent hours bouncing a tennis ball off the wall of the soundstage to play solo catch.
"I didn't realized that my ball was also leaving little round smudge marks on the stage every time it hit it, which was hundreds of times," he wrote. "Lucy's new husband and business partner, Gary Morton, caught me in the act and went ballistic." 
Ball's husband vocalized his aggravation at the amount of damage Livingston had caused. The comedy icon intervened on behalf of the My Three Sons alum, and told Morton to chill out.
"Morton screamed, 'Kid, what the hell are you doing?'" Livingston remembered. "'Look at all those marks! It's gonna cost me a lot of money to repaint the side of that stage!' Lucy pulled up next to us in her golf cart as Morton continued to rant and rave. 'Gary, calm down… He's just a kid!'"
Lucille Ball put Gary Morton in his place
When Morton continued to gripe, Ball firmly put an end to the conversation and redirected his attention.
"Morton replied, 'Somebody's gonna pay for this damage!'" Livingston wrote. "'We'll pay for it!' Lucy growled in her gravelly voice. 'Now shut up and get in the g*ddamn cart, Gary. We're late for a meeting!' Morton did as ordered and climbed aboard, silently fuming." 
RELATED: Desi Arnaz Was 'Extraordinarily Jealous' of Lucille Ball's New Husband
Not only did she come to Livingston's defense, but Ball left with some encouraging words to the young actor.
"Lucy turned to me and said, 'Keep playing ball, honey, one day you'll be on the Dodgers,'" Livingston revealed. "She stepped on the cart's accelerator pedal and sped away. Even though Lucy generously gave me permission to play ball against her stage wall, I decided to get a 'pitch-back' net to play catch with rather than tick off Lucy's surly partner."