Lucille Ball and Desi Arnaz's Wholesome 'I Love Lucy' Marriage Was All for Show, Their Real Relationship Wasn't so Innocent Claims New Book
A new book sheds light on the marriage of Lucille Ball and Desi Arnaz ahead of the Amazon Prime streaming debut of the film Being the Ricardos, starring Nicole Kidman and Javier Bardem. The Sad & Tragic Ending of Lucille Ball: Volume 2 by Darwin Porter and Danforth Prince takes a deep dive into Ball and Arnaz's relationship. However, the authors claim the duo's marriage was nothing like the wholesome duo they portrayed on I Love Lucy.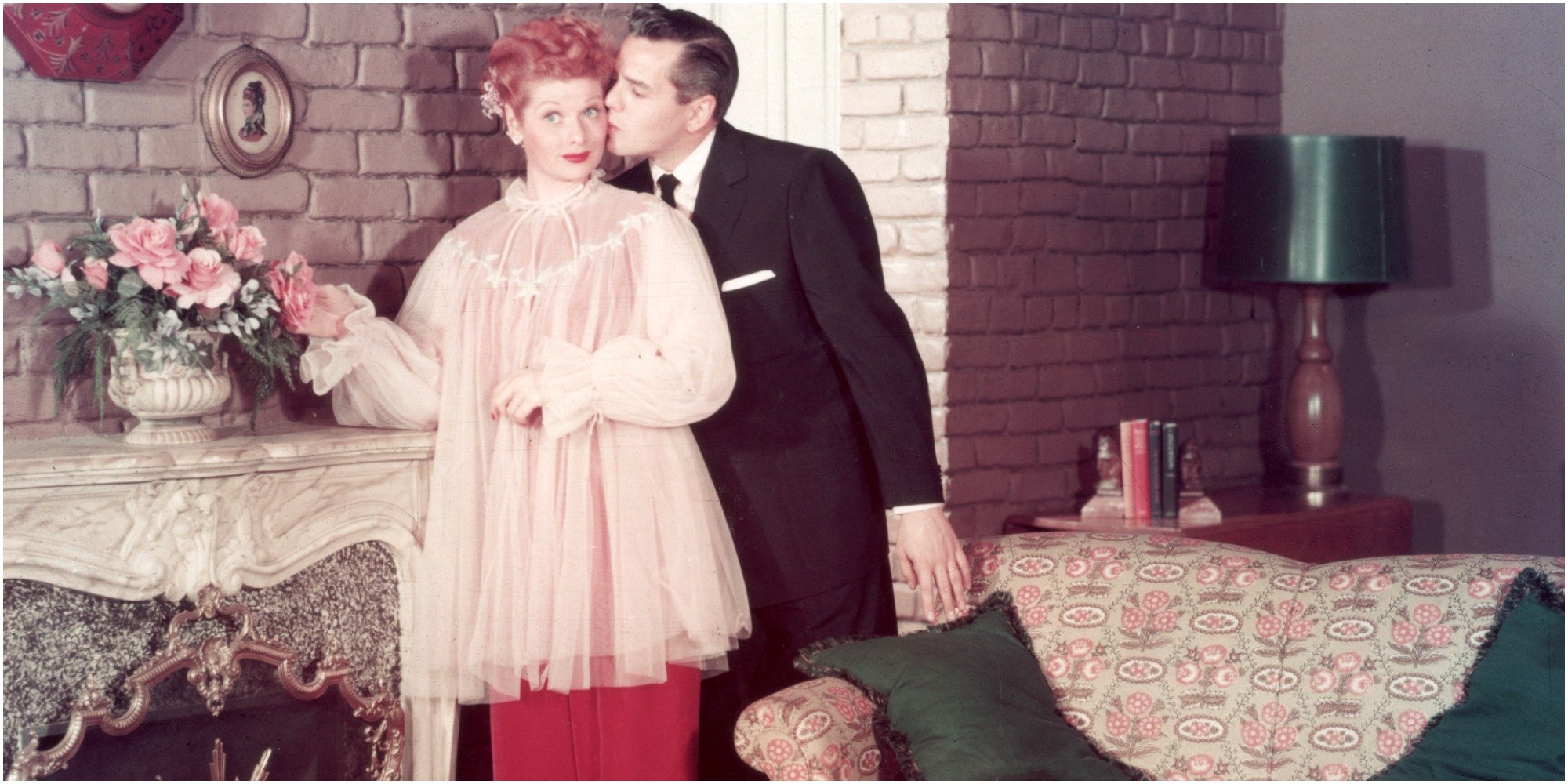 Desi Arnaz reportedly wasn't all that impressed with Lucille Ball upon their first meeting
Arnaz reportedly did not fall in love at first sight with Ball when they met in the commissary of RKO pictures in Hollywood, California, reported The New York Post.
"He was not impressed at all,'" author Darwin Porter claimed to the newspaper.
At the time, Ball was in costume as a burlesque dancer for the film Dance, Girl, Dance.
However, after she changed, Arnaz was reportedly more interested in the redheaded actor five years his senior, and their love affair began immediately.
The famous couple reportedly dated other people almost up until their wedding day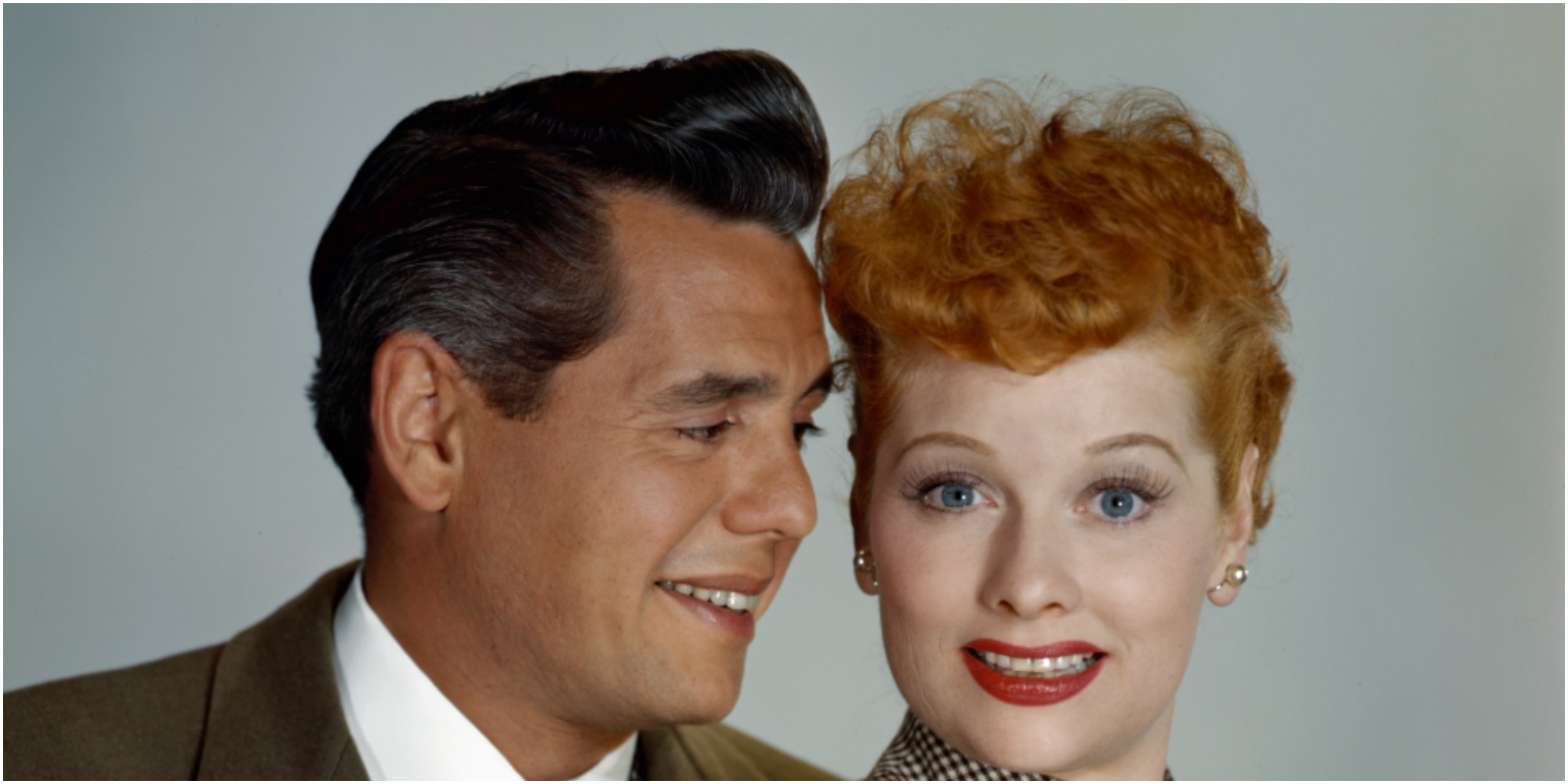 Porter claimed that the couple dated other people almost up until the day of their Nov. 1940 wedding.
The author claims Arnaz dated movie star Ginger Rogers while Ball carried on a fling with actor Henry Fonda.
"It [was] getting baroque," said Porter of the couple's relationship.
Subsequently, Porter claims the couple's wedding was an impulsive move on Arnaz's part.
"One morning, after spending the night together, Arnaz woke up Ball at 6:30 and said, 'We're getting married.'
"He blew off his matinee show at the Roxy in NYC. They drove to Greenwich, Conn., for an elopement without any friends in attendance. Nor did Lucille have a white wedding dress," Porter claimed.
Consequently, Porter alleged that Arnaz visited one of New York's most famous madams during the first week of their marriage for a dalliance.
"When Desi entered the marriage, he said, 'Your wife is one thing, and you respect and love your wife, but these peccadillos a man has on the side are meaningless.'
"Of course, Lucille did not agree," the author explained.
Lucille Ball and Desi Arnaz's complicated relationship was reportedly in sharp contrast to their wholesome TV marriage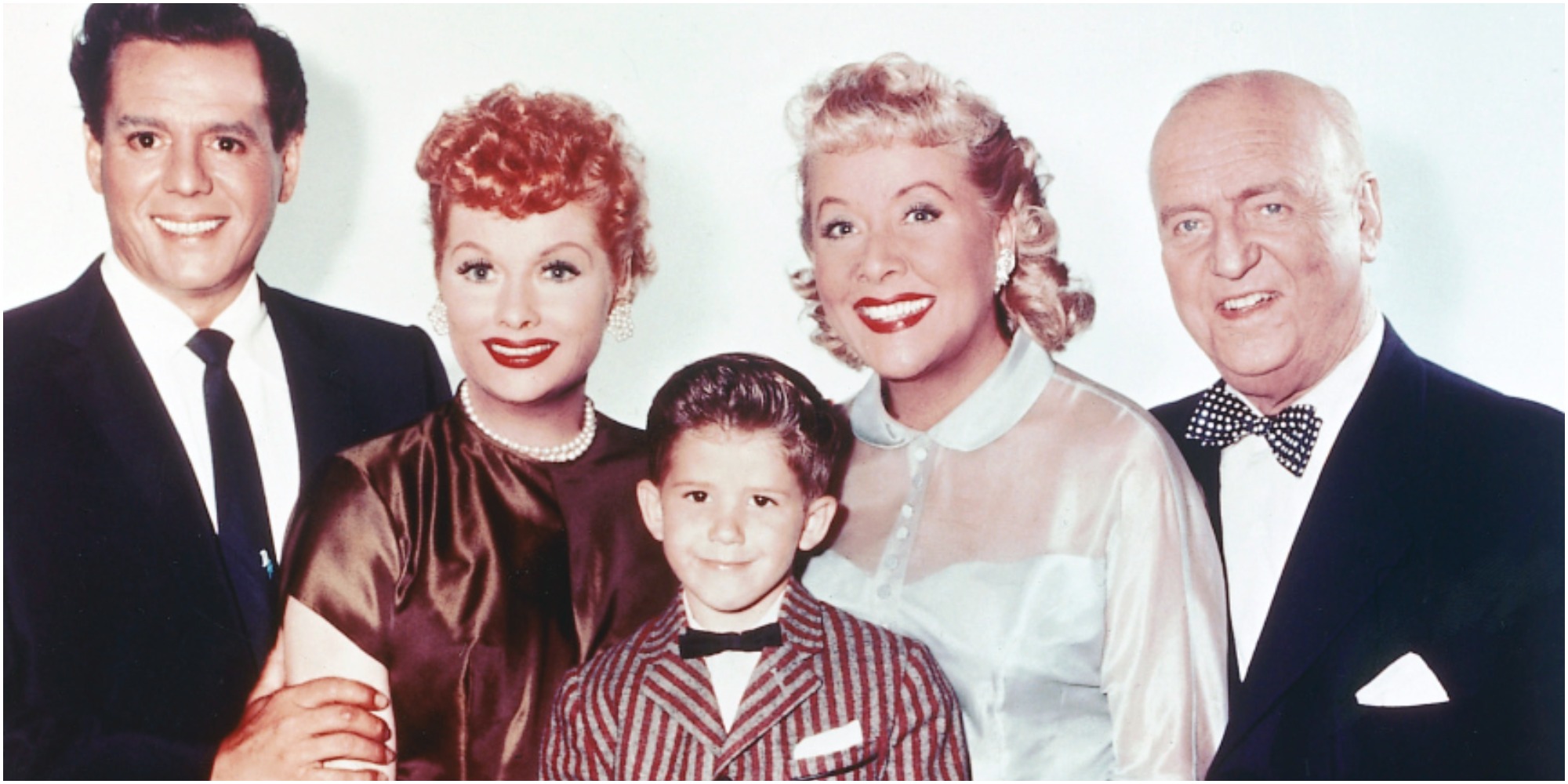 Porter claimed to the New York Post that Ball had her share of dalliances.
"She started as 'the Jamestown Hussy' [a nickname] at 16," said Porter of Ball's life as a teenager living in upstate New York.
"Lucille liked men. She'd say, 'I'm always falling in love, I can't help myself.'"
Therefore her affairs were as much for lust as they were to get back at Arnaz for his dalliances.
In conclusion, "they were never Lucy and Ricky Ricardo," claimed Porter.
RELATED: 'I Love Lucy': How Desi Arnaz Won the Battle to Get Lucille Ball's Pregnancy in the Sitcom's Storyline