Lucille Ball's Legacy Includes Being the First Woman to Run a Production Company
Lucille Ball is a pioneer in the entertainment industry.
Lucille Ball is known to millions as the Queen of Comedy, a woman who appeared in one of the most iconic TV shows of all time: I Love Lucy. Ball pioneered the role of women in comedy, paving the way for comedians like Carol Burnett, Tina Fey, Kate McKinnon, and Amy Schumer.
With a brand-new round of entertainment options focusing on Ball, including a new movie starring Nicole Kidman, more fans than ever before are discovering Ball's genius, as well as her groundbreaking actions in the business world. Notably, in 1960, after she was an established TV star, Ball became the first woman to run a major production company. 
What is Lucille Ball best known for?
Ball had to work for many years as a B-list actress before she found fame in I Love Lucy. In fact, Ball, who started her career as a model in New York City, became known as the "Queen of the Bs" in the 1940s, according to TCM, simply because she seemed unable to land a film that would serve as her big breakthrough to movie stardom. Still, Ball, who was blessed with tenacity as well as beauty, was determined to make her own way in the entertainment world.
In order to work with her husband, Desi Arnaz, Ball pitched an idea that would see the couple starring in a brand-new TV series, one loosely based on the popular radio program "My Favorite Husband," which starred Ball. In 1951, I Love Lucy premiered. The show would go on to change television forever, not only establishing Ball as one of the world's foremost comedians but pioneering innovative techniques such as filming in front of a live studio audience. 
Lucille Ball became the first woman to run a major production company
All throughout the '50s, Ball dominated the entertainment scene, becoming a worldwide star. Fans all over the world fell in love with Ball and her zany energy. However, behind the scenes, Ball was a strong businesswoman, a far cry from her onscreen persona. Ball, along with Desi Arnaz, established Desilu Productions, a company that Arnaz managed until 1962. 
After Ball and Arnaz divorced in 1960, Ball decided not to lose herself to the trauma of a difficult divorce and bounced back stronger than ever. According to NY Daily News, Ball bought out her ex-husband's shares of Desilu for $2.5 million and became the first female CEO of a major production company. Under Ball's supervision, the studio launched such television classics as Star Trek, Mission: Impossible, and The Untouchables. 
Lucille Ball's legacy is one of power and determination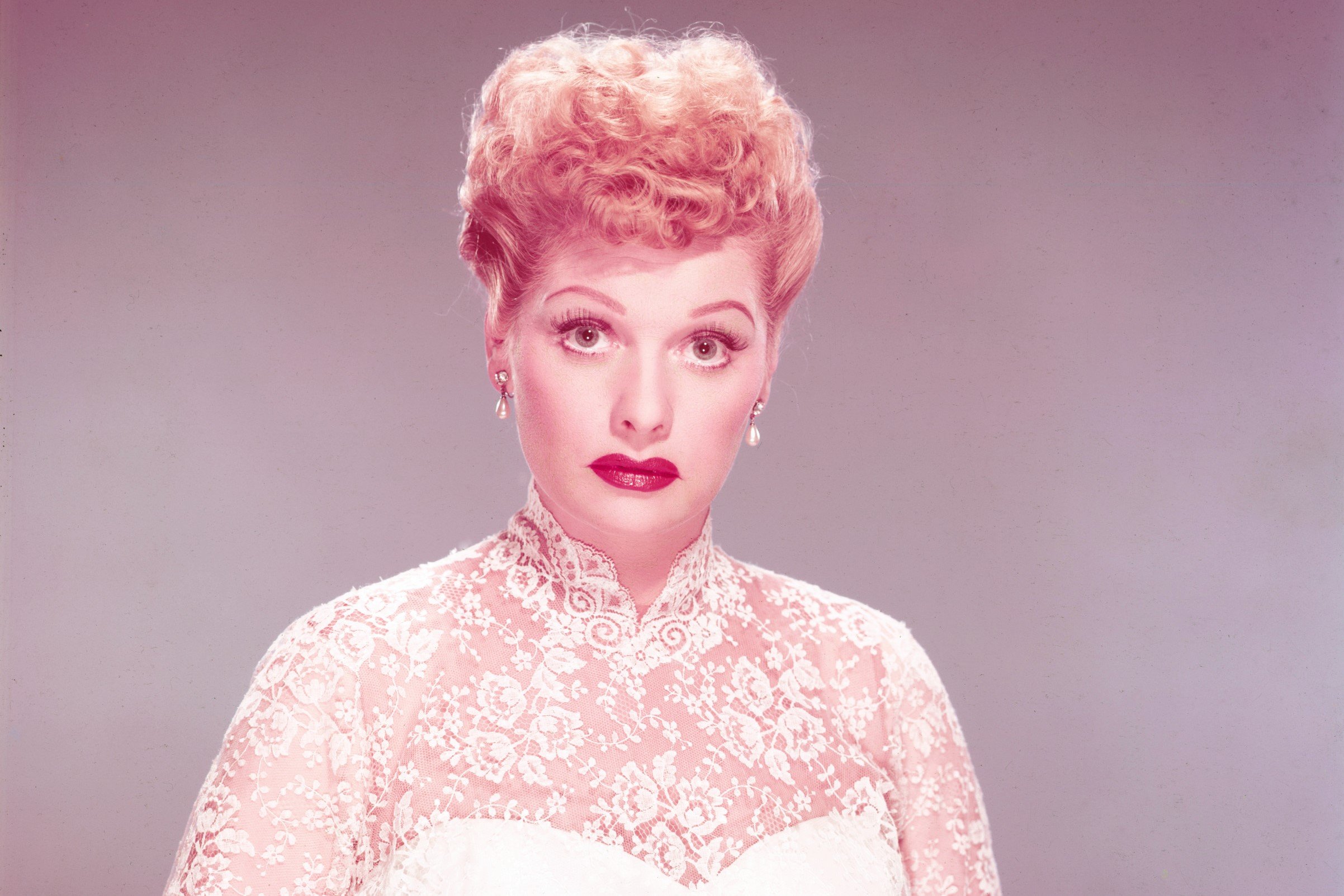 I Love Lucy went off the air in 1957, but Ball retained her status as a television power player even well into her retirement years. Ball, in addition to running Desilu Studios, went on to star in TV shows like Here's Lucy and The Lucy Show. She also became a Broadway star, producing and starring in the hit musical Wildcat from 1960 through 1961. 
Right up until her death in 1989, Ball continued working, acting, and performing for her fans. When she passed away at the age of 77, it was viewed as the ending of an era – but her influence on the world of entertainment lives on to this day, in the comedians who work hard to entertain fans and in the women who strive daily to beat the odds and carve out their own destinies, no matter what others might say.