Is Lucy Hale Related to 'Gilligan's Island' Actor Alan Hale Jr.?
Some of our favorite actors seem to have been born with innate talent — beginning as child stars and continuing to wow audiences for decades later. While some struggle their whole lives to reach the spotlight, others benefit from powerful connections or relatives in the industry. It begs the question of whether or not the Hollywood "gene" is hereditary. 
Understandably, when viewers begin seeing a familiar last name attached to multiple talents, they can't help but wonder about family trees. Such is the case for 31-year-old Lucy Hale, whose success and surname are reminiscent of one of the 60s' biggest stars.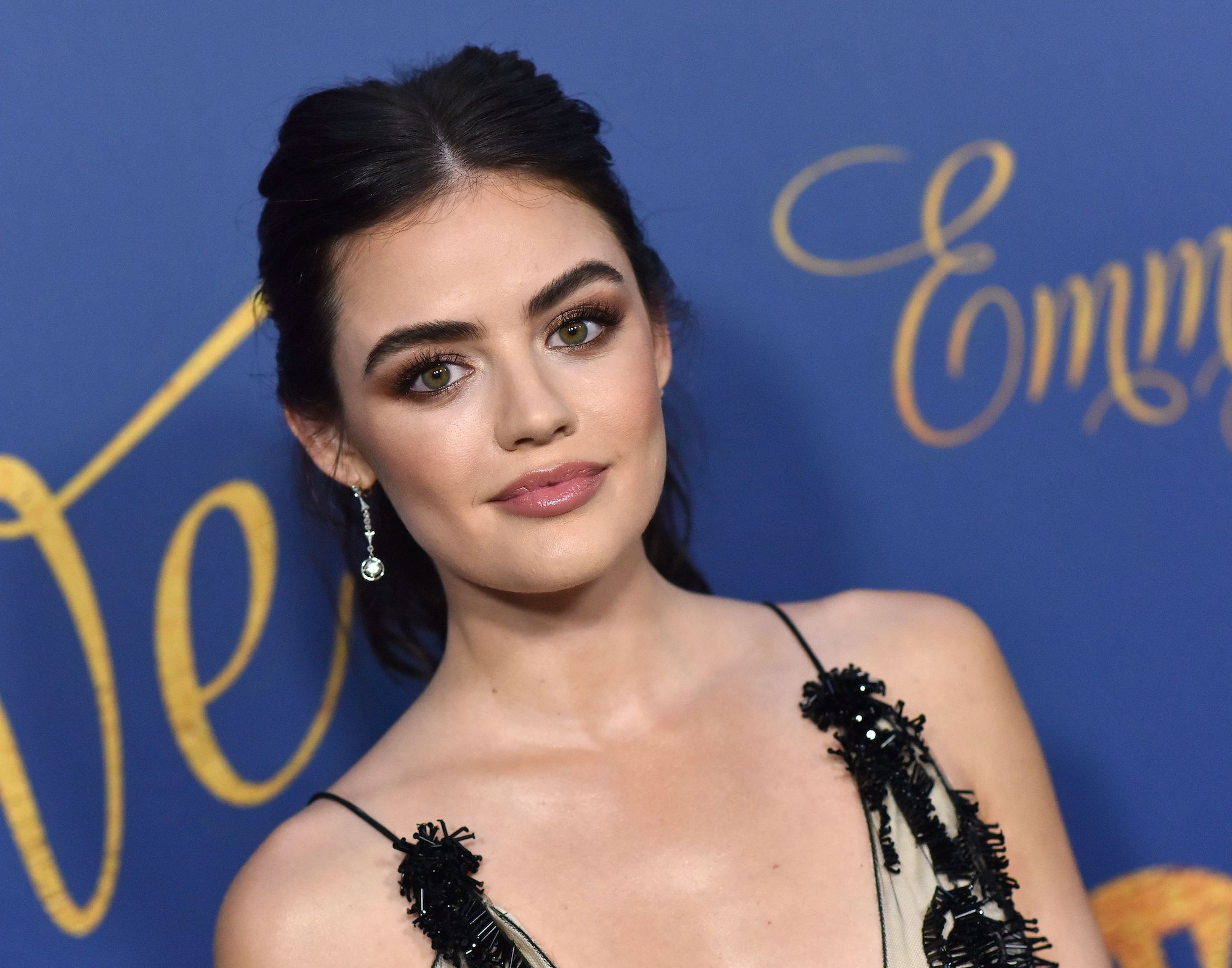 Pretty Little Liars showcased Hale's honest talent
Lucy Hale is a multi-talented star hailing from Memphis Tennessee. Although perhaps best known for her work in television, Hale actually began as a singer. According to IMDb, she appeared on 2003's season of American Juniors, an American Idol spinoff that saw young adults battle for a spot in a pop group. Although the talented tween did successfully earn her place, the group disbanded just two years later. 
Not ready to be out of the spotlight, Hale turned to acting. She landed a few small roles on big TV shows — from Drake & Josh to CSI: Miami and How I Met Your Mother. As her resumé continued to build, Hale finally found her breakout role in Pretty Little Liars. In 2010, she debuted Aria Montgomery — an artsy, edgy member of the show's iconic girl group. She continued the part until 2017 and has since taken on projects like Riverdale and The Hating Game. 
With her name so frequently in the headlines, it has faced a lot of scrutiny. Many fans wondered if her first name was an homage to Lucille Ball, but Hale clarified for USA Today that her great-grandma was actually the source. Still, some still suspected that Hale had entertainment royalty in her blood. 
Alan Hale is remembered as Skipper from Gilligan's Island
Gilligan's Island was a beloved TV show of the '60s, following a diverse group of characters through a shipwrecked sit-com. Though each unique personality was beloved for its own reasons, the boat's captain was especially adored by viewers. Dubbed "Skipper," Alan Hale's portrayal of the well-meaning but hopelessly confused man captured the hearts of audiences. 
Throughout his illustrious career, Hale also made appearances on such hits as Perry Mason and Magnum, P.I. He was a staple of the Western genre and took on over 200 different roles in his tenure. Still, most fans of the actor would forever remember him as Skipper, deeply mourning his death in 1990 from thymus cancer. Needless to say, when lovers of Hale's work began seeing his last name attached to a new star, Lucy, many speculated that the young actress could be carrying on a family legacy. 
Is Lucy Hale related to Alan Hale Jr.?
Though it may seem like a long stretch to assume familial relationships solely from a last name, it's not uncommon for Hollywood to be a family tradition. Many fans of Schitt's Creek were surprised to know that three members of the small-town crew composed a real-life family. Fortunately for those who have been wondering for years, Lucy recently appeared on WIRED's YouTube channel to let the truth be known. The star declared, "I am related to no one in the entertainment business. I'm the only person in my family who does what I do." The star even mistakenly refers to Alan as "Adam" earlier in the video, laughing at herself and making it abundantly clear that the two only shared dreams, not genes.