Luke James on Meeting His Ex, Jessie J – 'She Slid in the DMs'
Before catching the eye of Channing Tatum, Jessie J was wrapped up in the musical daze of fellow singer Luke James. J and The Chi star were in a relationship for nearly three years before calling it quits. He says she made the first move and the rest is history.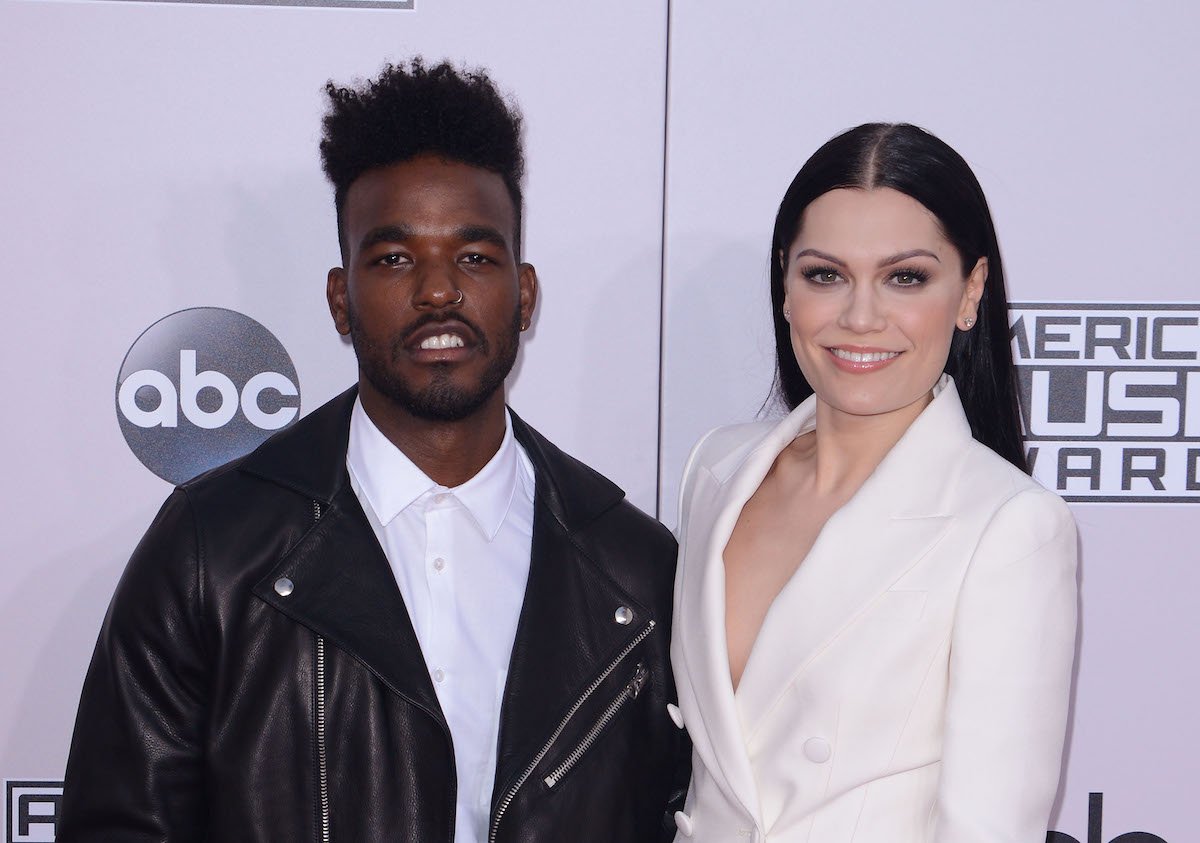 Jessie J initiated contact in Luke James' social media DM's
While most men usually make the first pass, James says in his case, it was the opposite. 
"She hit me up, she hit me up," he tells Kandi Burruss in an interview on her YouTube show On That Note. "She slid in the DM's…she basically gave me this paragraph like, 'Yo, I really appreciate your work you know – love you as an artist, your an amazing singer, I'd love to sing with you'…also, the label she was signed to has just merged onto Def Jam (where James was signed) and so I just thought that was some label mate thing happening."
James showed the DM to his friend, who informed James that J was flirting with him. It took him about two or three months to contact J. Initially, she thought he was someone else and the conversation got off to an awkward start. When James confirmed it was him, the two connected on Facetime and were nearly inseparable from the start.
The two split due to personal difficulties each began experiencing
James describes the relationship with J as "magical." "It was magical for 2-3 years," he says with a smile." He admits however that being with a megastar as J put pressure on their relationship because of the public's interest. On top of that, James says he was in the middle of discovering he was experiencing personal depression.
"I was in the middle of it [the depression]," he says. "This was before I knew I was depressed though…she's an A-lister and so they're all up in her [business]. It affected me a little bit, not tremendously, not in totality. But it did affect me."
James says J was also dealing with her own issues healthwise. The singer took time off from recording and performing due to being diagnosed with two diseases that affect her uterus. He says their split was amicable due to them both coming to the realization that the timing of things did not align, especially with his mental health and her physical health.
Luke James reveals what he's looking for in a woman
James is a single man, but he doesn't plan to be forever. He wants to have children as well and says he's looking for the perfect mate.
"Adventurous, bout it…bout it as in like all of the ways…I would say adventure, exploring the world, also just being for the people, being good, being a good person because there's not many good people out there." He tells Burruss. "Someone that's not all about self and it may be in ways they are being about self by being of service. For me, that's a big thing because I always love women who just love to take care of other people and do things that they don't have to do. Sensual, sexual.."
He's also not always the first to make the first move, noting he likes a woman who can be forward and go after what she wants.