Luke Perry's 'Beverly Hills, 90210' Role Was Originally a 2-Episode Arc
Beverly Hills 90210 was a staple '90s tv show. People tuned in by the millions each week to see the adventures of the West Beverly gang, making a solid effort to keep up with their friendships, romances, and details of their lives. The show had several actors who became heartthrobs, such as Jason Priestley, Shannen Doherty, Luke Perry, and Brian Austin Green.
The cast was absolutely amazing and perfectly balanced. There were the level-headed Walsh twins, glamorous Kelly Taylor, fashionista Donna Martin, and studious Andrea Zuckerman. However, the show would not have been complete without the brooding loner, Dylan McKay, who stole the hearts of many, both on and offscreen. Many fans may not know that Luke Perry's Beverly Hills, 90210 role was originally a 2-episode arc.
What was the premise of the show?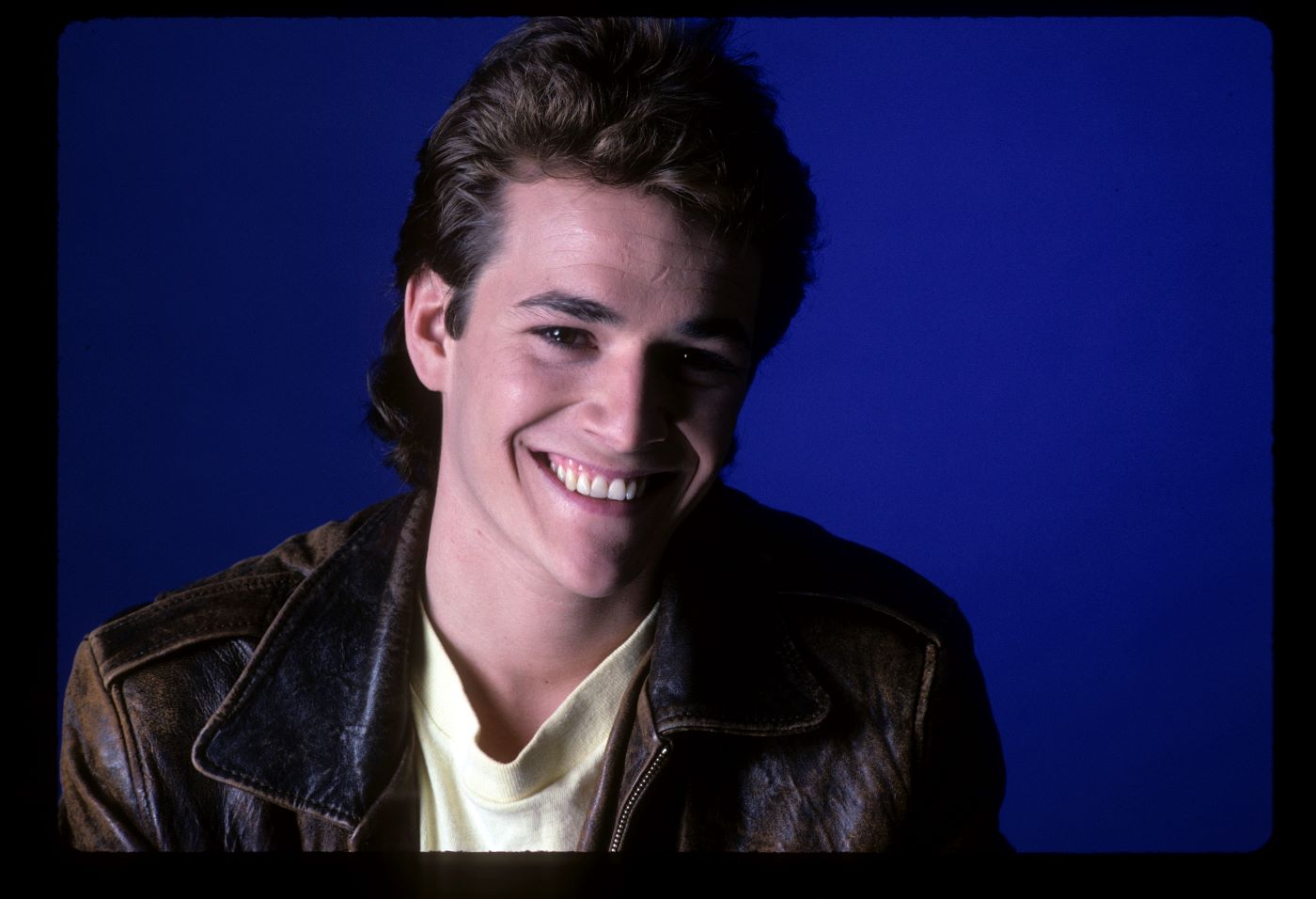 For those who may not be familiar with the original Beverly Hills, 90210, let's take the time to break it down a bit. According to E! Online, there was plenty of drama both on and offscreen, and it kept everyone constantly coming back for more.
The Walsh family relocates from cold, snowy Minnesota to Beverly Hills, California, a completely different world than they are used to living in. Brandon and Brenda start at a new school, quickly becoming part of the "it" crowd. During the show's ten-year run, we watched as they and their friends dealt with issues including everything from drug addiction to cheating scandals and teen pregnancy.
Beverly Hills, 90210 delighted viewers each week with its intriguing storylines, and fans of the show felt right at home as they connected with the group they had gotten to know so well.
Who were the regular characters?
The show had numerous guest stars over the seasons. We even got to see some main characters come and go. As for the regular characters, let's start with the Walsh family. Jim and Cindy are the parents of twins Brandon, portrayed by Jason Priestly, and Brenda, played by Shannen Doherty.
The twins become friends with some great people at school. Screenrant reports that they created one of the most iconic shows ever. The cast included Jennie Garth as Kelly, Ian Ziering as Steve, Gabrielle Carteris as Andrea, Tori Spelling as Donna, and Brian Austin Green as David Silver.
Of course, let's not forget the character who didn't go to school with the gang but was just as important as everyone else, Joe E. Tata, who played Peach Pit owner, Nat Bussichio.
Luke Perry's role was originally a 2-episode arc
Perry was an important cast member, but many people may not know that his role as Dylan McKay was originally a 2-episode arc. As the boyfriend of Brenda and later Kelly, Dylan was edgy and sensitive at the same time. It is next to impossible to imagine the show without him.
As it turns out, Dylan wasn't supposed to stick around for long. Ranker says that the part was the first major part that Perry landed in his career. The Fox Network, which aired the show, wasn't sure that fans would be all too fond of the character.
Luckily, they were wrong, and viewers went wild over Perry's performance on the show. He became known as the "moody bad boy" of the cast.
Aaron Spelling, the show producer, knew that Perry would make a great addition to the show and convinced the network to keep him on as a regular. Fans are glad that he did!
RELATED: 'Beverly Hills, 90210': The Scandalous Thing Luke Perry Would Do on Set