'Lupin' Season 2: When Will Next Installment of French Netflix Series Drop?
Netflix has dropped a number of hot new titles lately, from Bridgerton to Death to 2020. Still, one of the buzziest new shows is a French series that has been earning a lot of rave reviews. Lupin debuted on Netflix in early January and has quickly become one of the most-watched shows on the streaming platform.
From talented actors to a great soundtrack, Lupin seems to have it all. And many fans are wondering just when they will be able to indulge in more Lupin, and whether the second season will drop in 2021 or 2022. 
What is 'Lupin' about?
Lupin doesn't fit any one genre, but rather, dabbles in a wide variety of genres, from fantasy to romance. The series tells the story of Assane Diop, a professional thief and the only child of a Senegalese immigrant who moved to France in order to look for a more promising future for his young family.
Unfortunately, he is framed for theft by Hubert Pellegrini, and in shame, he hangs himself in his cell. Cut to the present day, when Assane Diop, now a grown man of around 30 years old, decides to take his revenge on the Pellegrini family.
Through subterfuge, wit, and his innate mastery of the art of being a gentleman thief, Diop learns a great deal about himself, as well as about the infamous Pellegrini family. Lupin features a host of talented stars, including the acclaimed Omar Sy as Assane Diop. 
Critics and audiences love 'Lupin'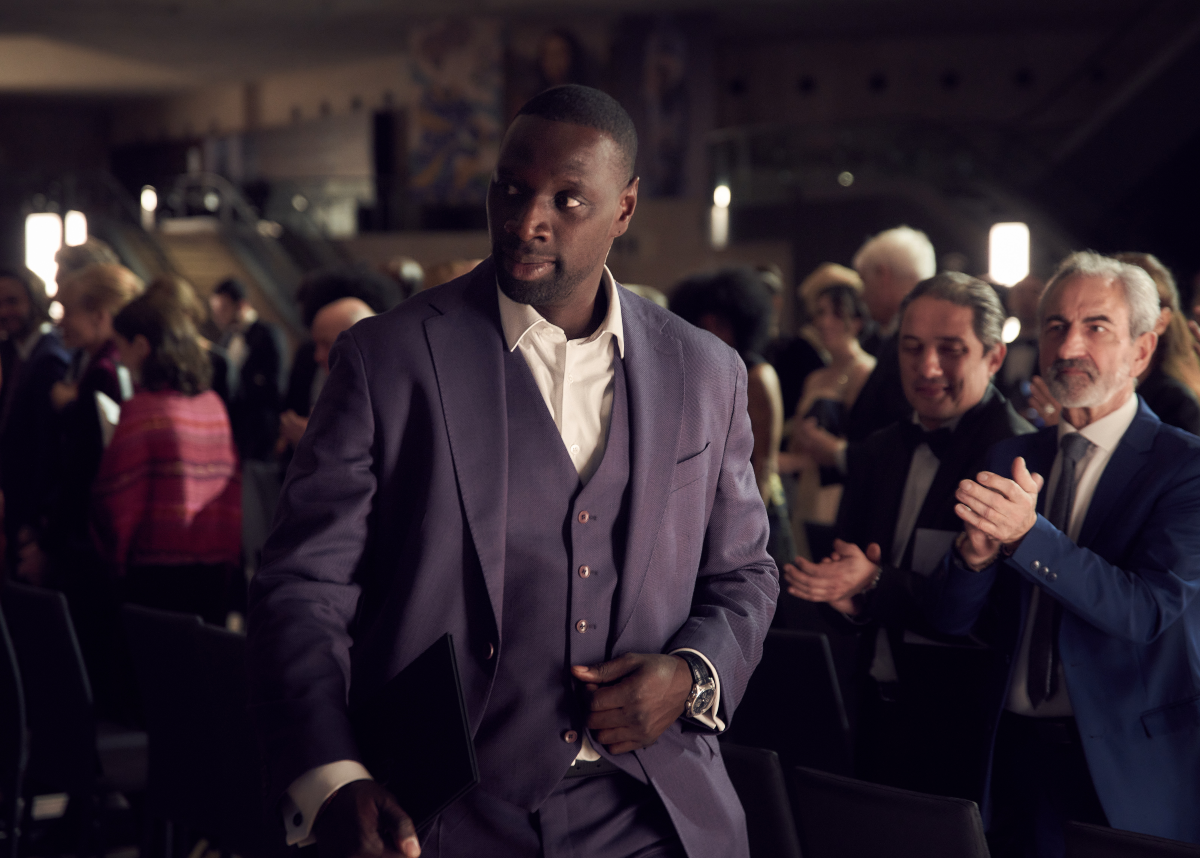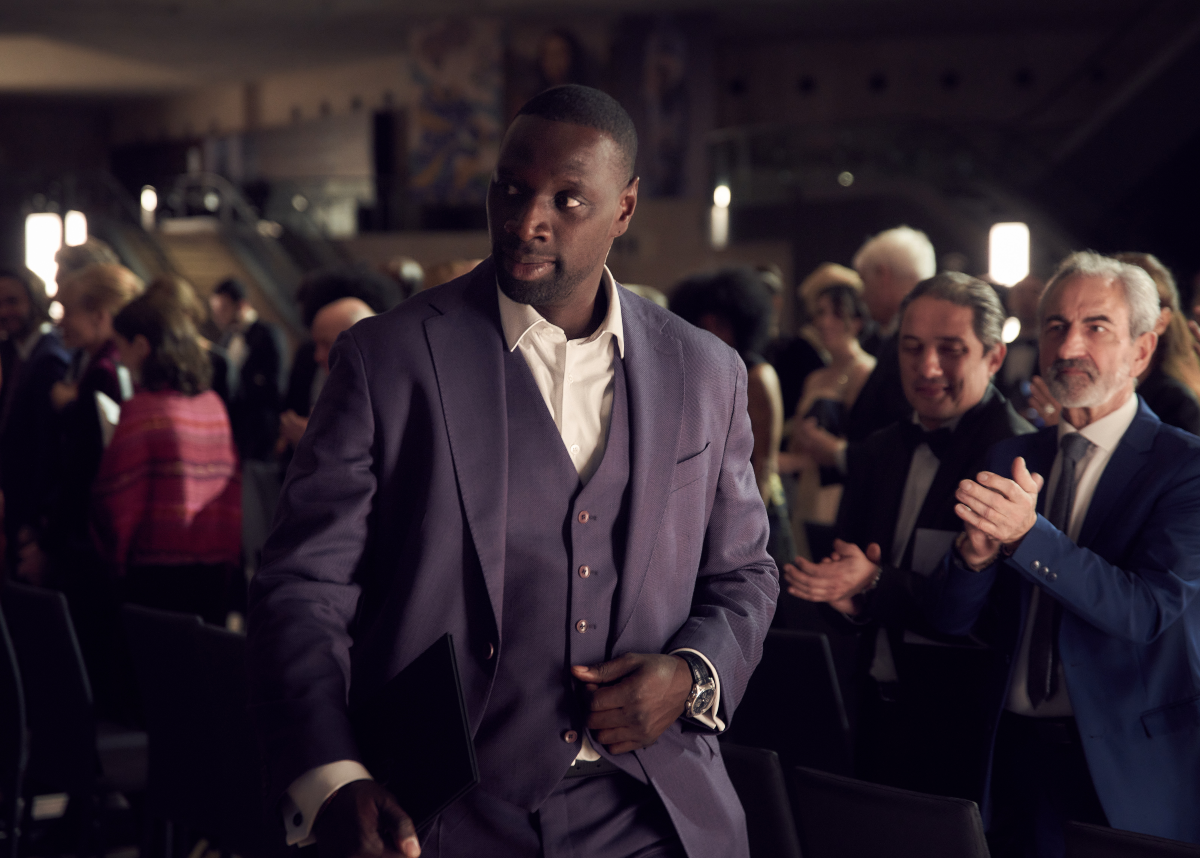 From the concept stage, Lupin was unlike anything else on any streaming platform. With the show's devilish combination of comedy and wit, viewers have been able to indulge in a show that seems to defy expectations and create new twists and turns in every episode. Critics have been loving Lupin, as well.
Roger Ebert's website praised the series as "the first great show of 2021," calling Lupin out for being "engrossing" and hailed the plot lines for being "totally addicting."
The Chicago Tribune had similar praises for Lupin, calling it "stylish and sleek," pointing out how well showrunners are able to merge multiple genres in order to make the series not only masterful but incredibly entertaining as well.
Viewers of all ages are also loving Lupin, with many people praising the cinematography, the acting, and the stylish production techniques. In many ways, the series seems to echo classic film noir, with several unique and exciting twists.
Fortunately, the critics (and the legions of fans) who have commended Lupin might not have long to wait before the second installment of the popular series drops on Netflix. 
When will the second season of 'Lupin' drop?
According to a recent report by Bustle, the second part of Lupin could hit Netflix as early as April. This is because the first installment of the series was split into two parts, so it is already filmed and ready to go.
Additionally, the series is actually based on the famed French character Arsène Lupin, a fictional detective who is the subject of more than sixty short stories and novels. Therefore, there is easily enough material to carry Lupin for many more installments, if the show continues to enjoy such a rapid rise in popularity.
It is very possible that fans could get to enjoy the further adventures of Assane Diop well before the spring — which is great news for everyone who has become so invested in the story of the charismatic gentleman thief in such a short period of time.