Lupita Nyong'o Becoming Black Panther Wouldn't Make Sense
Black Panther was one of the most successful movies in the MCU, and the Black Panther himself, T'Challa, will have a lasting legacy in the history of the Marvel Cinematic Universe.
But of course, Chadwick Boseman, the actor who played T'Challa, tragically passed away after battling cancer in the summer of 2020. Many people are still mourning him, but the show must go on, and Marvel currently has no plans of shelving Black Panther 2.
However, that brings up a very hard question that Marvel is going to have to answer, and that question is who will be the next Black Panther.
That being said, Marvel fans have already ruled out a few candidates, and here's why it's unlikely that Lupita Nyong'o's Nakia will be the new Black Panther. 
The case for recasting T'Challa 
Off the bat, many Marvel fans think that Marvel should recast T'Challa despite the loss of Boseman.
According to Marvel fans on Reddit, T'Challa is one of the most important characters in the Marvel comics, and he has his claws latched onto many comic book storylines. Additionally, in the MCU, T'Challa's story is just getting started, and it's clear that he has a lot of room to grow in future movies. 
That's why some Marvel fans think that the best step forward for Marvel would be to build on Boseman's legacy by recasting T'Challa with a new actor. This way, T'Challa's story can move forward and as a result, he could continue being an icon for MCU fans like he's an icon for comic book fans.
But of course, some fans aren't comfortable with this option, as they view Boseman's portrayal of T'Challa as the definitive one. 
The case for a new Black Panther
Other Marvel fans want Marvel to do something that's very common in comics, and that's having another character take up the mantle of Black Panther. This has happened countless times in the comics, and in fact, it's already happened in the MCU.
For example, in Avengers: Endgame, Steve Rogers retired from being Captain America and gave his shield to the Falcon, indicating that Sam Wilson will be the new Captain America. 
There are several candidates for people who may become the new Black Panther, and like Marvel fans on Reddit said, they are mostly women. Shuri, Okoye, and Nakia are the leading candidates, though a few Marvel fans have suggested other characters, such as M'Baku, as being possible candidates as well.
That being said, a few of these candidates are less likely than others, and Nakia getting the gig wouldn't really make much sense at all.
Why Lupita Nyong'o's Nakia probably won't be the new Black Panther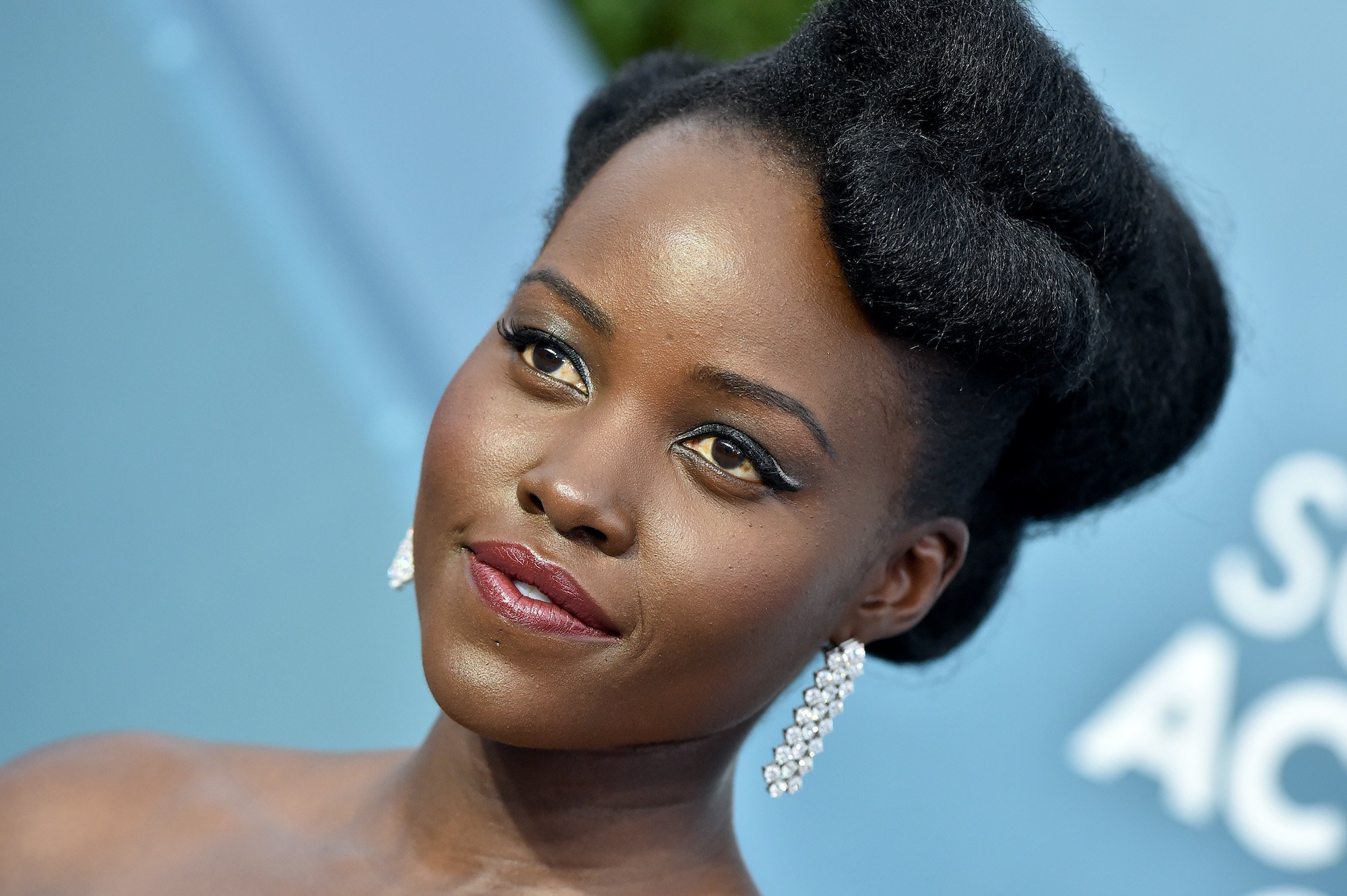 Assuming the Marvel doesn't recast the role, Nakia simply wouldn't make sense as Black Panther at all due to cultural reasons, according to Marvel fans on Reddit. As the first Black Panther movie showed, the process for becoming Black Panther revolves around one-on-one combat.
While Nakia is a skilled fighter, her character simply wouldn't even want the role of being Black Panther in the first place due to those cultural reasons.
Like one Marvel fan said, "Her being Black Panther fundamentally doesn't make sense. She's apart of the River Tribe, which in the MCU i think means she doesn't believe in what the golden tribe believes in, which includes being BP. She can compete for the title for king but that doesn't nessasarily mean she'll be Black Panther."
And of course, like other Marvel fans talked about, if Marvel goes down the route of replacing T'Challa, Shuri would make the most sense. Not only is she a skilled fighter, but she's also smart and she also has a lot of room to grow in future movies.