'Ma Rainey's Black Bottom' and Viola Davis' Other Oscar Nominations
How many times has Viola Davis been nominated for the Oscar? Which movie did she take home the coveted award for?
Viola Davis was recently Oscar-nominated for Best Performance by an Actress in a Leading role for her turn as the mother of the blues, Ma Rainey. Ma Rainey's Black Bottom chronicles the rising tensions that threaten Ma Rainey and her band when they gather at a recording studio in 1927.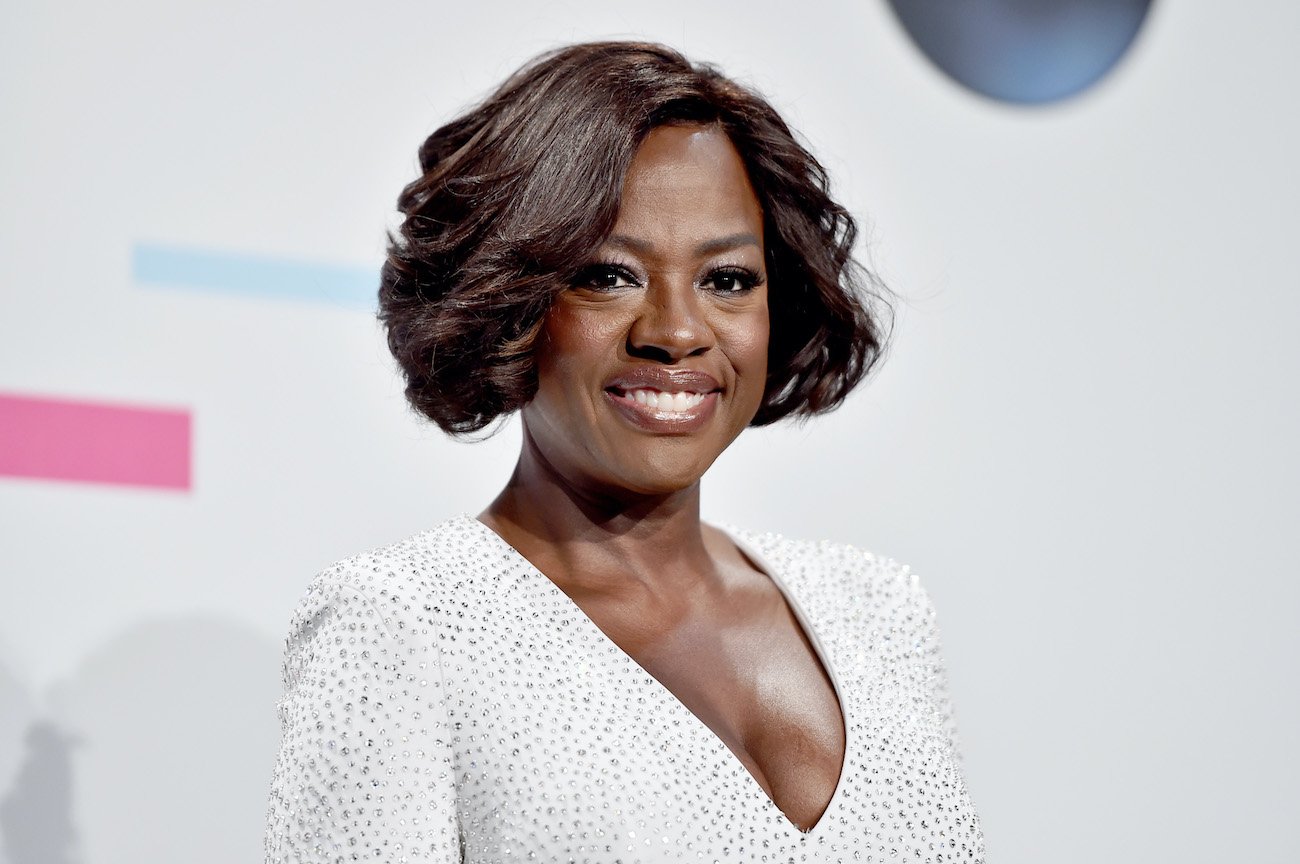 Davis embodied Ma Rainey's subtle nuances. She adjusted her lip movements and speech style during dialogue to capture Ma Rainey's unfettered disposition. She mastered the consistent gestures that marked Ma Rainey's performance style. And, of course, Davis uncovered and exposed Ma Rainey's ownership of her place in music and her refusal to relinquish her space at the hands of white-run studios. Yet, this is not Davis' first Oscar nomination, and if she wins, it will be the second time she takes home the coveted award. 
1. Davis was first nominated for the Oscar in 2009
Davis had a very small role across from Meryl Streep and Philip Seymour Hoffman in 2008's Doubt.  She was nominated for Best Performance by an Actress in a Supporting Role for 10 minutes and 23 seconds of screentime. This recognition gave Davis' career quite the boost. 
In the film, Davis plays Mrs. Miller — a mother who finds out that Father Flynn (Hoffman) may be abusing her son. Davis is afraid for her son's future, yearning to protect her innocent child from two abusive men — the boy's father and his priest. Davis talks about her son's "nature," explaining why his father beats him.
Tears flow down Mrs. Miller's face as she explains to Meryl Streep's character just how complex the situation is. Davis explains that her son "needs" a man to care about him. And, despite the priest's disgusting and predatorial motivations, he's not as awful as the boy's father. The moment is dark and fraught with fear and internal conflict; Davis yearns to keep her child alive and safe from a father who would "kill" his son over such news. Thus, waiting until graduation seems less dangerous to her, despite what such a decision means.
2. Viola Davis was nominated in 2012 for 'The Help' 
Davis was Oscar-nominated in 2012 for Best Performance by an Actress in a Leading Role for The Help. The film is set in 1960s Mississippi and follows a Southern society girl, Skeeter (Emma Stone) who returns to her hometown hoping to become the next great writer.
Skeeter decides to interview the Black women in town who have spent their lives taking care of white families. Aibileen (Viola Davis) is the first to talk, yet as she continues to speak, her bravery and openness inspire other women to come forward. 
3. Viola Davis won the Academy Award in 2017 for 'Fences' 
Viola Davis took her Broadway role to the silver screen when she starred in 2016's Fences across from Denzel Washington. She was nominated for Best Performance by an Actress in a Supporting Role and won. She plays the wife of a man who has grown bitter over all of his missed opportunities. He cheats and wrecks his home life. He destroys his relationship with his son, as she fights to maintain a semblance of harmony. 
Davis' character fights to hold the pieces together until her emotional implosion finally transforms into an explosion, during which she explains to her husband that he was not the only one with dreams. Yet, unlike him, she did her best to put her dreams into their relationship, while he looked for happiness outside of it.  
If Davis takes home the Oscar this year, she will be the second Black actress to win in the leading role category, following in Halle Berry's footsteps (Berry won for 2001's Monster's Ball).