'MacGyver' Canceled: Fans Petition CBS to Save the Show
Even Angus MacGyver can't MacGyver his way out of this one. CBS has canceled MacGyver after five seasons. The show, which stars Lucas Till as MacGyver, is a reboot of the popular 1980s action series starring Richard Dean Anderson. But fans of the series aren't giving up on the show without a fight. They're petitioning CBS to bring it back for one more season.
The 'MacGyver' series finale airs April 30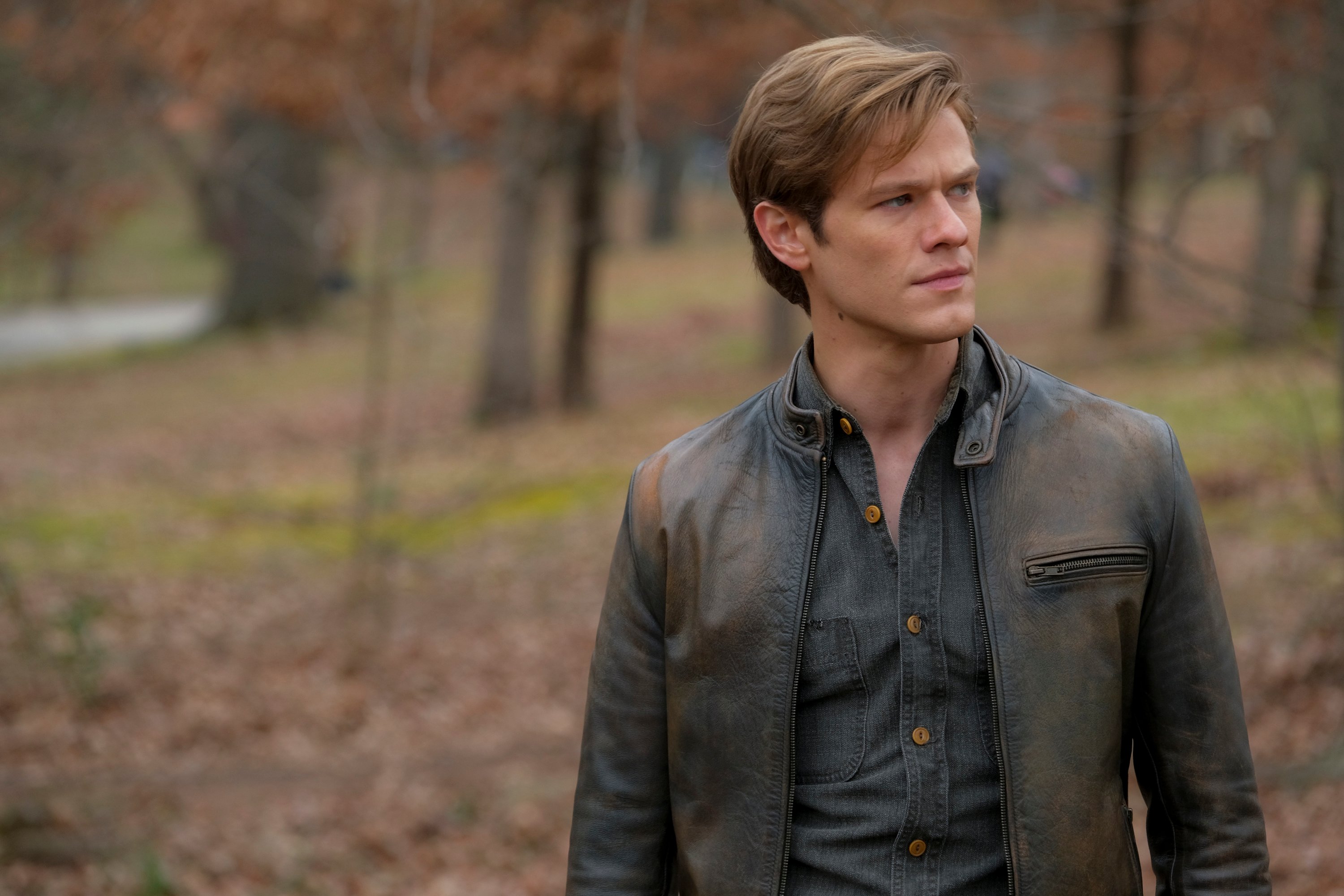 MacGyver's five-season run will come to an end on Friday, April 30. 
"All of us at CBS are extremely grateful for the incredible work and dedication from Lucas [Till] and the rest of the cast, as well as Monica [Macer, showrunner], the writers and the entire crew," said CBS Entertainment president Kelly Kahl in a statement to Deadline, which was the first to share the news of the show's cancellation. "The MacGyver team traveled far and wide to repeatedly save the world with little more than bubble gum and a paper clip and made this show distinctly their own." 
Lucas Till reacts to news of 'MacGyver' cancellation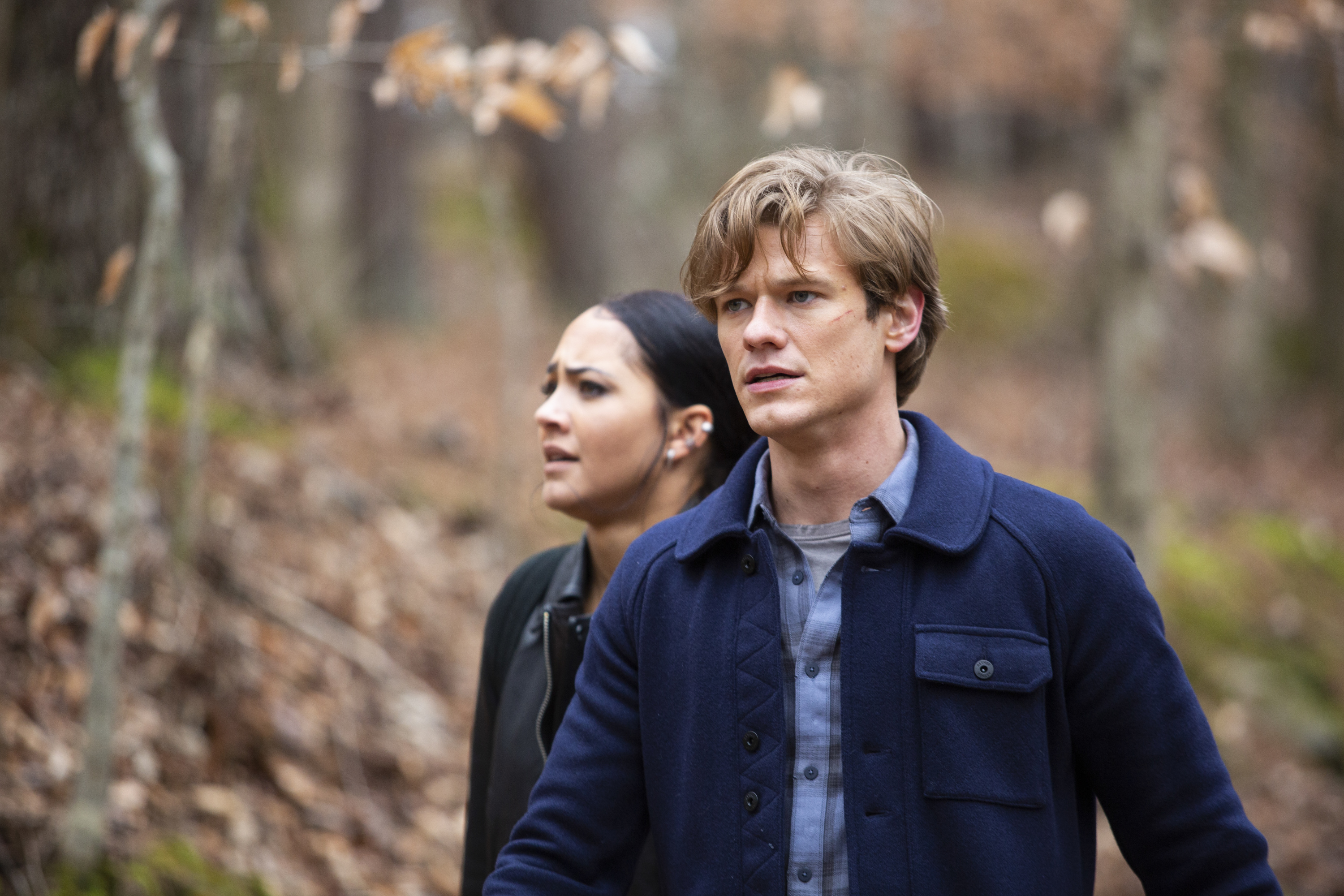 On Instagram, series star Till reacted to the news the show was ending. He thanked MacGyver's fans for accepting him as the new MacGyver. 
" [I] was nervous to take up the mantle of an icon and you guys allowed me into your homes and accepted me. I'm like the Roger Moore of MacGyvers now thanks to your support," he wrote. 
Till also praised the show's cast and crew. 
"Through all the people who said we wouldn't make it past the first 13 [episodes], through all the tough times you guys always somehow brought so much joy into my life, helped me grow exponentially and you've shown me what it means to be a real cinema team," he wrote. 
Till's talk of tough times appeared to be a reference to his conflict with MacGyver's former showrunner Peter Lenkov. In a July 2020 interview with Vanity Fair, Till said Lenkov's toxic on-set behavior (including bullying and body-shaming) caused him to feel "suicidal" during the show's first season. Other people who worked on the show and other productions Lenkov was involved in also accused him of abusive behavior. A lawyer for Lenkov told the magazine Till's allegations were "100% false and untrue." 
'MacGyver' fans launch petition to save the show
CBS might have axed MacGyver, but some of the show's fans aren't quite ready to accept the cancellation. After the news was announced, a number voiced their disappointment on Twitter, with many tweeting with the hashtag #SaveMacGyver and using words like "baffled" and "heartbroken." Many were particularly upset that they might not see a satisfying resolution to the relationship between Mac and Riley (Tristin Mays), which some have been hoping will blossom into a full-fledged romance.
A Change.org petition to save the series has already garnered more than 2,300 signatures from loyal viewers. The petition asks CBS to renew the show for season 6 or for another network to pick up the show so that it can continue. Another petition asks Netflix to pick up the series, arguing that MacGyver is "beloved" and "still has a lot of story to tell."
The MacGyver Season 5 finale airs Friday, April 30 at 8 p.m. ET on CBS. 
Check out Showbiz Cheat Sheet on Facebook!