'MacGyver': Richard Dean Anderson Says He Went Through 144 Swiss Army Knives
MacGyver star Richard Dean Anderson is well-loved by fans for his friendly demeanor and mischievous personality. The television star, who also made a big impact as Jack O'Neill on Stargate SG-1, seems to thrive at conventions, where he amicably welcomes all sorts of questions from devoted fans. During the Salt Lake Comic Con in 2017, Anderson fielded several questions about MacGyver, and revealed that the show managed to go through at least 144 Swiss army knives.
'MacGyver' used a gross of Swiss army knives
RELATED: How 'Conan' Star Pierre Bernard Wound Up On 'Stargate SG-1'
Perhaps unsurprisingly, Richard Dean Anderson got up to no good when he had spare time on the MacGyver set. It seems he developed a penchant for chucking his Swiss army knives at walls — resulting in the need for many a replacement.
"I was wondering how many red Swiss Army Knives you went through, unless there was just one throughout the whole thing," asked a fan.
"A lot. I really did, because over a period of time we kind of got to know what we were doing and I, you know, it was all kind of rhythmic — so I had a lot of lazy time, down time. So I taught myself how to throw a knife. How to stick a knife in a board or something at a distance," admitted Anderson.
"If you've ever held a Swiss army knife, it has no balance whatsoever. It's virtually impossible at any great distance. So I went through at least a gross. Do you know how many that is? 144. At least 144 — my prop-master told me that."
"He also gave me a box of assorted — because we had different sizes, depending on what kinda of shot we needed. We would cheat like that. They don't stick very well. And I'd break them," he added.
Richard Dean Anderson says his favorite tool was the corkscrew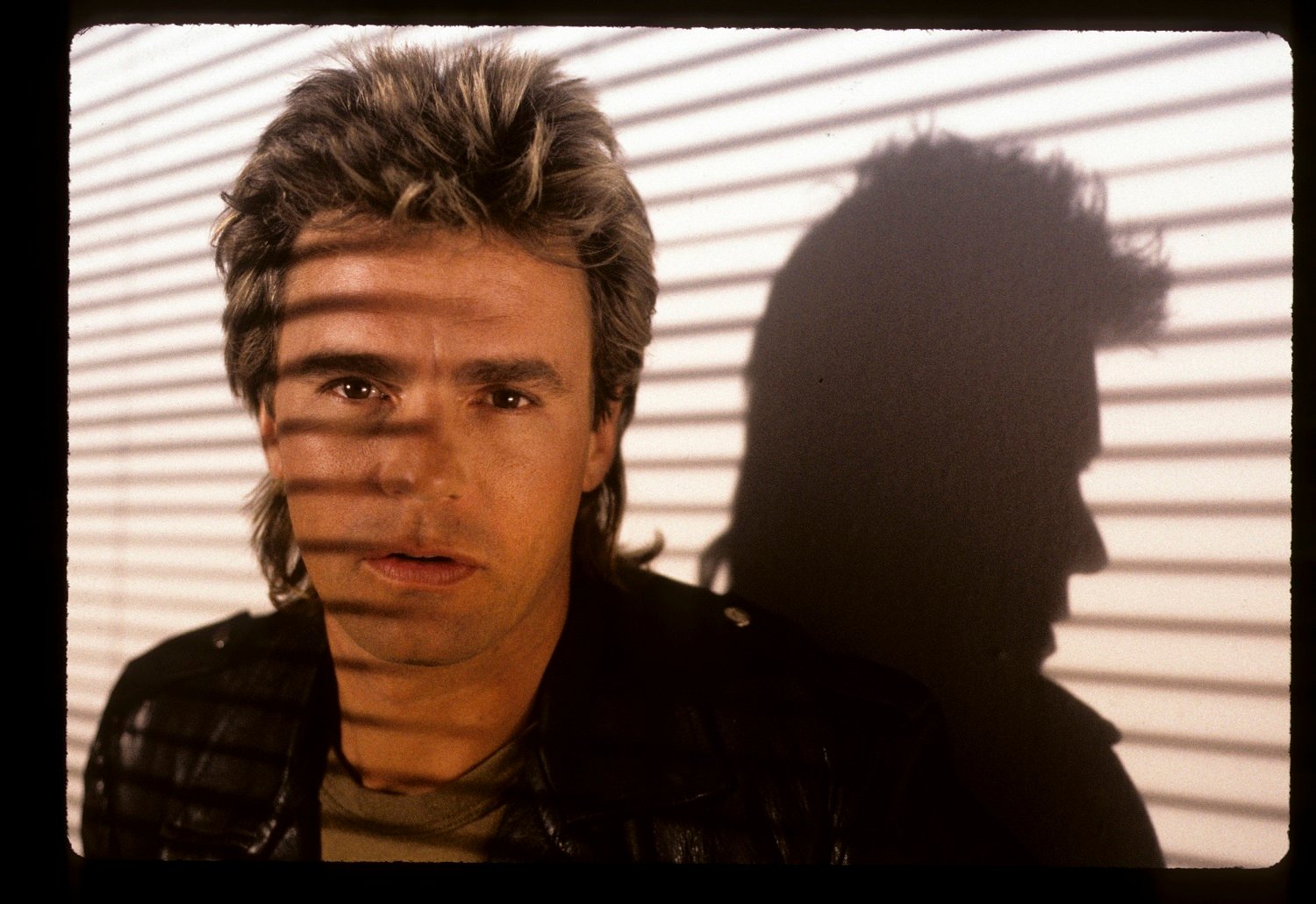 Prior to his Swiss army knife reveal, another fan had asked Anderson if he had a favorite tool — and his answer is typical Anderson.
"My question is, what was your favorite tool on your Swiss army knife as MacGyver?" asked a young fan.
"Well, um, you'll understand this someday. And there was a time when I used it a lot in my earlier days. The corkscrew," replied Richard Dean Anderson. The audience got a big laugh out of it.
"It came in pretty handy most weekends. Weekends," he reiterated with a twinkle in his eye. "So what about yours, do you have a favorite?"
The MacGyver fan replied that she loves them all, at which point Richard Dean Anderson made a dad joke about awls. Typical.
"You love them — that's not fair! What's your favorite? … Oh you like the awl? Is that what you said? Oh you love them all — I love them all too. Poking holes in my belt. Too much? … Carpentry humor," he replied.
Did he ever doubt his 'MacGyver' creations?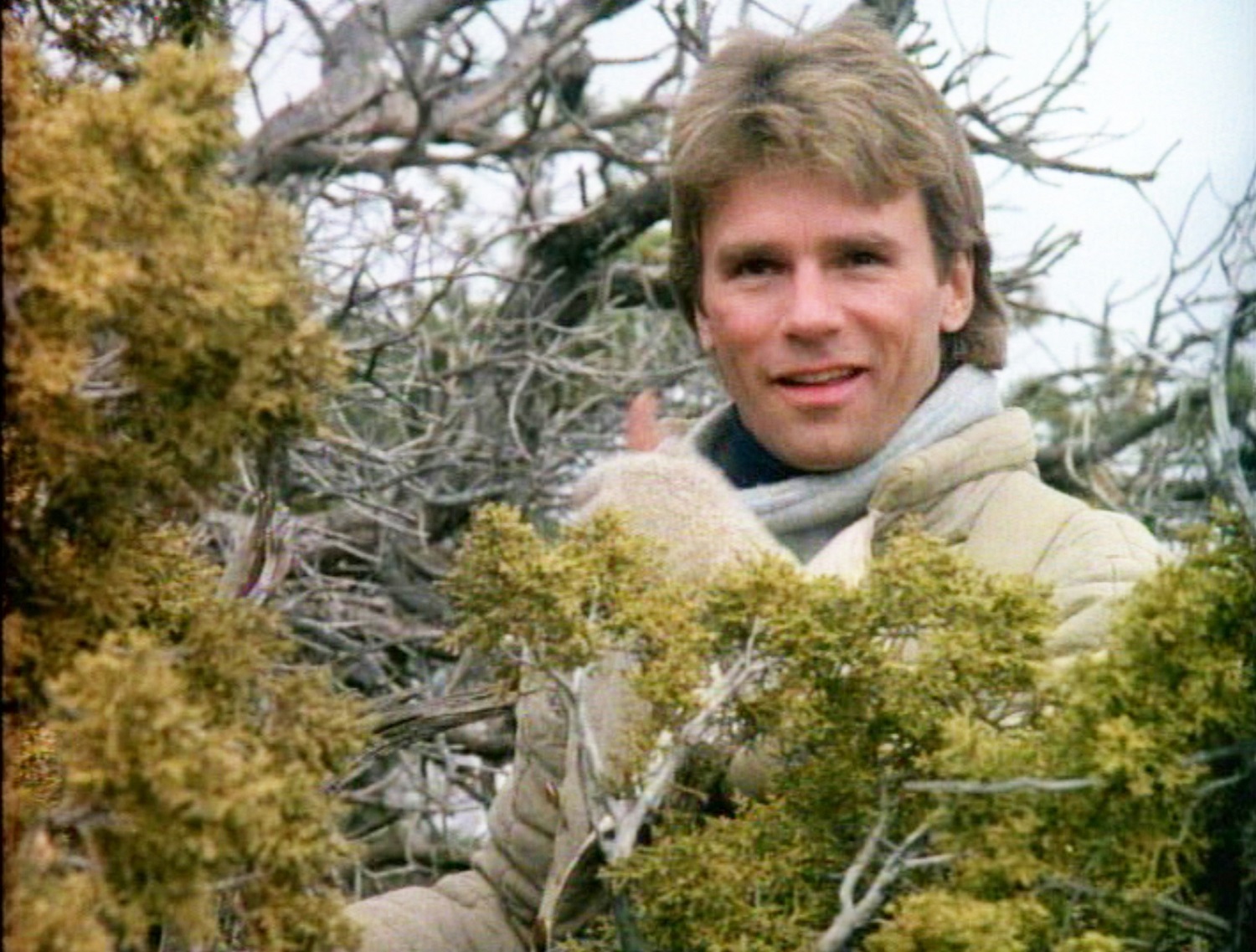 A third fan asked Richard Dean Anderson if there were ever days when he felt as if the creations his character threw together on MacGyver simply were not reasonable.
"Every week!" replied Anderson, laughing. "My favorite example of the credibility factor was MacGyver — some bad guy locks MacGyver in a jail, out in the desert by an airport. And so he locks me in there and there's no way to get out, what's he gonna do?"
"What we had established on the way in, there were some things we had seen. … One of them was a horse tied to a thing, there was a bicycle, and a bucket of something else, dot dot dot. … What he does, he takes his belt [and] makes a rope, throws it and somehow miraculously [gets] the bicycle, drags it close to him, and he starts breaking it down."
"There was this time when I had to do these voiceovers to explain everything. … This one, I swear to god, kept me laughing so hard. I get the bicycle and I break it down, and the voiceover basically instructs the audience that if the bicycle is made of magnesium," here Anderson runs his hand down his face in mock frustration, "and if another part of it is made of manganese…like what, what are you talking about? … At this point I was dying and I had to voice it over with a straight face."
He went on to add that striking the two bike parts together supposedly created a blowtorch effect to break out of the jail cell's bars. Clearly, Anderson got a major kick out of the whole scenario.