'MacGyver' Series Finale: What to Expect From the Last-Ever Episode (Plus How to Watch)
MacGyver is going out with a bang. The series finale of the CBS action-drama airs Friday, April 30. The show's swansong sees Mac (Lucas Till) and Riley (Tristin Mays) on their last — and perhaps most baffling — mission yet.
Mac and Riley try to recover a missing 24 hours in the last episode of 'MacGyver'
RELATED: 'NCIS': Don't Record the Season 18 Finale and Watch Later, Says Wilmer Valderrama
In the final episode of MacGyver — titled "Abduction + Memory + Time + Fireworks + Dispersal" — Mac and Riley, along with Bozer (Justin Hires) and Desi (Levy Tran), are running an undercover operation at an illicit casino. Mac poses as a gambler. Riley is a blackjack dealer, Desi is a cocktail waitress, and Bozer causes a stir as an angry patron. (TVLine has an exclusive clip from the casino sting scene that opens the episode).
At some point, Mac and Riley go missing, leading the rest of the team — including Matty (Meredith Eaton), Russ (Henry Ian Cusick), and Parker (Alexander Grey) to fear for their safety.  Twenty-four hours later, Mac and Riley turn up in an empty field with absolutely no memory of how they got there. 
"Wait, this isn't the extraction point?" a confused Mac asks. "I don't understand."
Now, they have to unravel the mystery of who abducted them — and how to get rid of the nanotrackers hidden in their bodies, no matter the cost. 
How to watch the 'MacGyver' series finale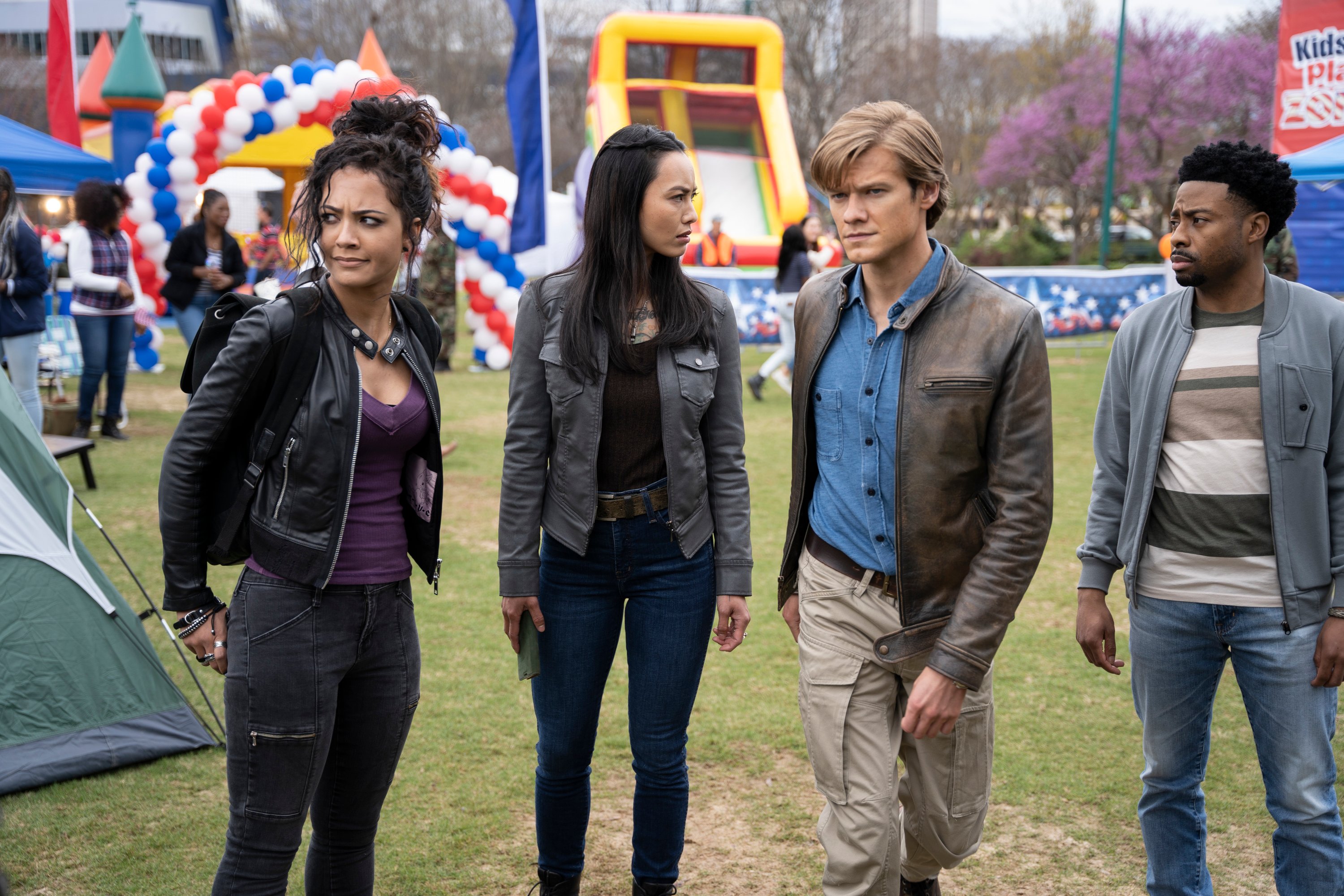 The MacGyver series finale airs Friday, April 30 at 8 p.m. ET on CBS. MacGyver episodes are also available to stream on Paramount+ and for free for a limited time on CBS.com. Episodes are also available to purchase on Amazon Prime Video and iTunes.
Fans try to save 'MacGyver' 
MacGyver's cancellation came as a shock to many viewers. Some of the show's most loyal fans are trying to save their favorite series, with many tweeting with the hashtag #SaveMacGyver. A Change.org petition has garnered more than 21,000 signatures since CBS announced in early April that the show would not be returning for season 6.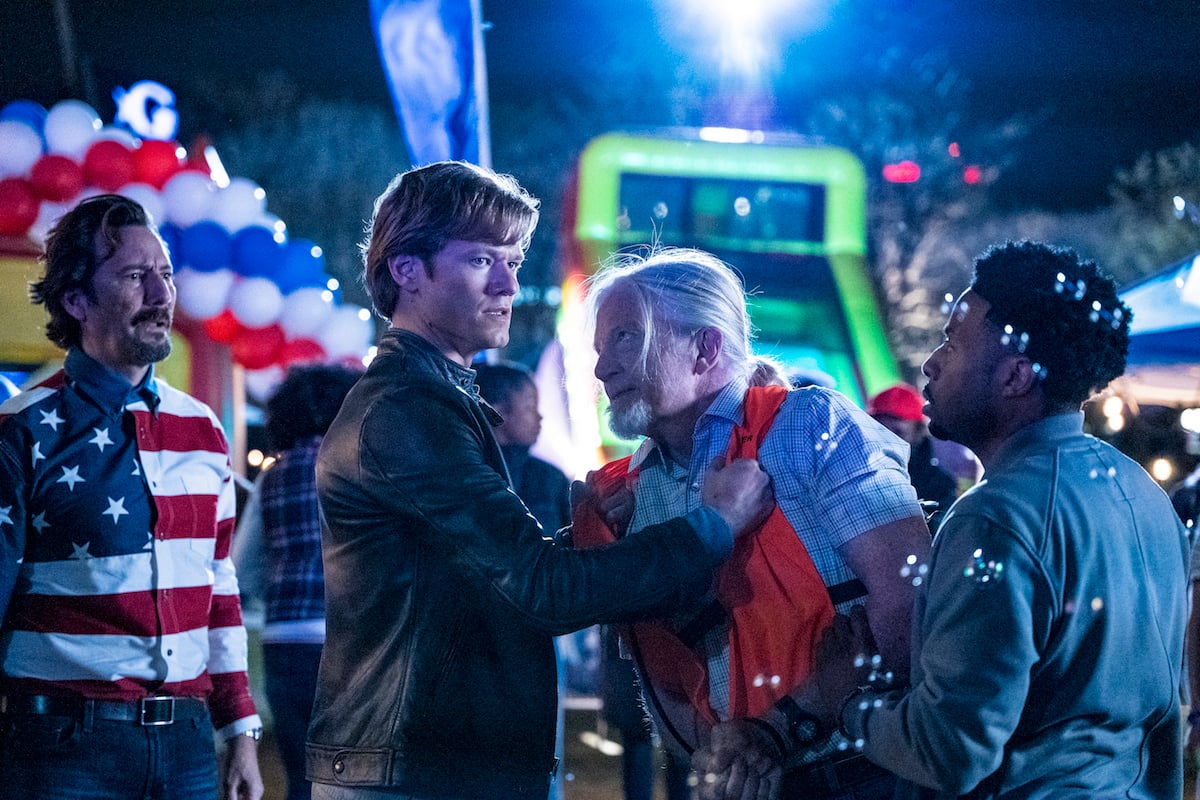 The petition argues that MacGyver had "strong ratings and great storylines," as well as a diverse cast, showrunner, and team of writers.
Showrunner Monica Macer came on board this season after former showrunner Peter Lenkov departed amid accusations of abusive on-set behavior. (Lenkov denies those allegations, his lawyer told Vanity Fair.) Macer is "one of the few women showrunners in the industry [and] has not been able to fully show her creativity," the petitioners write.   
Check out Showbiz Cheat Sheet on Facebook!