Machine Gun Kelly Admitted He Would Have Sex With an Underage Kendall Jenner: 'I'm Not Waiting Til She's 18'
Machine Gun Kelly is currently in a high-profile relationship with Megan Fox. But there was a time when the actor and musician lusted after another dark-haired beauty: Kendall Jenner.
The "Papercuts" singer revealed in an interview when he was 23 that he wanted to sleep with Kendall Jenner, who was underage at the time. He also made some disturbing comments about older men dating underage girls.
Here's what MGK said about the famous model and reality star and the other remarks he made about dating girls under the legal age of consent.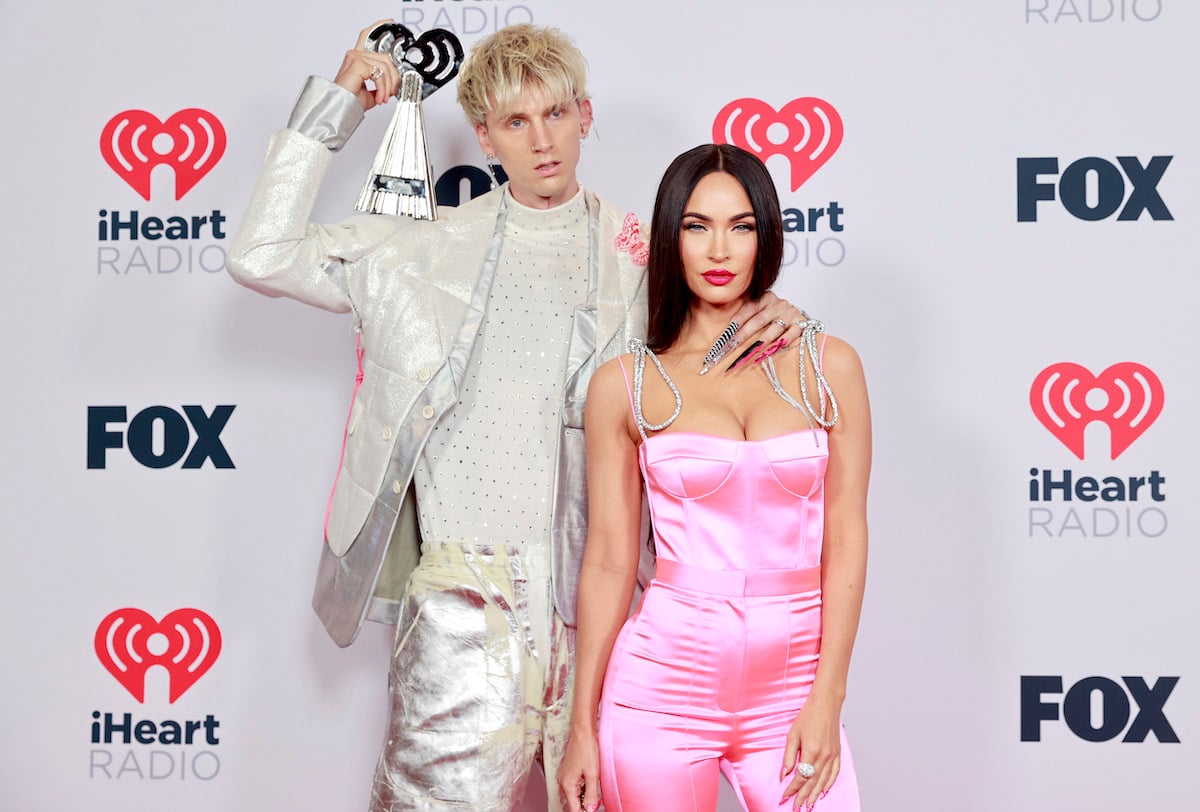 Machine Gun Kelly's dating history
If you follow Machine Gun Kelly's life and career at all, you know he's in an intense, PDA-filled relationship with Megan Fox. The two stars got together on the set of the movie Midnight in the Switchgrass in the spring of 2020 and have been inseparable ever since. 
But Fox isn't the first celebrity Kelly has dated. MGK has been with a bevy of beautiful, successful women. 
The "Concert for Aliens" singer was previously linked to Halsey, Amber Rose, and Noah Cyrus. He has also dated Chantel Jeffries and Sommer Ray. Kelly shares his daughter with his ex-girlfriend Emma Cannon. 
The musician said he wanted to sleep with an underage Kendall Jenner and that he wouldn't wait until she was 18
Kelly made some controversial remarks about Kendall Jenner in a 2013 interview with Fuse. 
When asked who his first celebrity crush was, MGK answered, "I don't care who my first celebrity crush was because right now it's Kendall Jenner. Godd—it, I've said that so many motherf—ing times, I hope that I'm snagging that. Don't let me move to LA. I'm finding her."
The interviewer then asked if Kelly was counting down the days until Jenner turned 18.
"I'm not waiting til she's 18; I'll go now. I'm 23, dog, like, I'm not like a creepy age, like, you know what I'm saying? I'm 23, bro, she's 17, and she's, like, a celebrity. Like, there's no limits right there.
"Robert Plant, who was one of the greatest lead singers ever, for all y'all don't know he's from Led Zeppelin, dated a girl that was 14. Axl Rose, who was one of the biggest badasses ever, dated a girl that was 16 and wrote a song on his first album about the girl that was 16.
"I don't care. Say what you want, man. If Kendall Jenner was in your bedroom naked, and you're 50, you're going."
The "Candy" rapper continued in the interview to brag about stealing from the White House and the "nasty" sexts he has in his phone.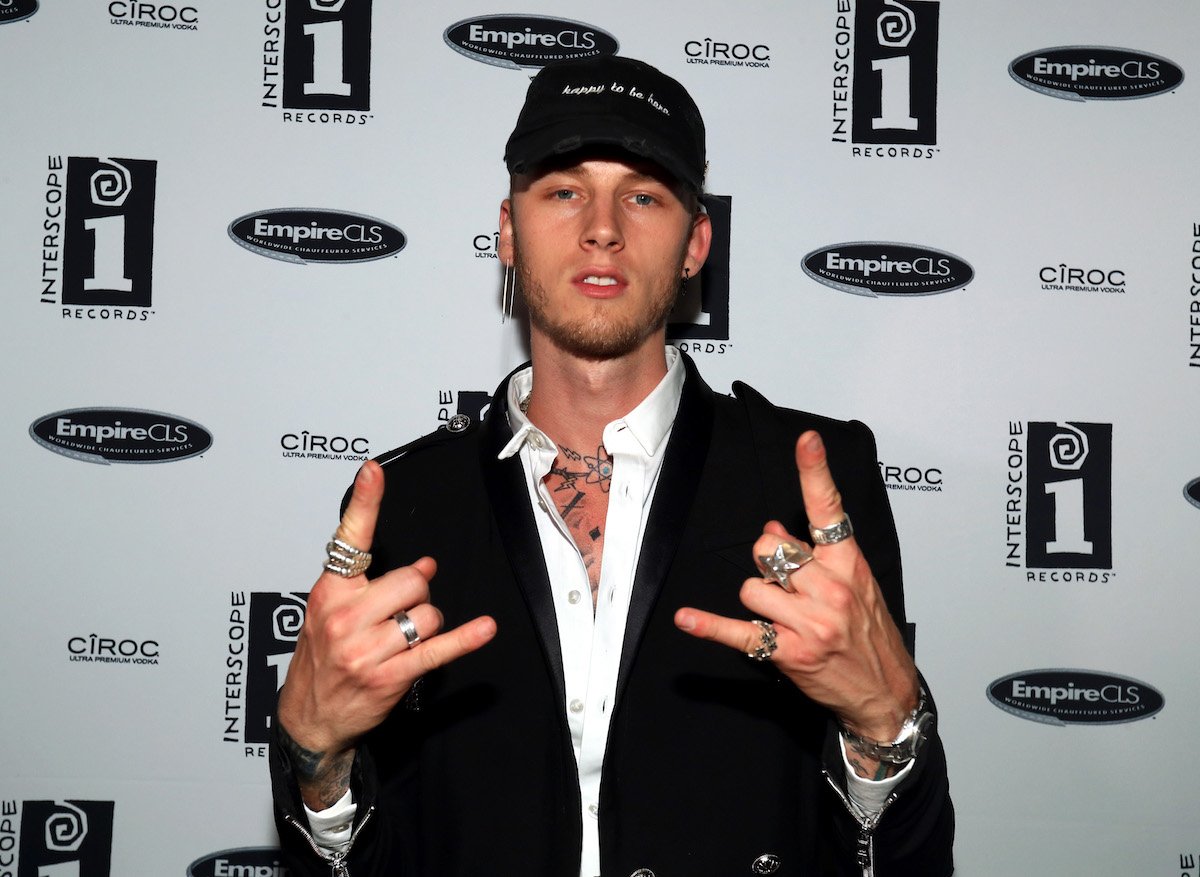 Fans were not impressed by Machine Gun Kelly's comments about Kendall Jenner
Even the biggest Machine Gun Kelly fans couldn't justify the musician's comments about dating and sleeping with underage girls. They expressed their disgust in the comments sections of the interview video.
One user wrote, "🤢 welp I just lost all respect for him. Statutory rape is not cool don't care how old you are. And then justifying it with tales of other statutory rapists yuck."
Another said, "Bruh that was some weird shit. Just cause some Rockstar did it don't mean its right. This made me super uncomfortable and im a big fan of his."
Some called for MGK to be canceled with comments like, "How does this guy even have a career still? Complete insanity."
Others mentioned Kelly's daughter, who might see the interview one day. One user wrote, "hope his daughter sees this one day i mean wtf lmao."
Some fans wondered if his girlfriend Megan Fox had seen the video. They encouraged her to dump Kelly over his remarks with comments like, "Megan Fox LEAVE HIM!!!"
How to get help: If you or someone you know has been sexually abused, text HOME to the Crisis Text Line at 741741 for free and confidential support.