Who's Older, Machine Gun Kelly or Megan Fox?
Machine Gun Kelly and Megan Fox might seem like an unlikely couple, but the two have been embroiled in a high-profile romance since early 2020. The celebrity relationship has captivated fans, with many combing social media to learn as much as they can about Fox and Kelly.
While Kelly and Fox have shared a lot about their romance, there is still much that is unknown about their private life, and many have been speculating about what could possibly be next for the lovebirds. Notably, some fans have wondered if the slight age difference between the couple could lead to a big announcement in the near future.
When did Megan Fox and Machine Gun Kelly start dating?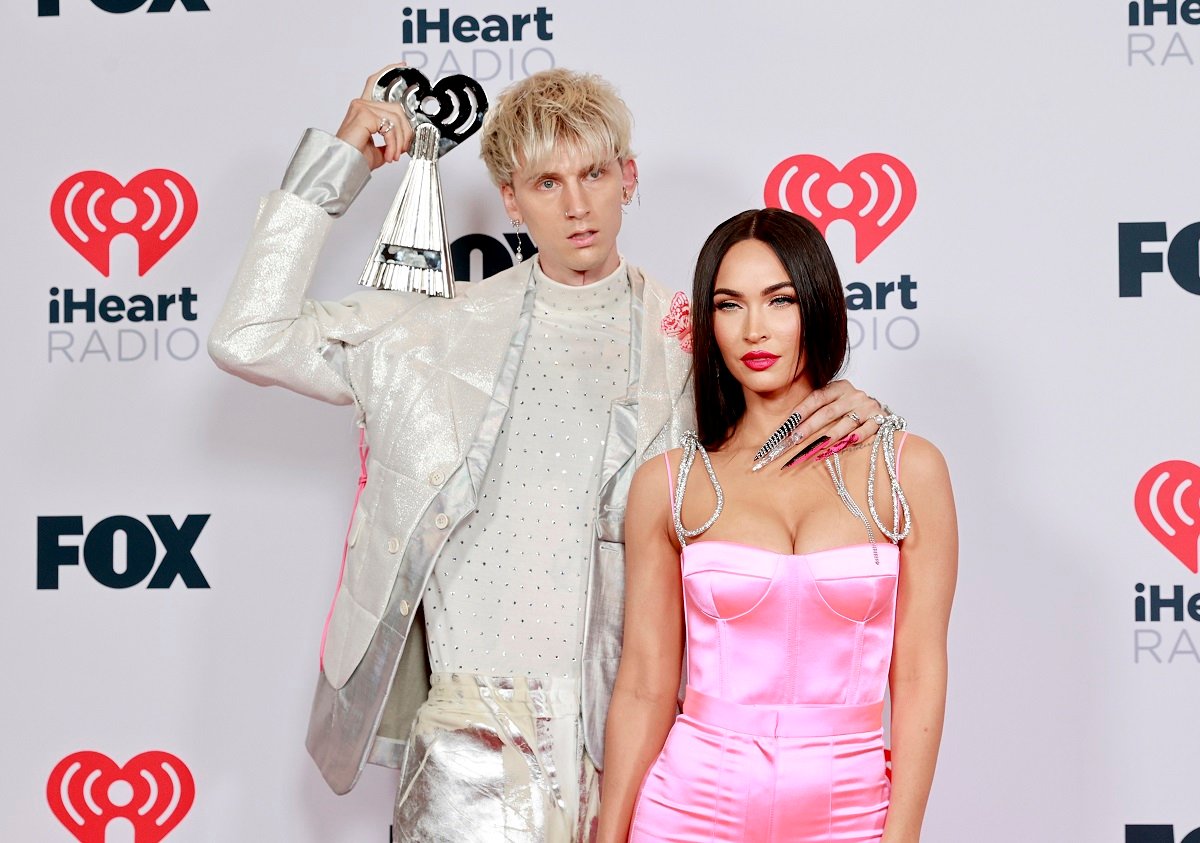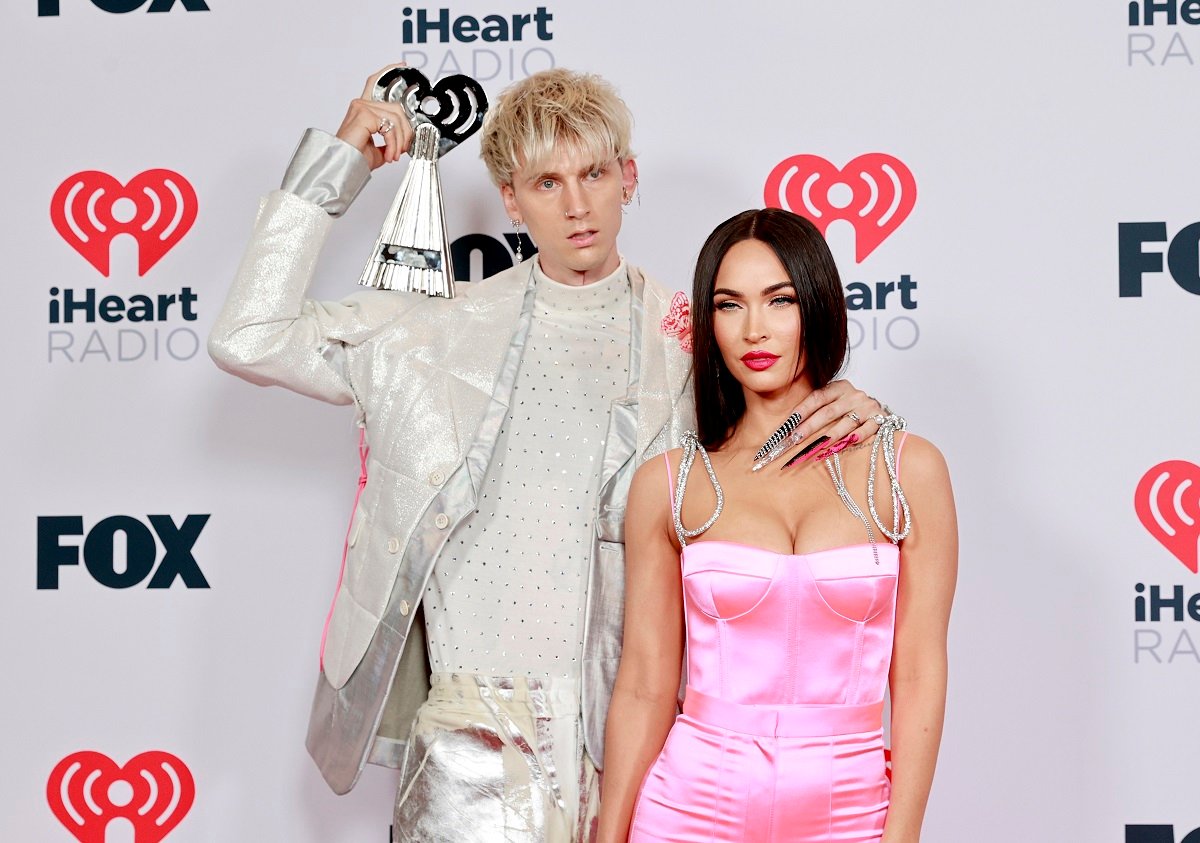 Fox was newly separated from her longtime partner, Brian Austin Green, in May 2020, when rumors first started swirling that the actor was meeting up with Machine Gun Kelly. Green himself seemed to confirm the rumors in a podcast episode that same month, when he said that his estranged wife was "just friends" with Kelly, but admitted that he trusted her, saying that she's always had "really good judgment."
By June 2020, Fox and Kelly were spotted holding hands, as reported by Us Weekly. Fox, who was featured in Kelly's "Bloody Valentine" music video, certainly seemed enamored with the musician in the paparazzi snaps — but it wasn't until several weeks later that she addressed their relationship for the first time, calling Kelly her "twin flame" in an interview.
Ever since the moment that Kelly and Fox addressed their relationship publicly, the two have remained at the forefront of pop culture, regularly stepping out in coordinating outfits and sharing steamy snaps to social media — pictures that have gotten everyone talking.
Megan Fox is slightly older than her musician boyfriend
Fox might believe that she and Machine Gun Kelly are two halves of the same soul, but in reality, the actor, who became famous for her work in early 2000s movies like Jennifer's Body, is slightly older than Kelly. Fox is 35, while Kelly is 31 years old.
Fox has addressed the age difference publicly, calling out the scrutiny that their relationship receives as being due to the "patriarchy," rather than any real definable issue. As Fox told InStyle, "The fact that he's four years younger than me, and people want to act like I'm dating a younger man… No one would blink twice if George Clooney was dating someone four years younger."
Could Megan Fox and Machine Gun Kelly be announcing an engagement soon?
Fox and Machine Gun Kelly have been fixtures at various events over the past six months, and it seems as though their relationship has only gotten stronger. Some publications, including Hola, are even reporting that Fox and Kelly are considering getting engaged.
Fox has certainly fueled rumors by occasionally wearing a large ring on her left hand. However, neither Fox nor Kelly have spoken out about a possible engagement, leaving many fans to wonder what their future plans might be.
Considering that Megan Fox is still embroiled in divorce proceedings from Green, it is very possible that the actor will not want to hop back into another marriage right after her divorce is finalized. After all, she was married to Green for a decade and began dating him when she was just a teenager. For now, Fox and Kelly might be happy just as things are, enjoying each other's company and making headlines on a consistent basis.
RELATED: Megan Fox Says She and Machine Gun Kelly Had a 'Soul-Mate Connection' When They First Met