Machine Gun Kelly Revealed That Getting High Cost Him an Audition for David Bowie's Biopic
Machine Gun Kelly once ruined his audition for a David Bowie biopic by smoking the wrong kind of weed.
Machine Gun Kelly is known for being a fan of the late artist David Bowie. So when he learned there was a biopic being developed about the musician, Kelly put in the effort to audition for the role. But things didn't go as planned, as getting high prevented him from achieving his goal.
Machine Gun Kelly believed David Bowie hinted at his death with his last album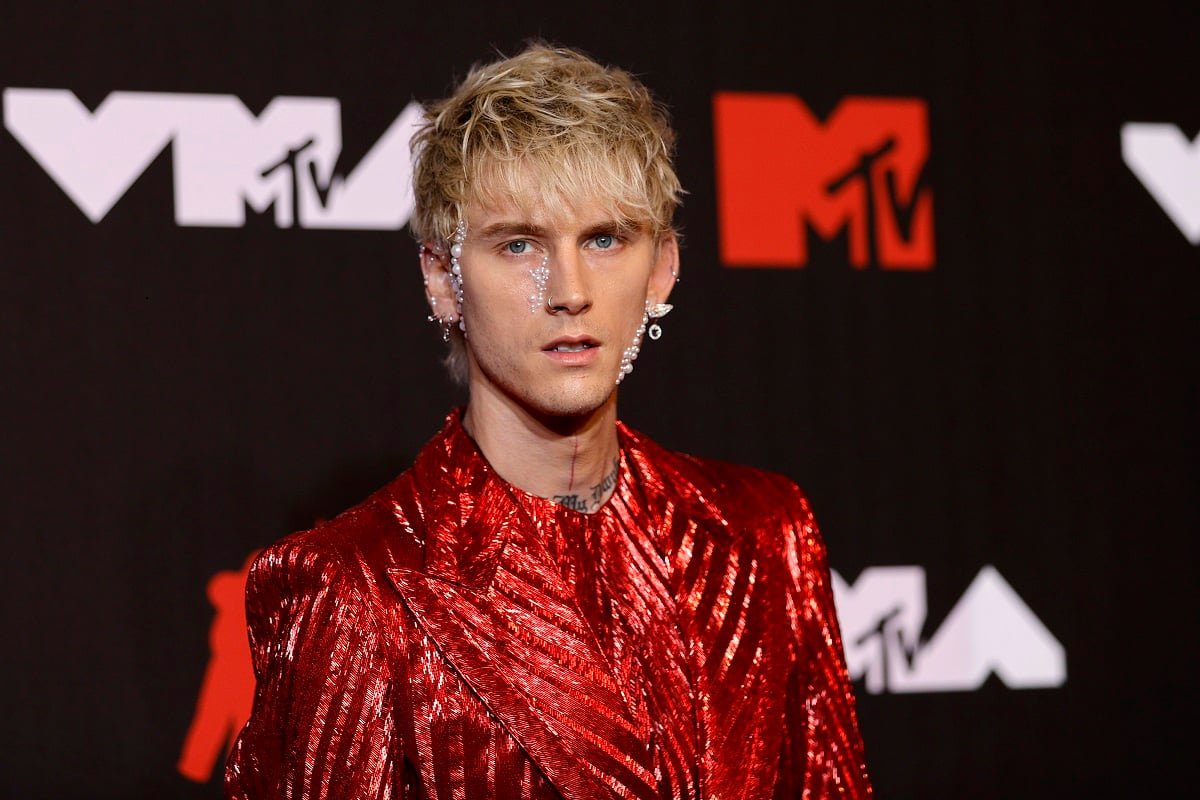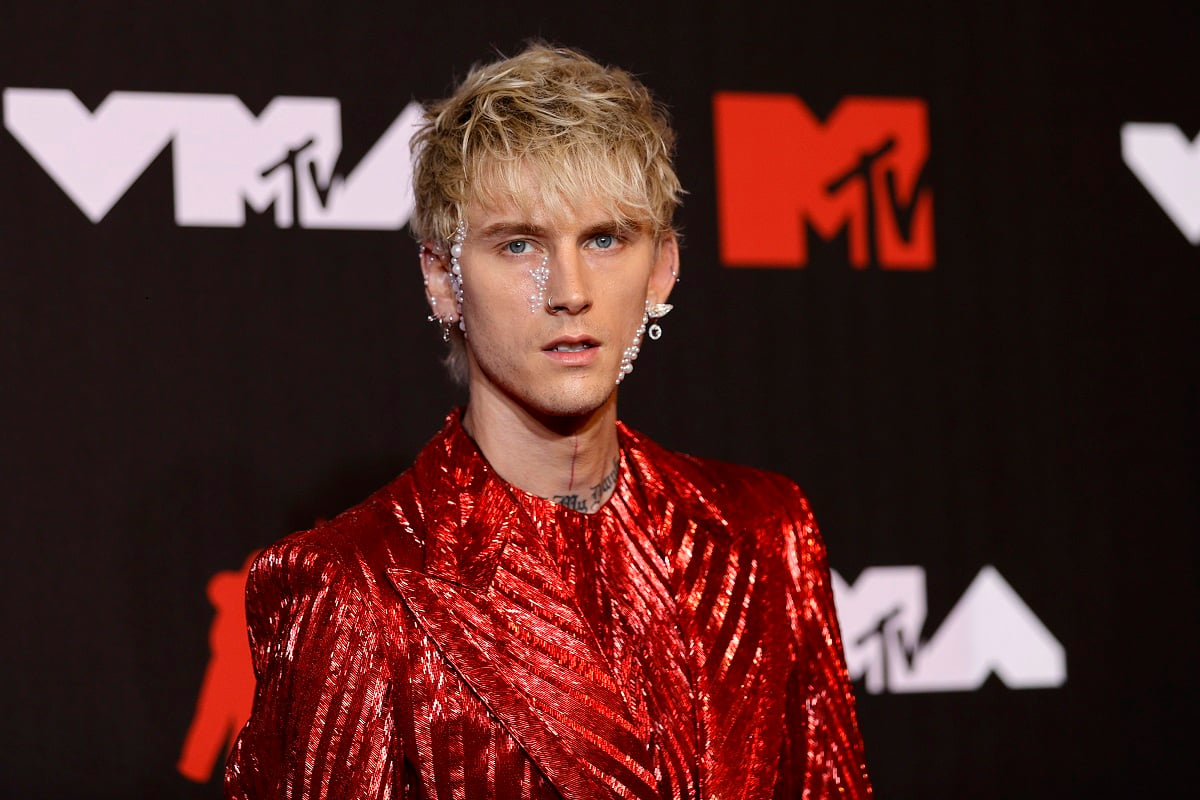 Kelly has never been shy about his admiration for Bowie. He's even gone so far as declaring himself the David Bowie of his generation in his song the "Golden God." Like many, Kelly was inspired by the "Heroes" hitmaker, whose last album left an eerie impression on the multi-genre artist.
"His last album, just listen to how much it was hinting towards his death," he once told Joe. "I was actually over here [when it was released], the promotion was everywhere so I went and listened to it straight away. But when I went back and listened to it after he was dead I was like, 'Oh my God!' It just hit me in a much different way."
Kelly has even looked towards Bowie's influence when it came to making his own decisions in the industry.
"Sometimes I question them in the moment but a lot of what my gut says is 'look at the Bowie story'. You know what I mean? Then it all becomes a part of a giant montage of great work," he continued. "I just had the results of a photoshoot that I did come back to me and I wasn't that fond of it. But I know in 20 years looking back it's going to be like, 'Oh, f***. That was bold and full of cool aspects that doesn't look the same,' you know what I mean?"
Machine Gun Kelly revealed getting high cost him the David Bowie biopic 'Stardust'
As most might know, Stardust was a 2020 biopic chronicling the life and career of David Bowie. It was directed by Gabriel Range and starred Johnny Flynn as Bowie. But before Flynn got the role, Kelly wanted the opportunity to portray the icon himself. Being an actor, the Midnight in the Grass star set up his own audition for the part. But the audition would never see the light of day.
"What's funny is that in real life, four or five years ago, I did audition for the Bowie biopic. I think it was called Stardust. But I never sent in my tape," Kelly once said in Interview magazine.
Kelly put in a lot of preparation for the part. But in the end, it was him getting high that tainted his audition.
"I smoked the wrong strain of weed and rewatched it and I was like, 'I'm too insecure. I can't do it.' I did the bolt. I did the Ziggy Stardust. I had a dialect coach help me master his exact way of speaking. I did all of that. Then, I did the audition, was about to send it in, and I was smoking this weed in Europe and rewatched the tape and was like 'Oh, I can't send this,'" he said.
David Bowie taught Machine Gun Kelly how to make statements beyond music
Machine Gun Kelly was inspired by Bowie in all walks of life. This isn't just limited to music choices, but fashion as well. Speaking to the Alternative Press, Kelly once shared how he learned to spread his message through more than just music.
"Ever since Bowie and Prince passed I realized that I really wanted to start making more than just statements with my music. If that means that clothes can be a statement, which they are, but it took me a while to realize. And they really inspired it. So ever since then, I've just been doing statement pieces," Kelly said.