'Mad Max' Spinoff 'Furiosa' Stars a Marvel Superhero, a DC Supervillain, and a Modern Horror Icon
'Furiosa' -- director George Miller's 'Mad Max: Fury Road' prequel -- already has an outstanding cast ready to carry the series forward.
Charlize Theron has become one of the best action stars working in Hollywood today. Films like The Old Guard and Atomic Blonde prove just how much she can accomplish on screen. But easily her most popular action role is as the fearsome Imperator Furiosa in 2015's Mad Max: Fury Road. Now director George Miller is making a prequel movie without her.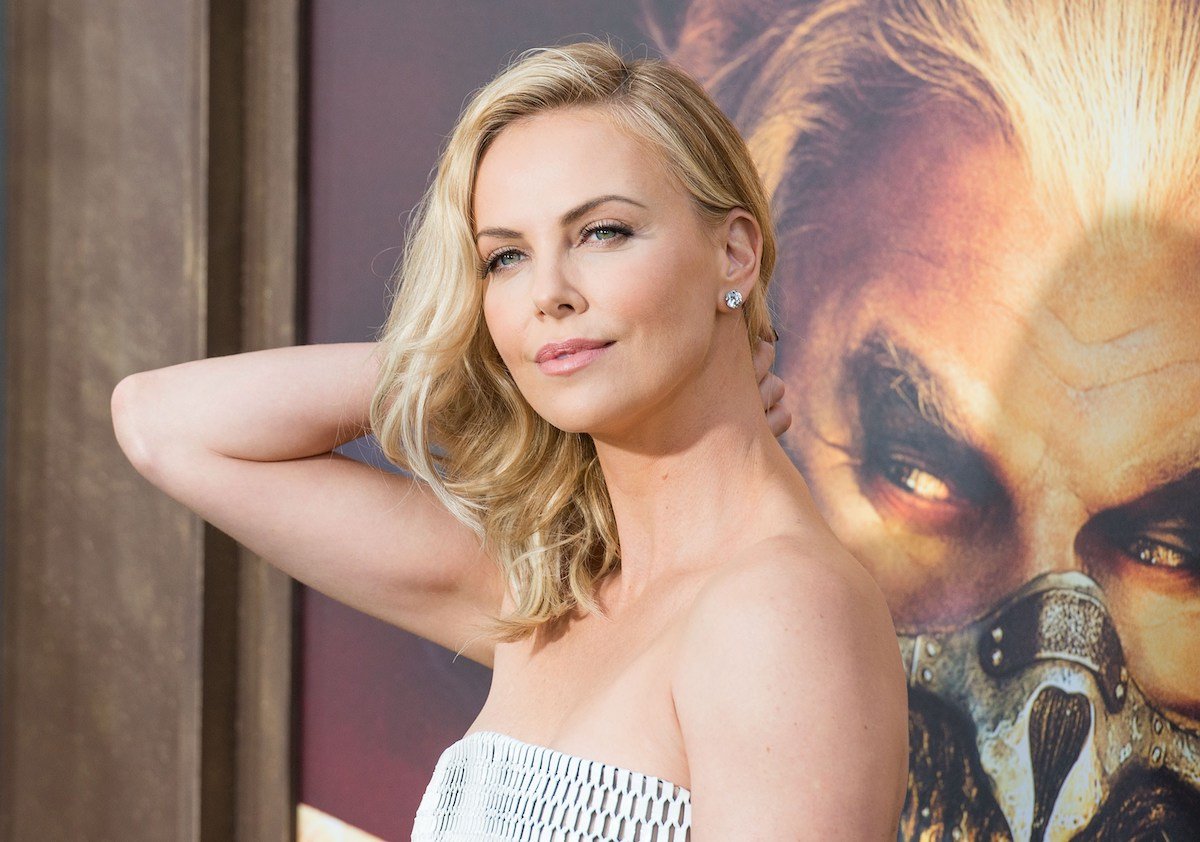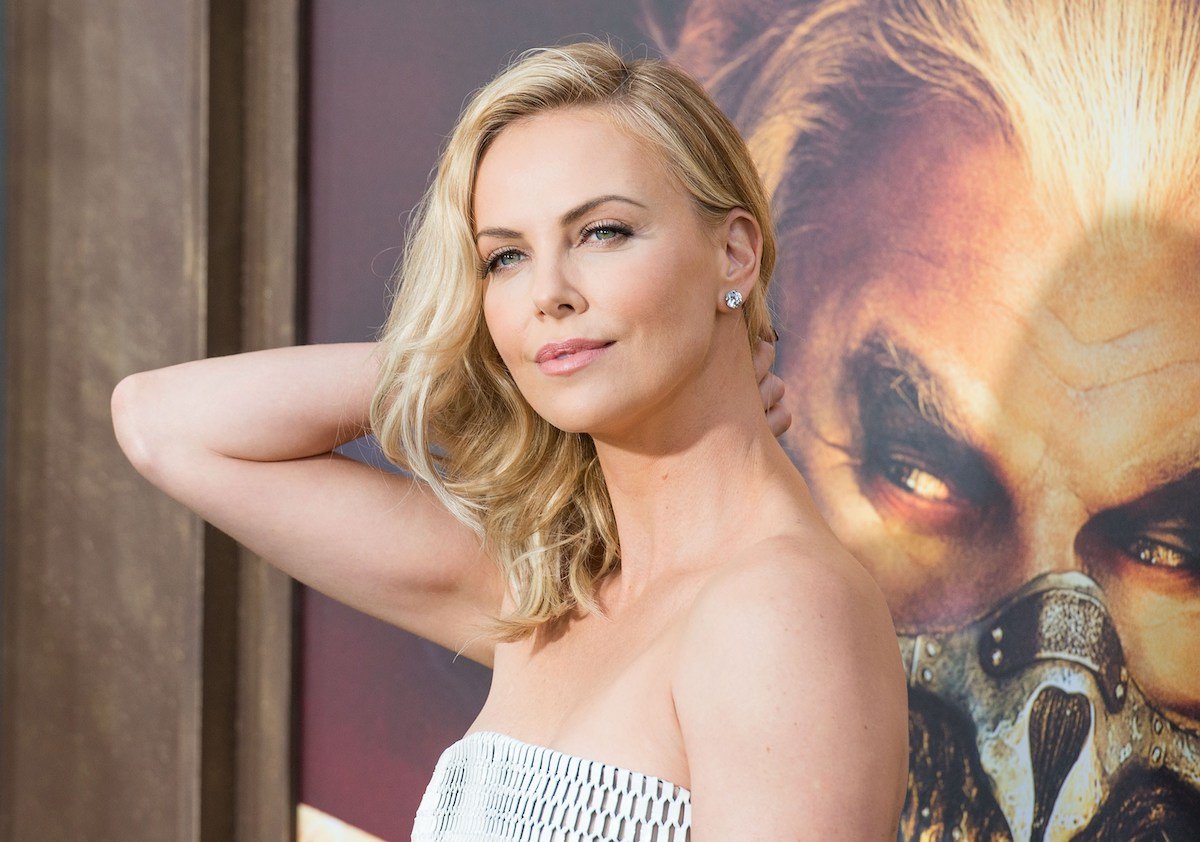 'Mad Max: Fury Road' will get a prequel/spin-off titled 'Furiosa'
Titled simply Furiosa, the project has been in development since soon after Mad Max: Fury Road hit theaters. That film proved to be a commercial and critical hit, even winning six Academy Awards. Many consider it among the best action movies ever made and certainly one of the best blockbusters of the 2010s. So it stands to reason Miller would keep the series alive.
After all, Mad Max as a franchise started way back in 1979. Miller has directed all previous installments, but Furiosa marks the first time the series shifts to another character. As the movie's development has heated up, it's become more apparent Theron would not return as Furiosa. At least the new movie has already lined up a stellar cast to continue the her story.
Anya Taylor-Joy will play a younger version of Charlize Theron's hero
In recent months, reports rolled in that Anya Taylor-Joy was in contention as young Furiosa. Now courtesy of Deadline, that casting has been confirmed. Taylor-Joy might not have the star power Theron possesses. But the actor has become a rising star since her breakthrough performance in 2015's horror film The Witch.
Since that film, the 24-year-old Taylor-Joy has become a bit of a horror icon. She's starred in Morgan, M. Night Shyamalan's Split and Glass, and Marvel's ill-fated X-Men spinoff The New Mutants. Earlier in 2020, Taylor-Joy also headlined Emma. And her next film is another horror movie, Edgar Wright's Last Night in Soho.
Stars from both Marvel and DC movies are already signed on
Thus far, Taylor-Joy has proved herself to be an asset to just about any project he signs up for. So fans of Mad Max: Fury Road should be encouraged to see she'll be the next Furiosa. But if they're skeptical of another actor in the role, Furiosa has two other big names. As Deadline reported, Chris Hemsworth and Yahya Abdul-Mateen II will co-star.
Hemsworth, of course, has played Thor in the Marvel Cinematic Universe (MCU) for nearly a decade. And he's set to reprise the role in 2022's Thor: Love and Thunder. Meanwhile, Abdul-Mateen just won an Emmy for HBO's Watchmen and plays the villainous Black Manta in Aquaman. The actor will soon headline the new Candyman and has a key role in The Matrix 4.