'Made In Chelsea' Star Olivia Bentley Confirms Tristan Phipps Breakup
Made In Chelsea star Olivia Bentley had a rough season on the E4 earlier this year. The socialite had relationship problems with boyfriend Tristan Phipps and their friends weighing in on the issues on TV didn't make things better. Despite all the drama, the couple seemed to have worked things through and ended the season together. However, Bentley just confirmed that she is no longer with Phipps which has shocked the fans.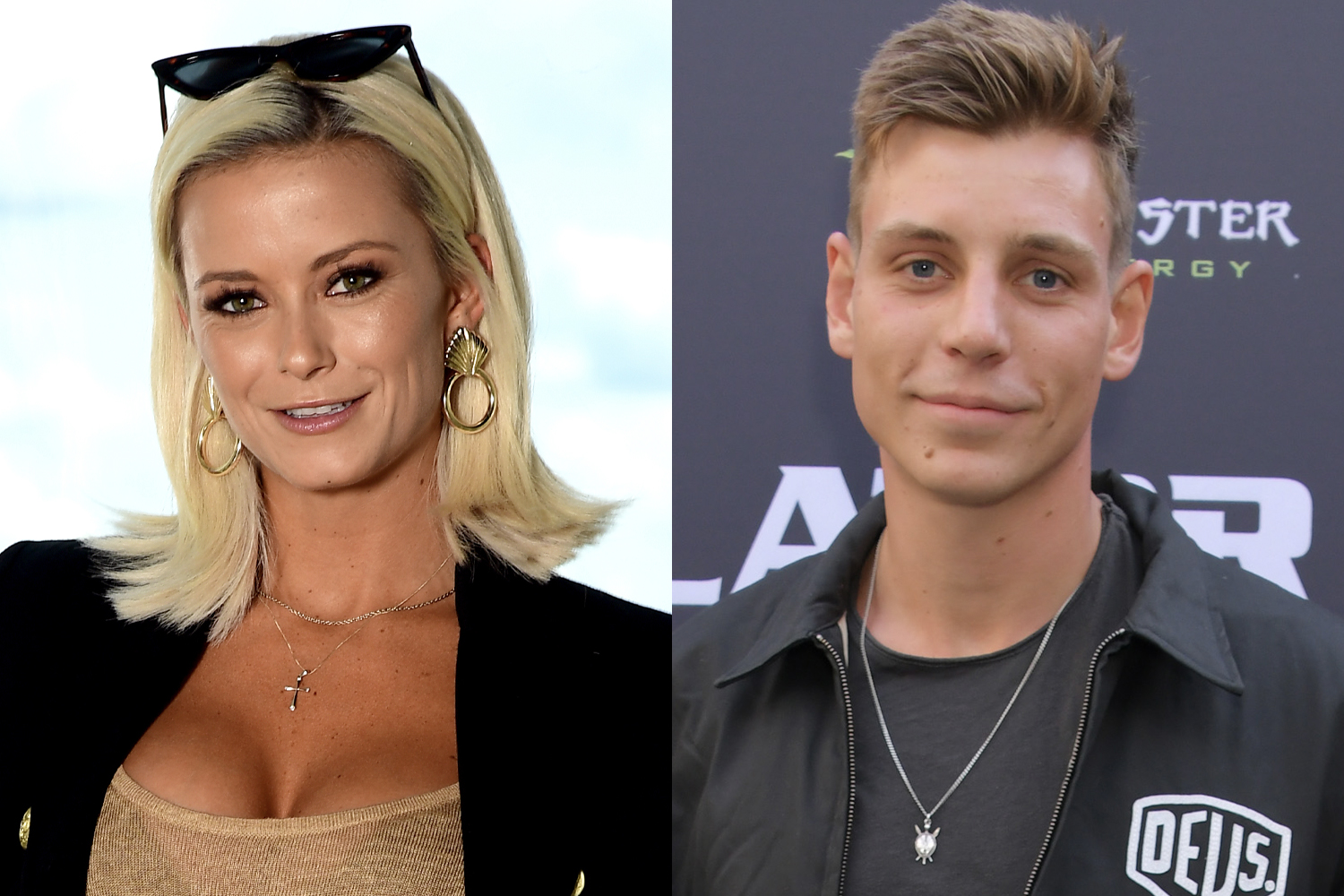 How did Olivia Bentley confirm Tristan Phipps split?
Bentley is one of the iconic stars of Made In Chelsea, the show that follows Londoners as they navigate through relationships. With the reality series currently in hiatus, many fans follow the stars to see what they are up to. Phipps might have been doing things that warranted some followers to message Bentley about his whereabouts. This is why the latter took to her Instagram Stories to note that she had split up from Phipps.
"Tristan and I are no longer together and haven't been for a while," Bentley posted. "I would greatly appreciate if people didn't feel the need to tell me what he's getting up to. It's none of my business but also don't feel like I need to hear about it. Appreciate all the love and thank you."
The E4 personality said that she hadn't been with Phipps "for a while," but doesn't specify what the timeframe was. MIC Season 21 last aired on June 14 of this year, with the episode having been filmed a couple of weeks prior. As of right now, it is not known if Bentley and Phipps will return to season 22. However, if they do, it will be interesting to see how they handle the breakup.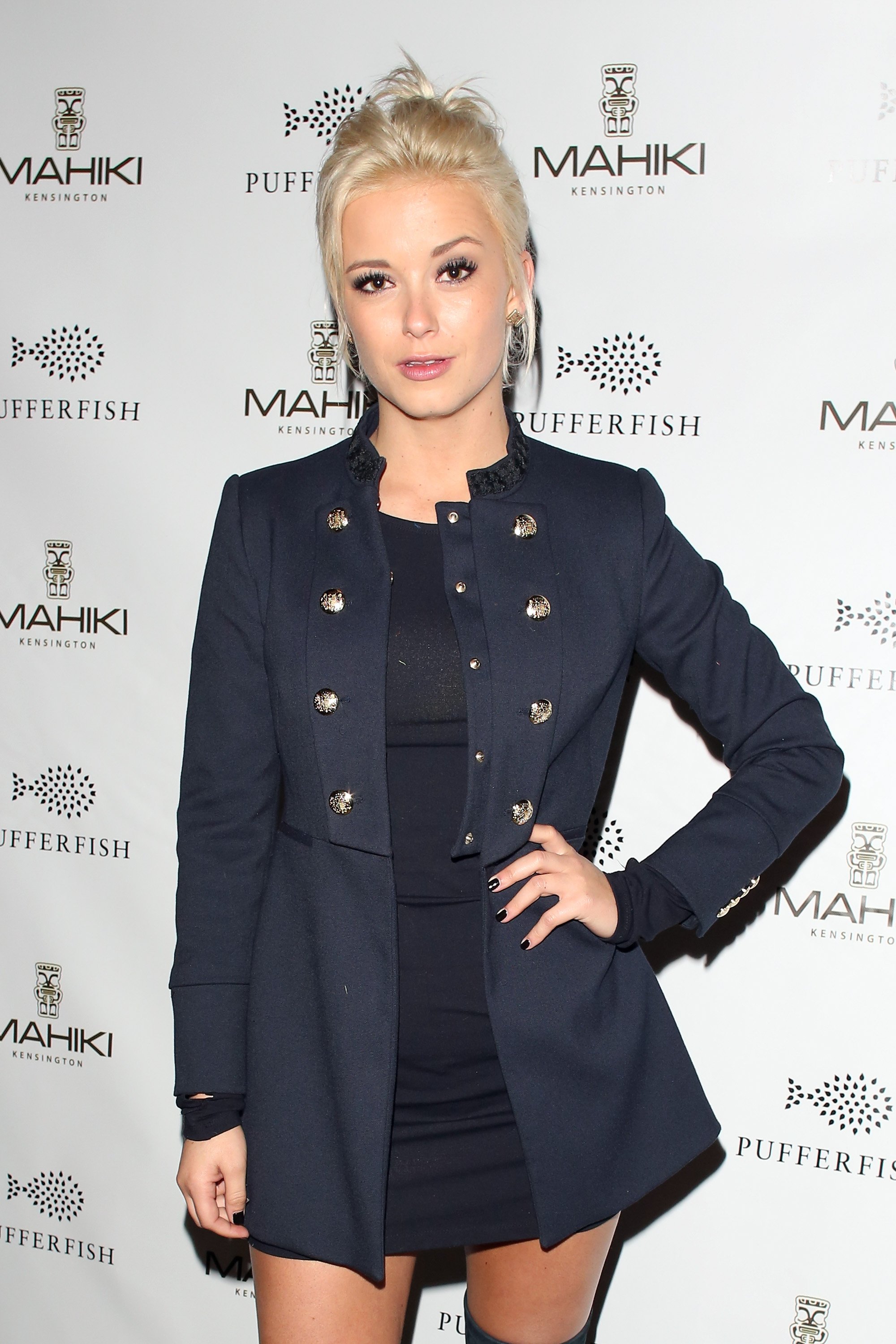 Olivia Bentley talks about having a relationship on 'Made In Chelsea'
Season 21 of Made In Chelsea was different than other seasons. Due to restrictions in England, lockdowns are still prevalent and filming the show got a little complicated. Producers got around to making the show by only filming with people inside the bubble. To do the latter, they went off to the countryside where all the cast lived under one roof.
For Bentley, being stuck in close quarters was "intense" and working out issues in her relationship with Phipps was particularly difficult in front of all her friends.
"Because of lockdown, Tristan and I have either been living together or not seeing each other at all," she told Grazia earlier this year. "It was very up and down but I think it made it a lot harder having a relationship in front of all our friends because it was just very intense. For a new couple to go from just sort of dating – we never had the sort of date night dinners and stuff – to straightaway living with each other, it does make it very intense, very quickly."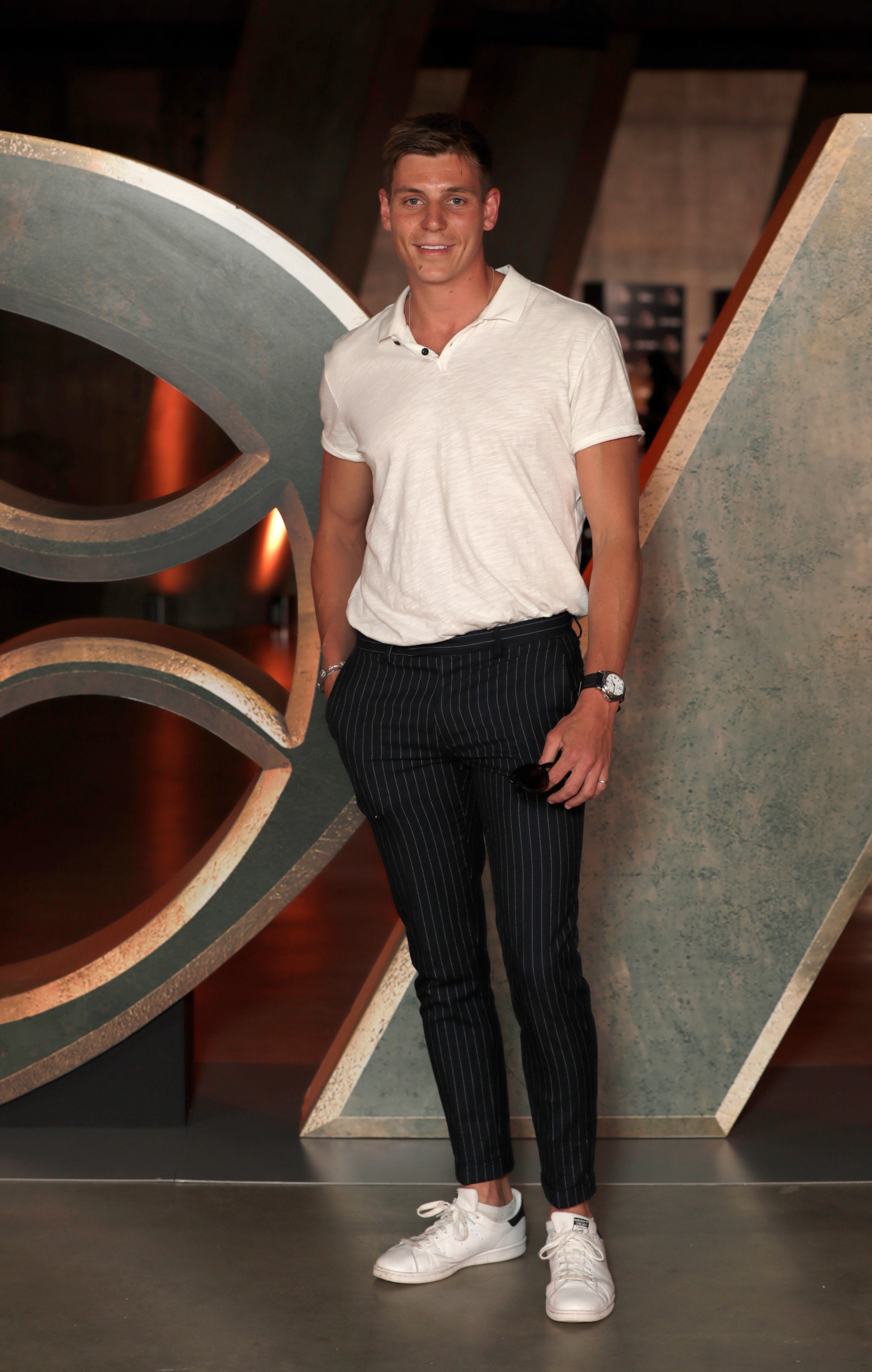 Olivia Bentley was fearful of moving in with Tristan Phipps
Early in 2021, Bentley gave an interview where she stated she was fearful of moving in with her then-boyfriend. This would've been the first time she lived with a significant other and she thought it would ruin the relationship she had with Phipps at the time.
"I know so many people where it's completely ruined their relationship. I've never lived with a boyfriend before so to go from that to living together is a huge step," she told new! magazine. "We've gone from dating to living together, which is so intense in a short space of time. We have ups and downs. It's a lot more eventful than I thought it would be."
Although fans now know that Bentley and Phipps broke up, the pair gave it a good go and showcased their struggles for viewers. Ultimately, the couple might have not been compatible despite their best efforts in working things out, which was something they explored on the show too.