I Made Ina Garten's Popular 5-Star Pot Roast and I'm Not Giving It a Perfect Score
TL;DR: 
I made Ina Garten's Company Pot Roast, a Barefoot Contessa dish that averages five stars.
Ina Garten's pot roast had pros (simple instructions) and cons (time-consuming).
Overall, I would make Ina Garten's pot roast again.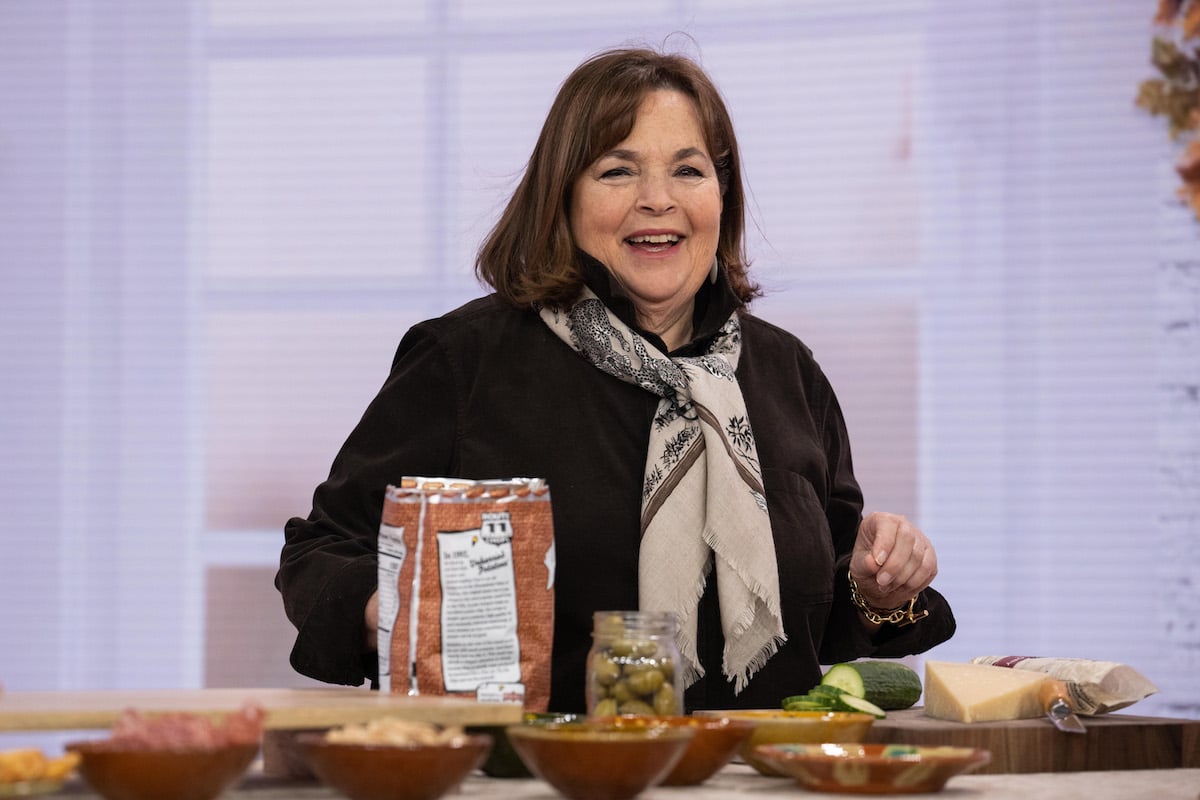 Ina Garten's wildly popular pot roast was my Christmas dinner. But I'm not giving it five stars. My thoughts on making the Barefoot Contessa's Company Pot Roast ahead. Plus, why it's not on the same level as some of the other dishes I've tried from the cookbook author. 
The (relatively) simple instructions for Ina Garten's Company Pot Roast were a big pro
I opted for classic comfort food on Christmas Day from none other than Garten. After flipping through a stack of Barefoot Contessa cookbooks, I settled on Company Pot Roast. 
I bought all the ingredients, which — pro — only required a trip to one grocery store. Now for the actual food prep and cooking. What I liked about Garten's pot roast is that while it was admittedly time-consuming, the instructions were pretty simple. Sear the meat, chop vegetables, make the sauce, and put in the oven. 
I followed the steps and eventually got the pot roast in the oven (much later than anticipated). When it came time to serve, Garten was right. It really was a pot roast fit to feed company. It felt fancy enough for the holiday yet comforting. 
The sense of ease wasn't always there while making Ina Garten's pot roast
Garten's known for her relaxed approach to cooking and stress-free entertaining tips. Although as I stood in my kitchen making Company Pot Roast I didn't feel a "How easy is that?" moment coming on.
Maybe it was the stress of the holidays and being responsible for Christmas dinner, but I found myself, at times, frustrated. The first hurdle was finding a pot to fit the four to five-pound beef chuck roast. My dutch oven was too small. Other pots weren't oven and stovetop safe. 
Ultimately, I had to improvise with a large skillet and roaster. That meant I had to transfer everything from one pot to the other before the roast went into the oven. Annoying but doable. 
Then there was the task of finding burgundy at the store. It was nowhere to be found so I went with red wine. Would Garten approve of the substitution? It's unclear. Other hiccups included forgetting to have the butcher tie the roast and not cleaning the leeks well enough. 
Final thoughts on Ina Garten's Company Pot Roast
I expected to really love Garten's pot roast given it's been reviewed nearly 950 times on Food Network's website and averages five stars. Overall, I thought it was good but not great. The sauce gave it something different and set it apart from others I'd tried before. However, there was a lot left. 
The verdict: I'd give Garten's pot roast 3.5-4 stars. Will I make it again? Yes. Is it one of the biggest Barefoot Contessa hits with my family? No. Beatty's Chocolate Cake still holds the top spot with Perfect Roast Chicken a close second.