Madonna on Her New Documentary 'Madame X': 'I Love People Heckling Me'
Madonna was injured during the filming of the 'Madame X' tour.
Madonna is no stranger to the world of film. Now, she's once again using the medium to tell the story of her monumental career. In a new red carpet interview, she reveals details about filming her second Madonna documentary, Madame X. 
Madonna's film credits include musicals and documentaries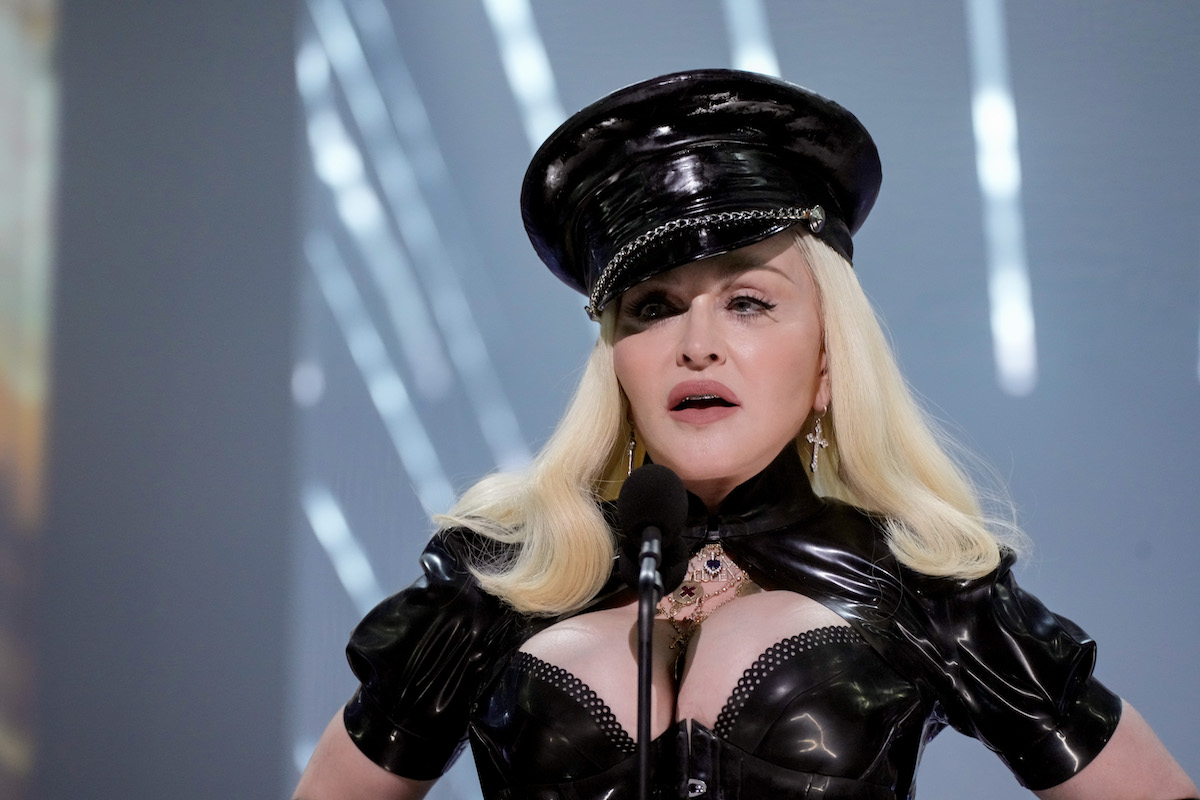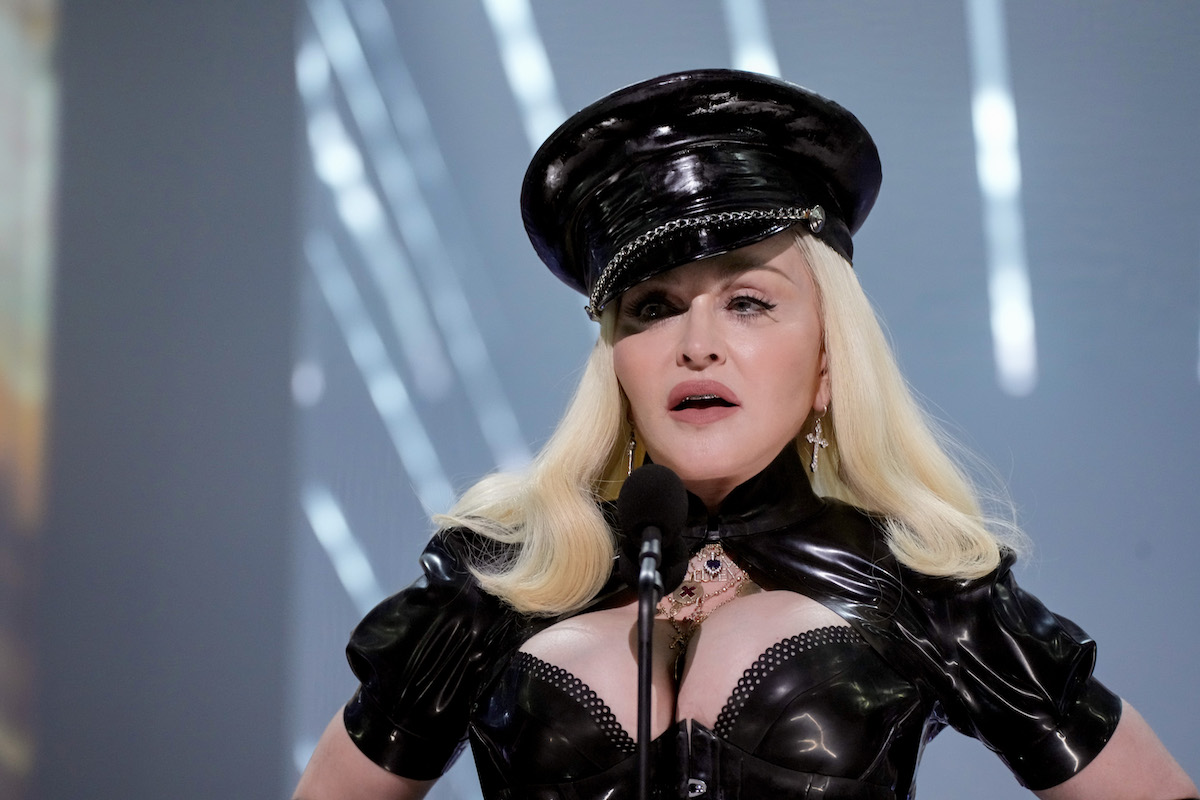 Over the years, Madonna proved herself as a powerhouse in film as well as music. The chart-topping '80s queen burst onto the music scene with hits including Like a Virgin and Crazy For You. 
However, Madonna has more than one talent, and it wasn't long before Hollywood took notice. She subsequently starred in movies like Desperately Seeking Susan (1985), Shanghai Surprise (1986), Who's That Girl (1987), and Dick Tracy (1990.) 
It was around this point that Madonna's career took a significant turn. By 1991, she'd transformed from pop star to sex icon, and her groundbreaking documentary Truth or Dare raised eyebrows worldwide in 1991. Truth or Dare documents her life experiences during the Blond Ambition tour. 
She subsequently appeared in A League of Their Own (1992), Body of Evidence (1993), and Evita (1996), among others. 
Three decades after her Truth or Dare documentary, Madonna reveals Madame X. Similarly, the new film documents her experiences on the tour of the same name. 
'Madame X' is her 11th concert tour
Producers filmed the documentary in Lisbon, Portugal. Moreover, it covers the Madame X tour of 2019-2020. According to a press release, the film "captures the pop icon's rare and rapturous tour performance," featuring nearly 50 on-stage performers. Most importantly, it includes her children. 
On the red carpet of the documentary's September 2021 premiere in New York, the pop legend shared details about the project with The Guardian. 
"There's a lot of moments where I talk to the audience, but we had to cut a lot of that down for time," she told the newspaper. "I love people heckling me or calling out, I love talking to them about what was going on in the world, whether it's Donald Trump or a natural disaster. I loved having that back-and-forth. We capture it to a certain point but not completely."
According to Portuguese photographer and creative director Ricardo Gomes, who captured behind-the-scenes footage of the tour, the production was cut short by the coronavirus (COVID-19) pandemic. Furthermore, he said Madonna suffered from injuries. 
"Covid shut us out at the end – we were going to film more shows," he told The Guardian. "The challenge was we had to find inspiration and go beyond the show to connect things and make the message even more relevant." 
Gomes also revealed that the singer had injuries during filming. However, she pushed through and continued performing. 
"She was very injured the whole tour, but we can't actually see that – she looks amazing and incredible," says Gomez. 
The new Madonna documentary premiere was a star-studded event 
A Madonna event always has big names. And the Madame X premiere certainly did. The Guardian reports that Drew Barrymore and Queer Eye's Antoni Porowski attended the celebration at the Paradise Club at the top of the Times Square Edition hotel.
Meanwhile, the documentary marches closer to a public release. Fans can stream Madame X via Paramount+ on October 8, 2021.