Madonna Once Revealed Aretha Franklin 'Changed the Course of My Life'
Madonna and Aretha Franklin made music in different genres, however, they had one major connection. Madonna said Franklin changed her life in a very specific way. Despite this, fans were upset about what the Queen of Pop said about the Queen of Soul.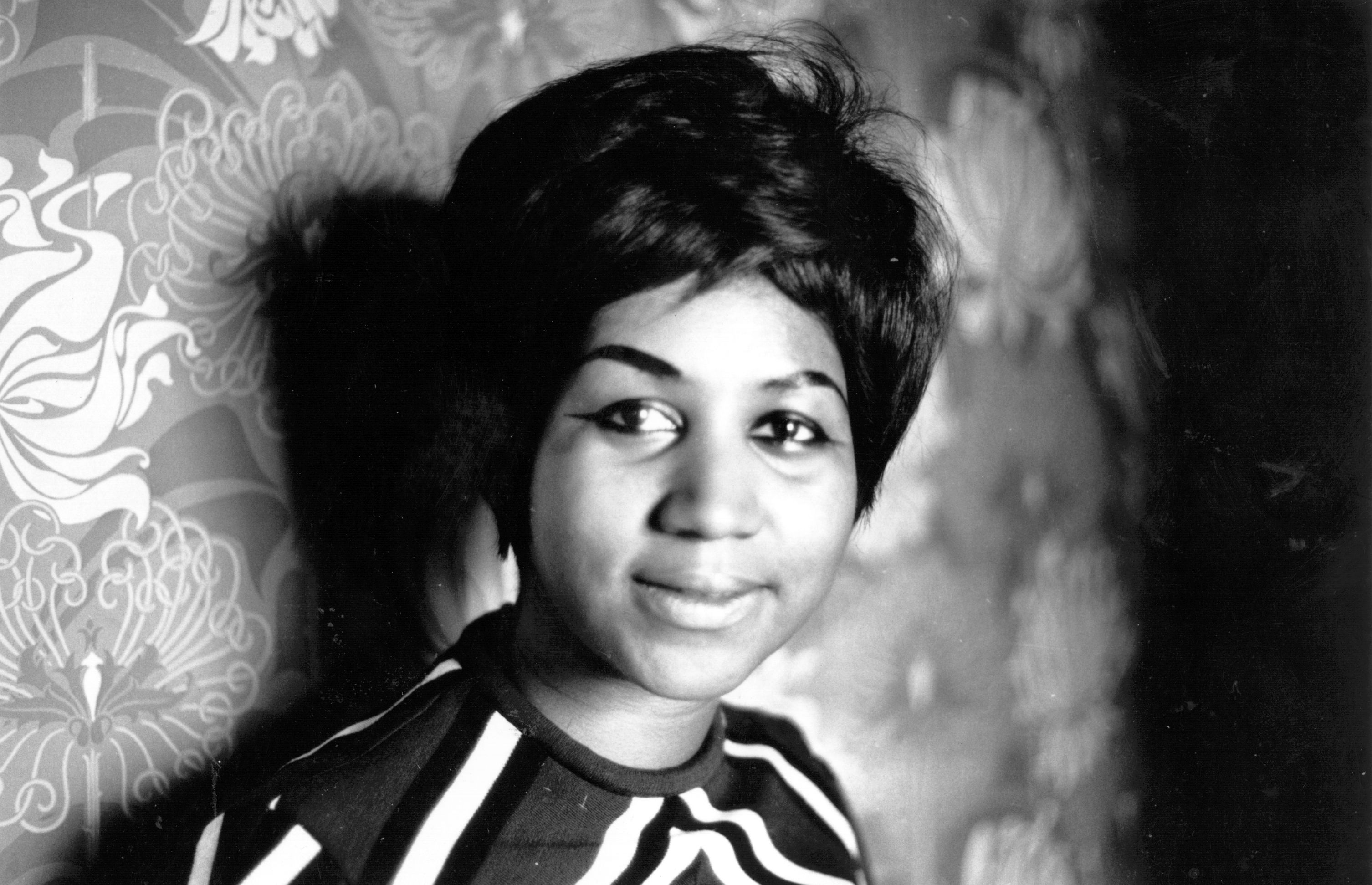 Why Madonna first tried to become a singer
Firstly, a little background. Franklin died in 2018. Afterward, Madonna discussed Franklin's impact on her at the MTV Video Music Awards. Previously, Madonna appeared at the show to pay tribute to deceased icons Michael Jackson and Prince. Madonna, Jackson, and Prince were all members of the same musical generation but the Queen of Pop was not part of Franklin's generation so the tribute was a touch unexpected. Regardless, Yahoo! Entertainment reports Madonna said Franklin had a massive impact on her life.
"Aretha Louise Franklin changed the course of my life," she revealed. "I left Detroit when I was 18. $35 in my pocket. My dream was to make it as a professional dancer. After years of struggling and being broke, I decided to go to auditions for musical theater." Prior to this point, Madonna had no intentions of becoming a professional singer.
How Madonna used Aretha Franklin's music to try to get ahead in her career
Later, she auditioned to become a dancer/backup singer. "So I showed up to the audition, and two very large French record producers sat in the empty theater, daring me to be amazing," she said. "The dance audition went well. Then they asked me if I had sheet music and a song prepared. I panicked. I had overlooked this important part of the audition process. I had to think fast. My next meal was on the line. Fortunately, one of my favorite albums was Lady Soul by Aretha Franklin. I blurted out, 'You make me feel.' Silence. '(You Make Me Feel Like) A Natural Woman.'"
Madonna sang Franklin's "You Make Me Feel Like a Natural Woman" but didn't get the job. However, the producers called her weeks later and said they wanted to make her a star. Despite this, Madonna ultimately turned them down because she felt they would make her a music industry puppet. Afterward, Madonna went home to learn to play guitar so she could be her own musician.
Why there was a backlash to the Queen of Pop's appearance at the MTV Video Music Awards
This tribute did not go over well. According to the BBC, some fans felt Madonna's comments were "self-indulgent." People felt the Queen of Pop discussed herself too much and Franklin too little. Madonna responded by saying her speech was never meant as a "tribute" to Franklin but merely an anecdote about the Queen of Soul's effect on her. She stressed that she was a huge fan of Franklin. Franklin's music clearly helped Madonna discover herself — even if fans wished she had focused more on Franklin at the VMAs.