Madonna Reunited With the Mastermind Behind Her 'Vogue' Video 30 Years Later
Madonna has been a cultural pioneer for decades, and has shined a spotlight on those who are just as creative as her. She worked with some of New York's best dancers for the 'Vogue' video. And 30 years later, she still has a great relationship with them
Madonna has been considered by many to be a pioneer of pop music for decades now. The Grammy-winning singer and songwriter has brought many popular sounds and phenomena into the cultural zeitgeist. In the early 1990s, she shined a light on New York City's underground ballroom culture with her hit single "Vogue."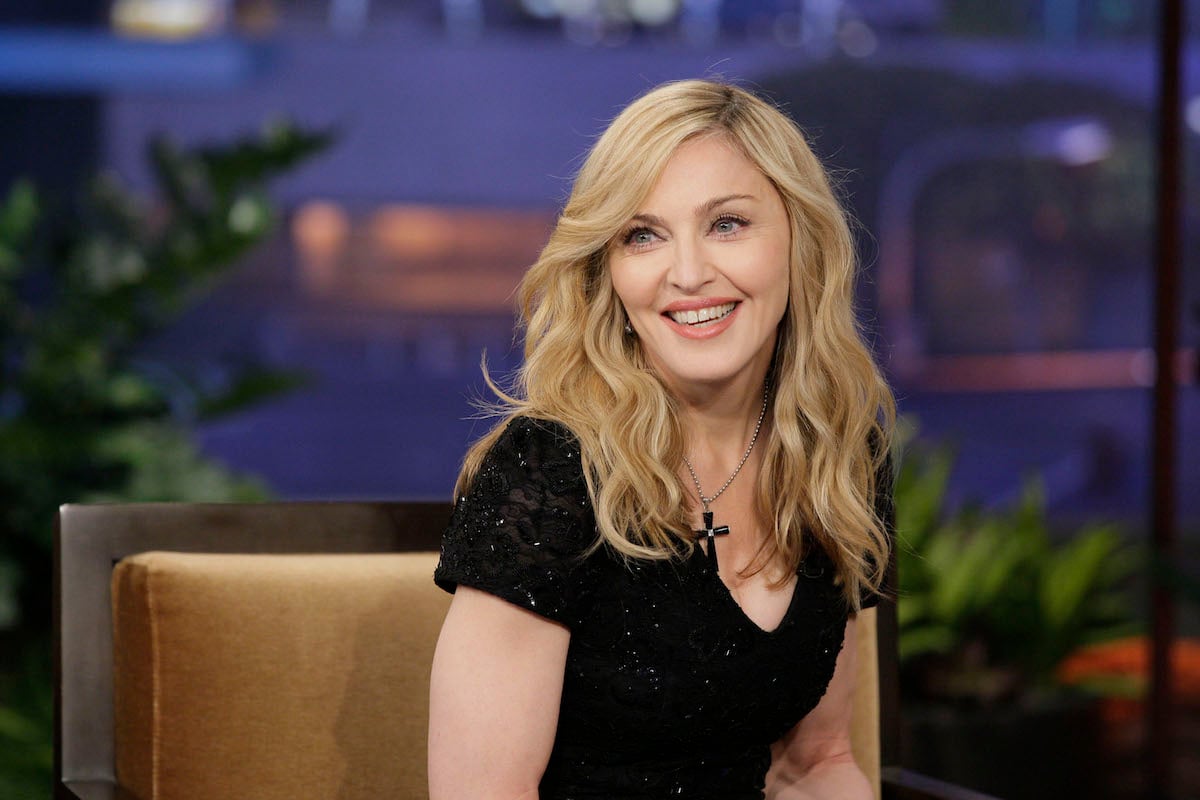 Madonna's song 'Vogue' was inspired by the ballroom scene
Madonna first fell in love with the vogue dance style at the turn of the 1990s. She was at a nightclub in New York City when she saw ballroom veterans José and Luis Xtravaganza (from the legendary House of Xtravaganza) voguing on the dance floor. Both she and José were frequent figures in the club scene at the time, and José stated in a 2016 interview that she had heard of him through her hairstylist, future actor Debi Mazar.
They ended up teaching her some basic moves and became a part of her posse almost instantly. To help shine a light on the dancers that practice this physically demanding style, Madonna recruited José and Luis Xtravaganza as choreographers and dancers in the music video for her aptly-titled 1990 hit single "Vogue." In the video, Madonna incorporates elements of "old way" and "new way" vogue in her movements.
Madge ended up inviting José and Luis Xtravaganza — along with the rest of the dancers from her "Vogue" video — on her famous Blond Ambition tour in the early '90s.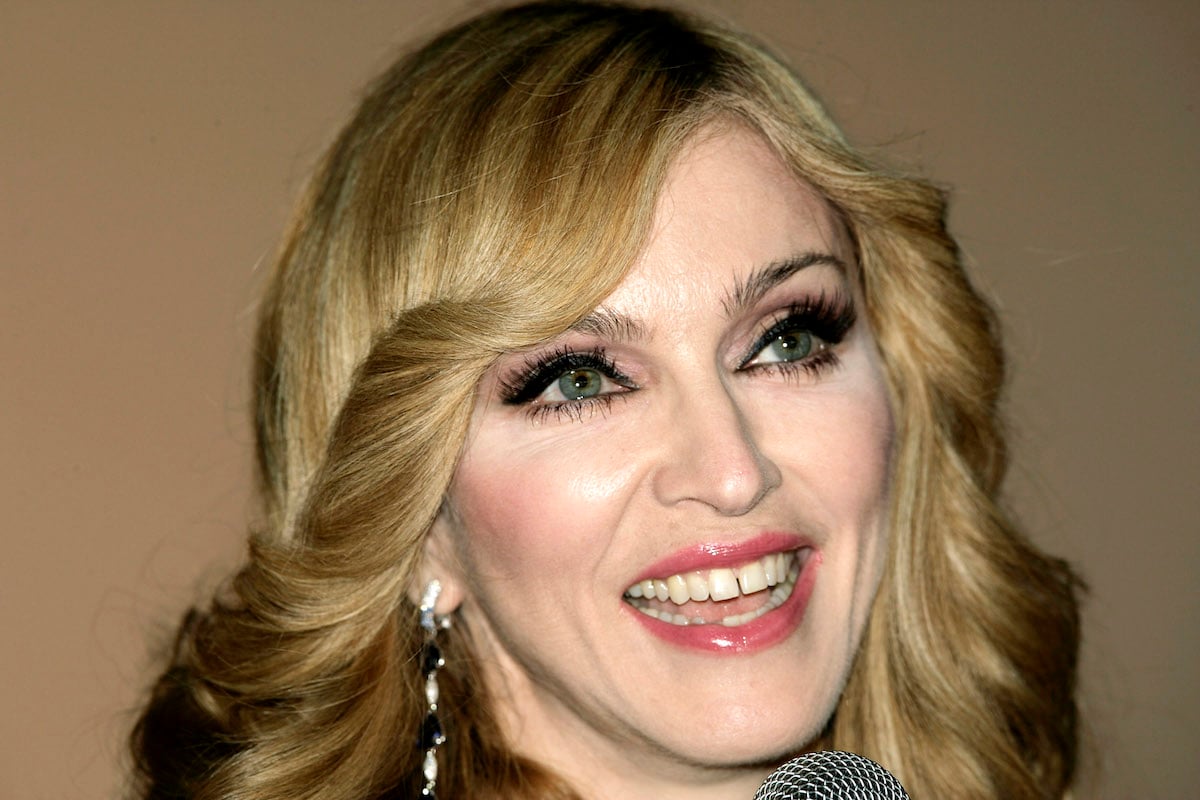 Madonna reunited with José Xtravaganza in 2021
José Xtravaganza has been eternally grateful for the opportunity to work with Madonna in the three decades since the "Vogue" video dropped.
Their love continues to be just as strong today. The two ran into each other at the premiere of Madonna's Madame X concert film in New York City in September 2021, and it was as if no time had passed at all.
"Reunited….. Right where we first met…. On a dance floor! In NYC," Xtravaganza captioned an Instagram video of the two dancing at a club. "Get that ol' thing back!"
Vogue has taken the spotlight with 'Legendary' and 'Pose'
In 1991, the year after "Vogue" was released, ballroom was spotlighted in a way it had never been before. Jennie Livingston's documentary Paris is Burning gave viewers an inside look at the world of ballroom in New York City and the vibrant faces that once populated it, including Pepper LaBeija, Venus Xtravaganza, Angie Xtravaganza, and Dorian Corey.
Nearly three decades later, the world of ballroom became a highly-publicized topic in the media once again. Ryan Murphy's groundbreaking FX series Pose was a dramatized version of the world of ballroom in New York City in the 1980s and '90s. The show made history when it premiered with five trans cast members in leading roles — a first in television history: MJ Rodriguez, Dominique Jackson, Indya Moore, Angelica Ross, and Hailie Sahar. José Xtravaganza served as a consultant and made cameos on the show.
In 2020, HBO Max launched Legendary, TV's first competition show dedicated to vogue. The show has featured several houses from the ballroom scene around the world, including the House of Ninja, House of St. Laurent, and House of Miyake-Mugler.