Madonna Once Said She's Always Felt Oppressed: 'I've Had the S— Kicked Out of Me'
For decades, Madonna has maintained a successful career, but it never goes long without controversy. The artist shared that the treatment she has faced throughout her career makes her feel oppressed. She expanded on why she feels that she receives this treatment.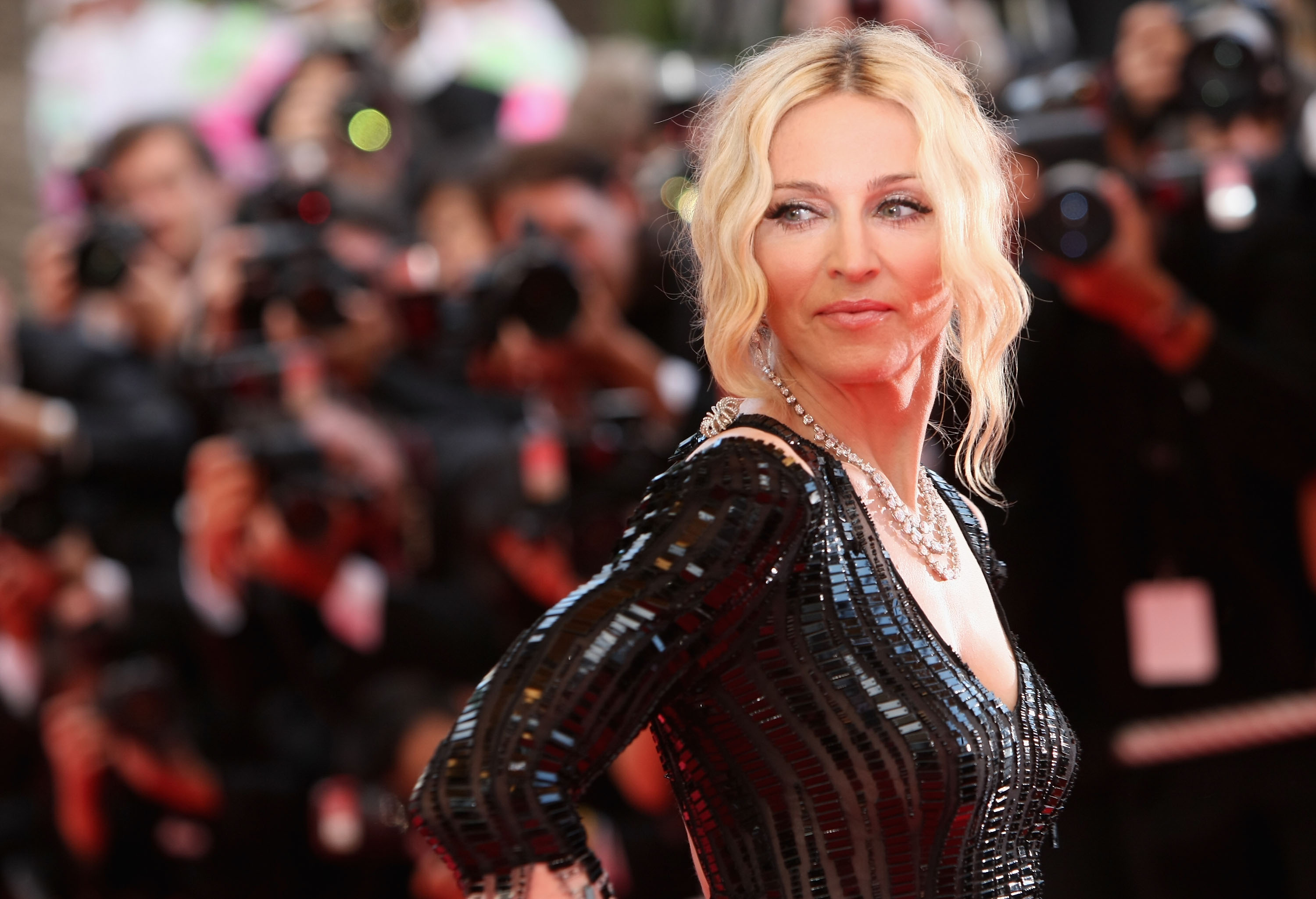 Where is Madonna from?
Madonna grew up in Pontiac, Michigan, a city outside of Detroit. She was the eldest daughter of six children raised in a strict Catholic family. Per Marie Claire, Madonna's mother died when the artist was five years old. Her father remarried the family's housekeeper, Joan Gustafson, who Madonna would later refer to as her "wicked stepmother."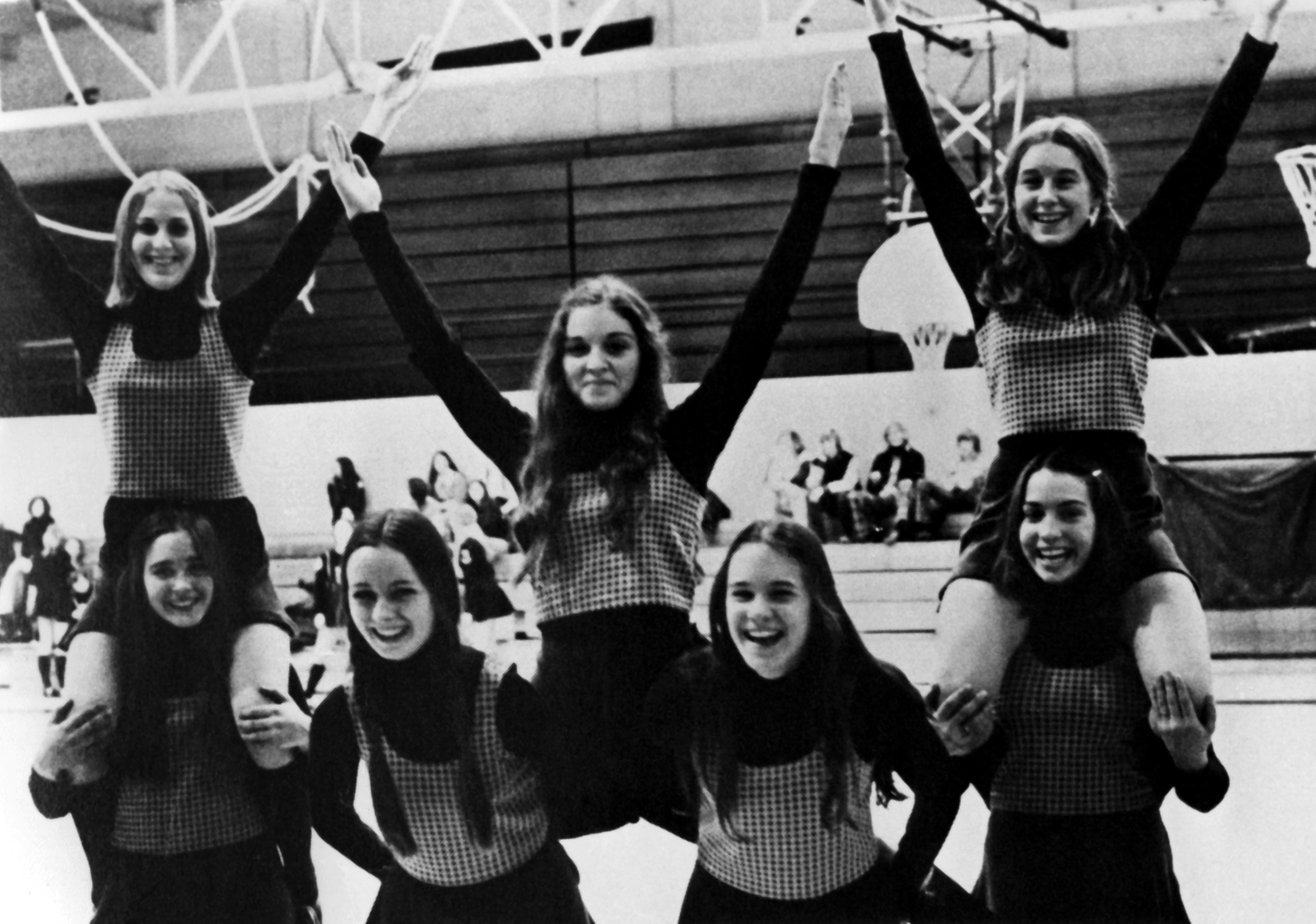 Madonna landed a spot at the University of Michigan, but she ultimately dropped out to pursue dance in New York City. She shifted to pursuing music and built one of the most influential careers in pop.
The pop star shared that she has always felt oppressed
Madonna has been highly successful for most of her life. As she has the freedom to pick projects, she said she likes doing work where she's "fighting for the underdog." She added that she can often relate to them.
"I've always felt oppressed," she told Roxane Gay in an interview with Harper's Bazaar. "I know a lot of people would go, 'Oh, that's ridiculous for you to say that. You're a successful white, wealthy pop star,' but I've had the s— kicked out of me for my entire career, and a large part of that is because I'm female and also because I refuse to live a conventional life."
She explained that the way she chooses to lead her life often receives ire.
"I've created a very unconventional family," she added. "I have lovers who are three decades younger than me. This makes people very uncomfortable. I feel like everything I do makes people feel really uncomfortable."
For this reason, she said that she wants her work to be political.
"I believe in freedom of expression, I don't believe in censorship," she explained. "I believe in equal rights for all people. And I believe women should own their sexuality and sexual expression. I don't believe there's a certain age where you can't say and feel and be who you want to be."
How many kids does Madonna have?
Madonna believes that part of what upsets people is her family. Her oldest child, Lourdes Leon, is the daughter of Madonna and Carlos Leon. She shares sons Rocco Ritchie and David Banda with her ex-husband Guy Ritchie. She also has three daughters, Mercy, Estere, and Stella.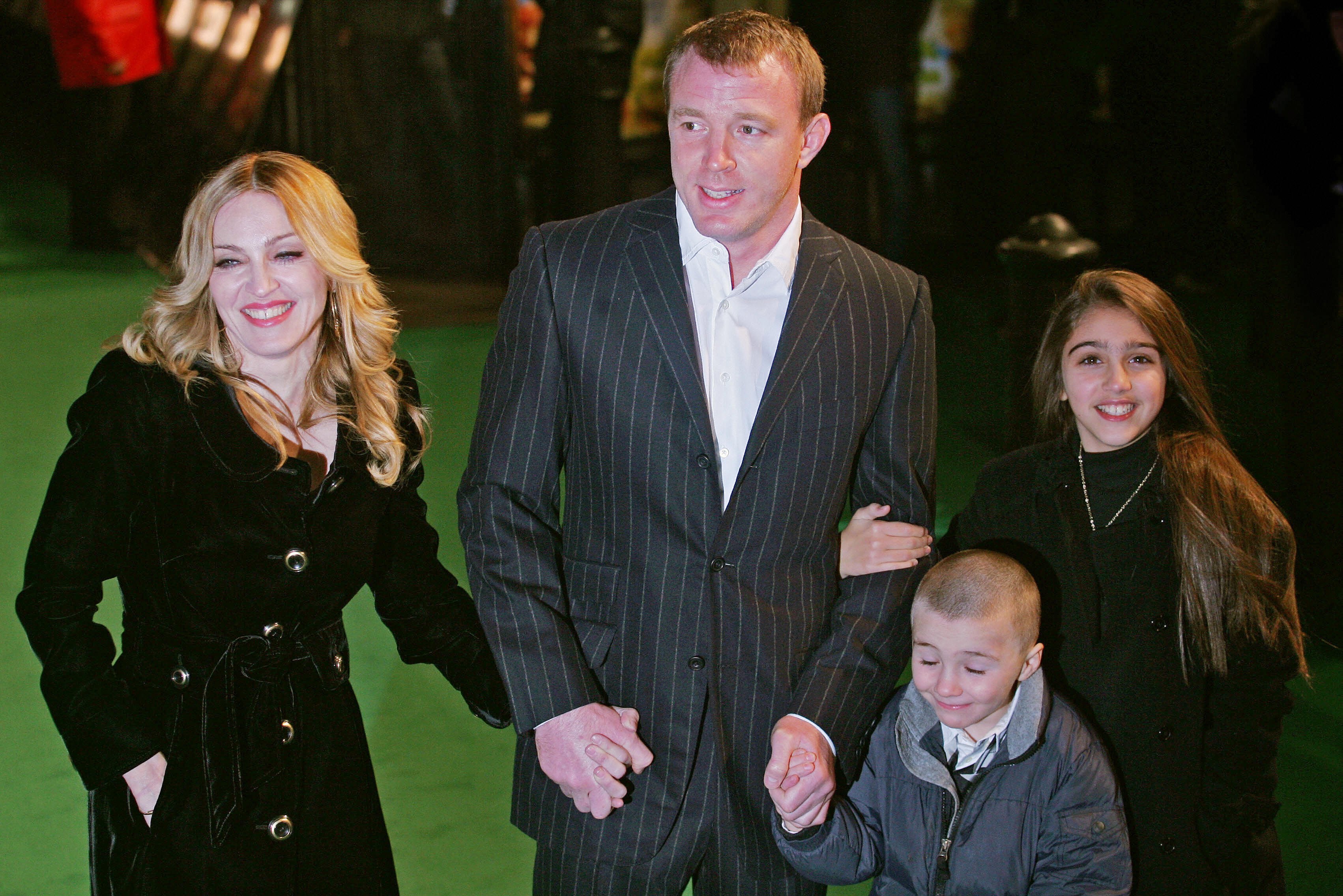 "She's much, much, much more strict than I am," Madonna's friend Rosie O'Donnell told The New York Times. "They could really be nightmares, and her kids are lovely, wonderful, beautiful kids."