Madonna Says Writing the Script For Her Biopic Was 'The Most Challenging, Draining Experience' of Her Life
Madonna has spent most of her life in the spotlight. Throughout those years, the Grammy-winning singer has made an indelible mark on pop culture with her music, her attitude, and her story.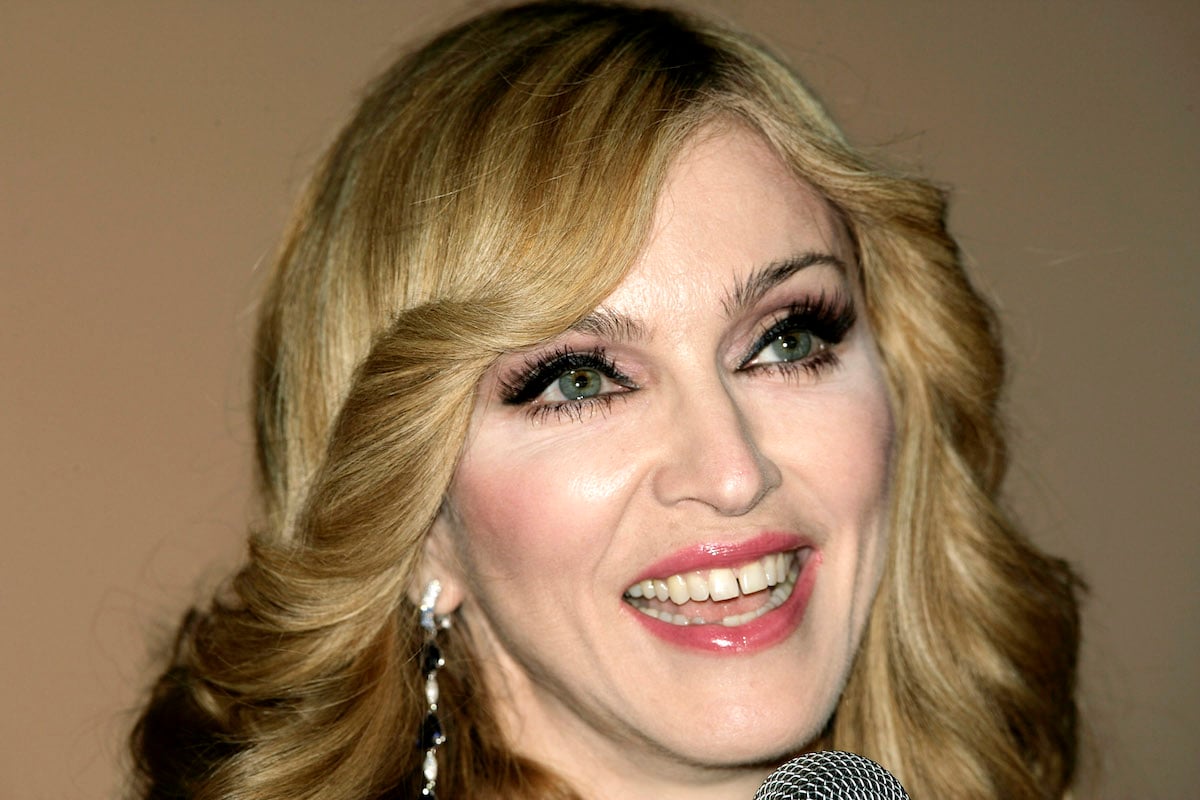 Madonna is writing a new biopic about her life
In September 2020, Madonna and Universal Studios announced that they were working on a new biopic about the "Material Girl" singer's life. The movie will chronicle Madge's life from her upbringing in Michigan to her moving to New York and launching her career as a singer, ultimately becoming one of the biggest artists of all time.
"I want to convey the incredible journey that life has taken me on as an artist, a musician, a dancer — a human being, trying to make her way in this world," Madonna said in a statement at the time.
"The focus of this film will always be music," she added. "Music has kept me going and art has kept me alive. There are so many untold and inspiring stories and who better to tell it than me. It's essential to share the roller coaster ride of my life with my voice and vision."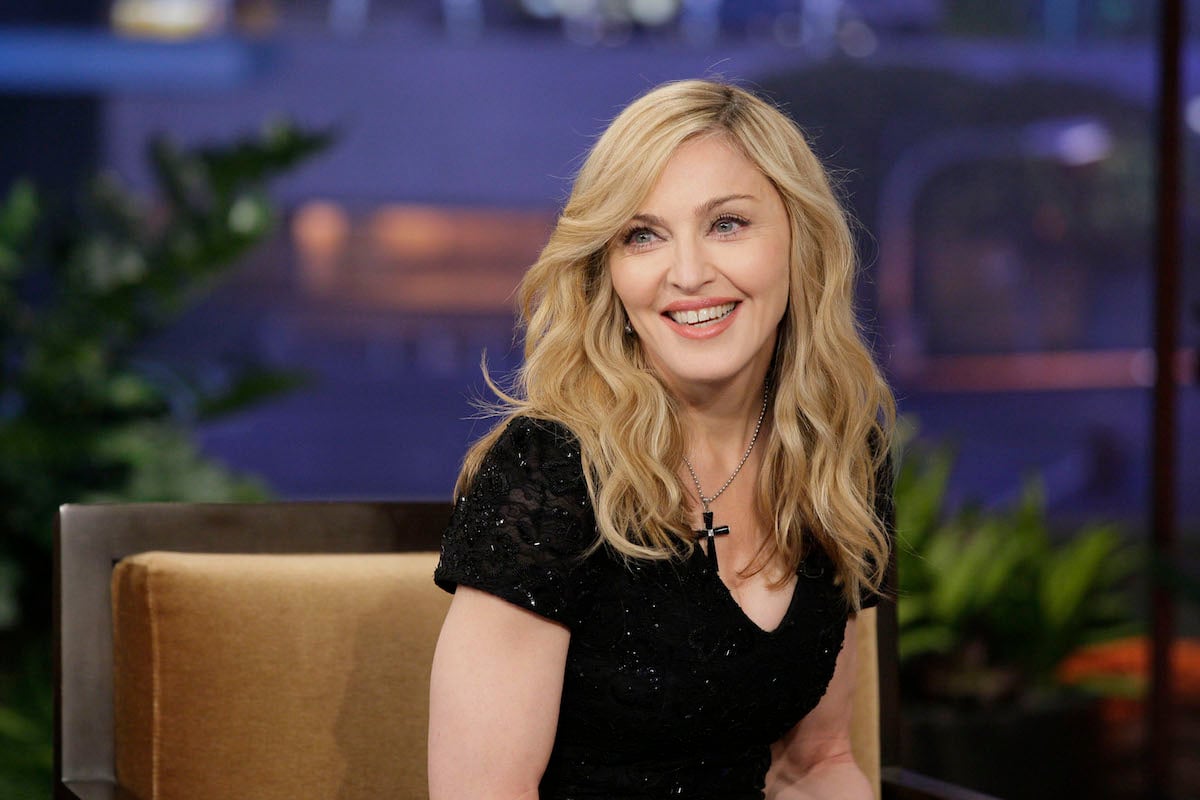 Madonna says writing the script was incredibly challenging
Hollywood screenwriter Diablo Cody was signed on to write the script for the movie. Madonna has been co-writing the script herself as she looks back on her memories of Andy Warhol and playing Eva Perón in Evita.
The "Vogue" songstress opened up about the writing process in a 2021 interview with Maluma for Rolling Stone. "Writing my script is the most draining, challenging experience I've ever had," she said honestly. "It's kind of like psychotherapy in a way, because I have to remember every detail from my childhood till now. Remembering all the things that made me decide to be who I am, my journey as an artist, my decision to leave Michigan to go to New York, all the things that happened to me when I was young and naïve, my relationships with my family and friends, watching many of my friends die — sometimes, I have writing sessions where I go to bed and I just want to cry. You know what I mean?"
But thinking about her life doesn't bring her sadness. On the contrary, she marvels at the life that she's lived up until now. "The thing is, I realize I forgot a lot of things, and reliving, digging deep, trying to recall emotions that I felt in certain moments, both joyful and traumatic experiences ,  I realize I've lived a crazy life."
Madonna wants Florence Pugh to play her
As for who would play the iconic singer, she has an idea in mind: Oscar-nominated actor Florence Pugh. "She's definitely up there on the list, if she'll have me," Madge told the Associated Press in September 2021.
Madonna will also be a director on the film — her third time in the director's chair after Fifth and Wisdom and W.E.
RELATED: Madonna Reunited With the Mastermind Behind Her 'Vogue' Video 30 Years Later