Madonna Wasn't Allowed to Adopt a Child Because a Judge Deemed Her an 'Unfit Mother'
Madonna has worn many hats throughout her life, including that of a singer, songwriter, actor, producer, and more. But she's also a proud mother and takes great pride in all of her children — in large part because of how difficult her motherhood journey was.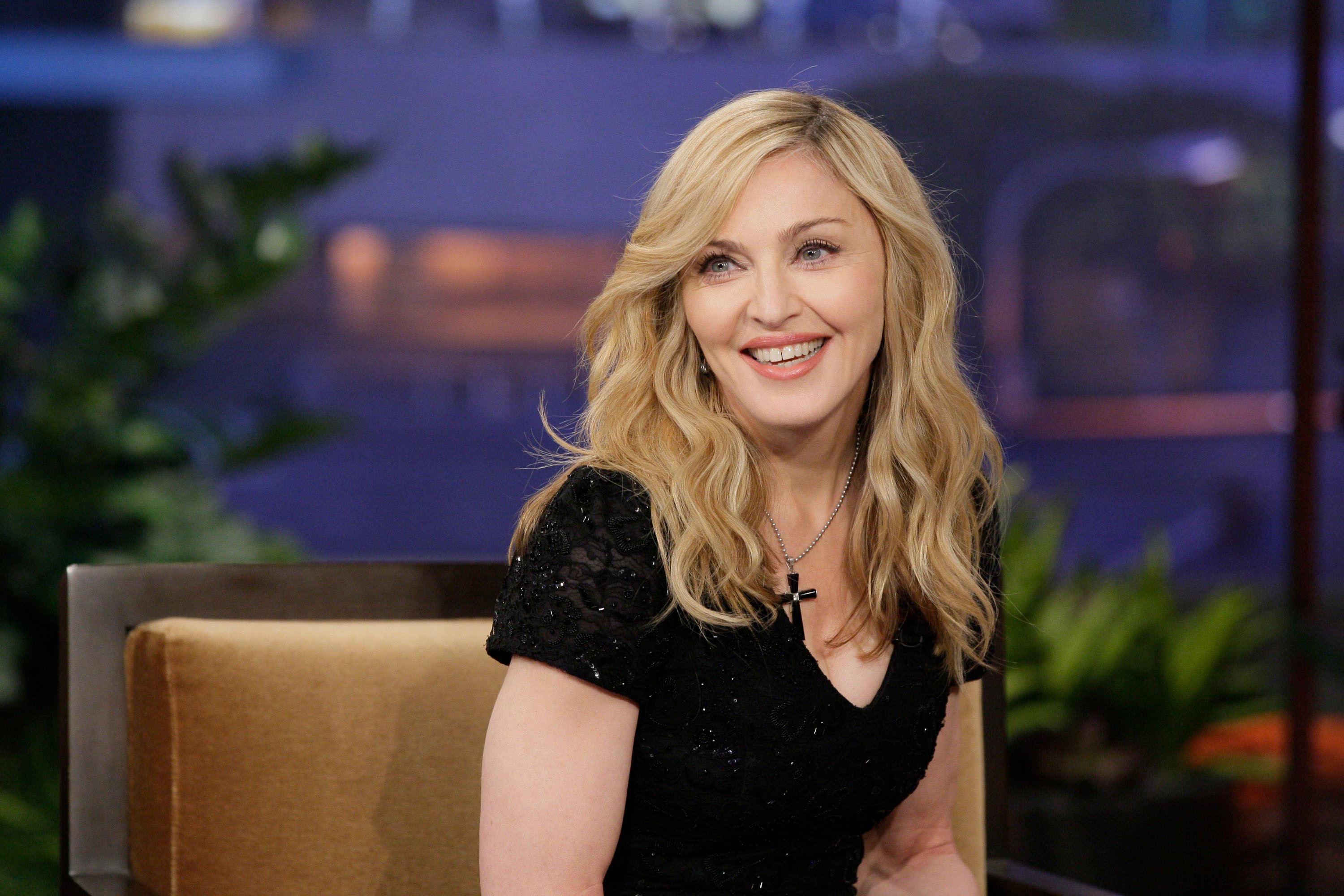 How many children does Madonna have?
By the mid-1990s, Madonna was already a global superstar with dozens of hit songs to her name. But she still hadn't achieved her goal of being a mother.
In October 1996, Madonna gave birth to her first child, a daughter named Lourdes. She was in a relationship with fitness trainer Carlos León at the time.
Madge began dating director Guy Ritchie in the late '90s. She eventually gave birth to their son Rocco in August 2000, with the couple tying the knot in Scotland later that year.
Madonna wanted to grow her family more after giving birth to Rocco. But she suffered from birth complications after due to placenta praevia. She decided to look into adoption and went on to add four more children to her family.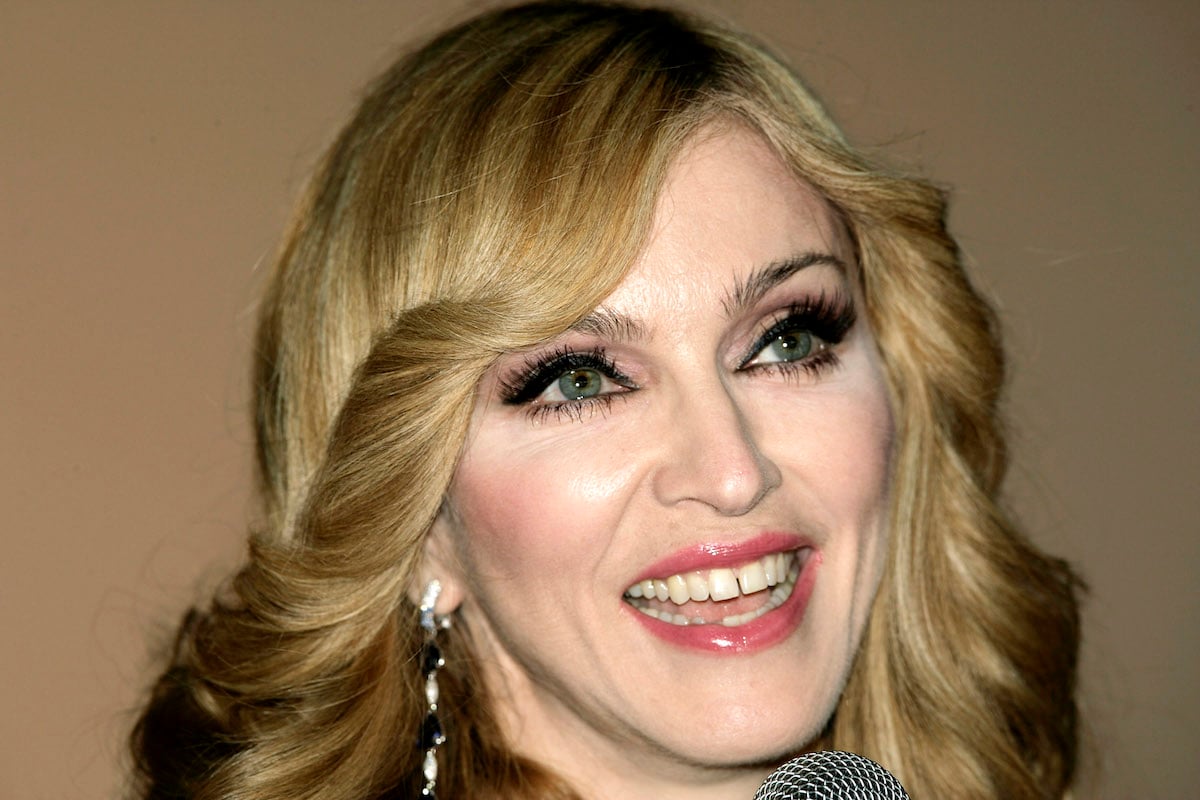 A judge in Malawi didn't let Madonna adopt a child because she was divorced
After Madonna adopted her first child from Malawi in 2006, she was wary of doing the same thing again. After her first adoption, she faced heavy criticism, which she spoke candidly about in a 2013 interview with Harper's Bazaar.
"I could get my head around people giving me a hard time for simulating masturbation onstage or publishing my Sex book, even kissing Britney Spears at an awards show, but trying to save a child's life was not something I thought I would be punished for," she said honestly. "In any case, I got through it. I survived."
When she adopted her daughter Mercy James, she faced a significant roadblock in the Malawian legal system. "When I adopted Mercy James, I put my armor on," the pop star admitted. "I tried to be more prepared. I braced myself."
"This time, I was accused by a female Malawian judge that because I was divorced, I was an unfit mother," she revealed. "I fought the supreme court, and I won. It took almost another year and many lawyers. I still got the s*** kicked out of me, but it didn't hurt as much. And looking back, I do not regret one moment of the fight."
"One of the many things I learned from all of this: if you aren't willing to fight for what you believe in, then don't even enter the ring."
Madonna was criticized when she adopted her son David
Madonna has never let anything stop her before once she puts her mind to something. When she decided to adopt her first Malawian child David, she felt that she was doing a great thing for the world.
"I decided that I had an embarrassment of riches and that there were too many children in the world without parents or families to love them," she said. "I applied to an international adoption agency and went through all the bureaucracy, testing, and waiting that everyone else goes through when they adopt."
"As fate would have it, in the middle of this process, a woman reached out to me from a small country in Africa called Malawi and told me about the millions of children orphaned by AIDS. Before you could say 'Zikomo Kwambiri' ['Thank you very much'], I was in the airport in Lilongwe heading to an orphanage in Mchinji, where I met my son David. And that was the beginning of another daring chapter of my life."
While it should have been a happy experience, it was anything but for her. "I didn't know that trying to adopt a child was going to land me in another s*** storm. But it did," she said frankly. "I was accused of kidnapping, child trafficking, using my celebrity muscle to jump ahead in the line, bribing government officials, witchcraft, you name it. Certainly, I had done something illegal!"