Madonna's Affair With Sandra Bernhard's Girlfriend Destroyed Their Relationship, Isaac Mizrahi Believes
Madonna and Sandra Bernhard's friendship came to an end because Madonna had an affair with Bernhard's girlfriend Ingrid Casares, designer Isaac Mizrahi believes.
Madonna and Sandra Bernhard's friendship didn't come to a screeching halt because of Madonna's "Sex" book. Instead, designer and friend Isaac Mizrahi said it was because Madonna had an affair with Bernhard's girlfriend, Ingrid Casares at the time.
Madonna and Sandra Bernhard's friendship ended because of an affair
"That's not true.," Mizrahi said on the Hot Takes and Deep Dives with Jess Rothschild podcast. "The truth is, Sandra was betrayed because Madonna had an affair with Ingrid. Sandra could care less about [the book]. None of us really thought much of that book. That book was a little bit forced, a little bit contrived as far as I can tell."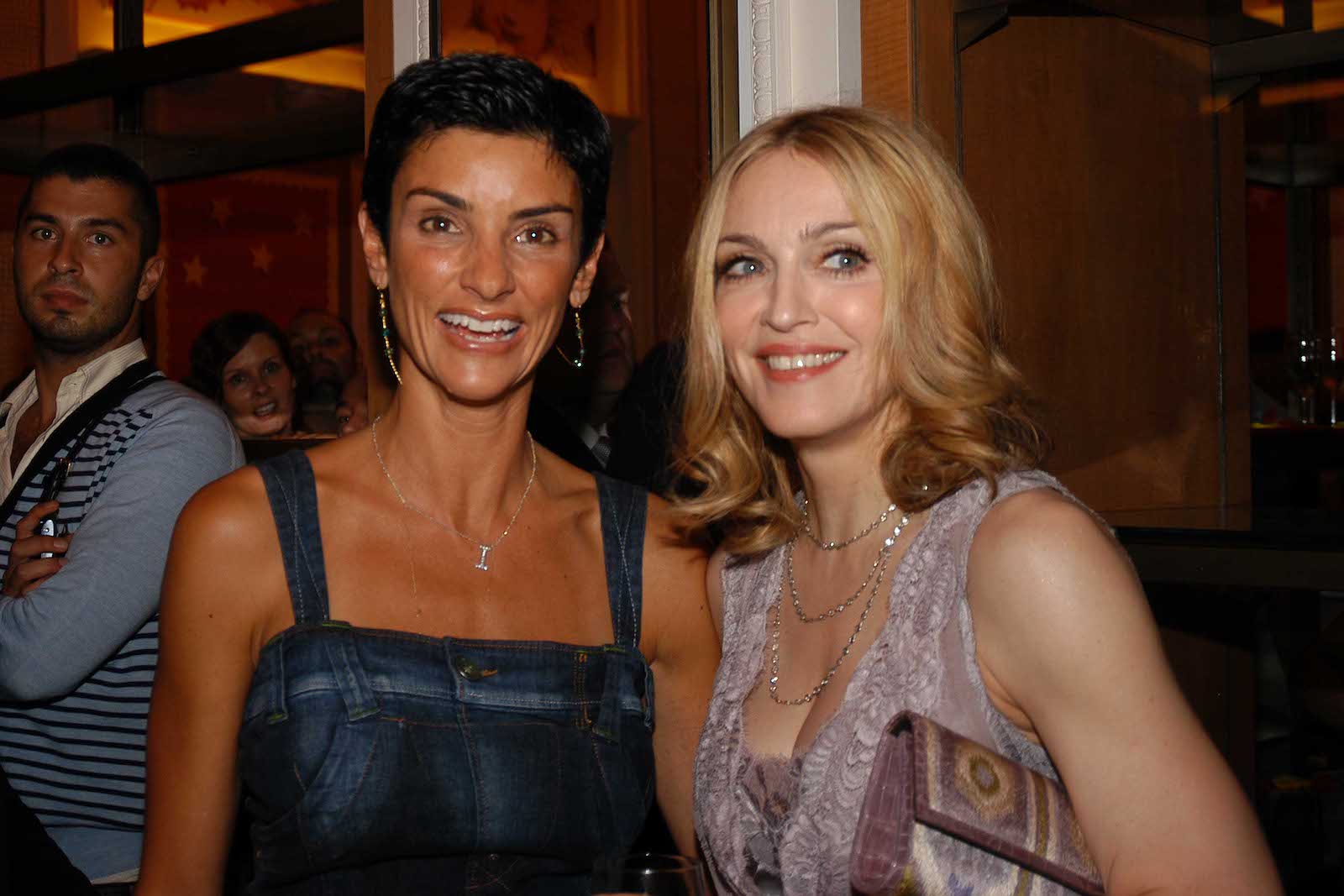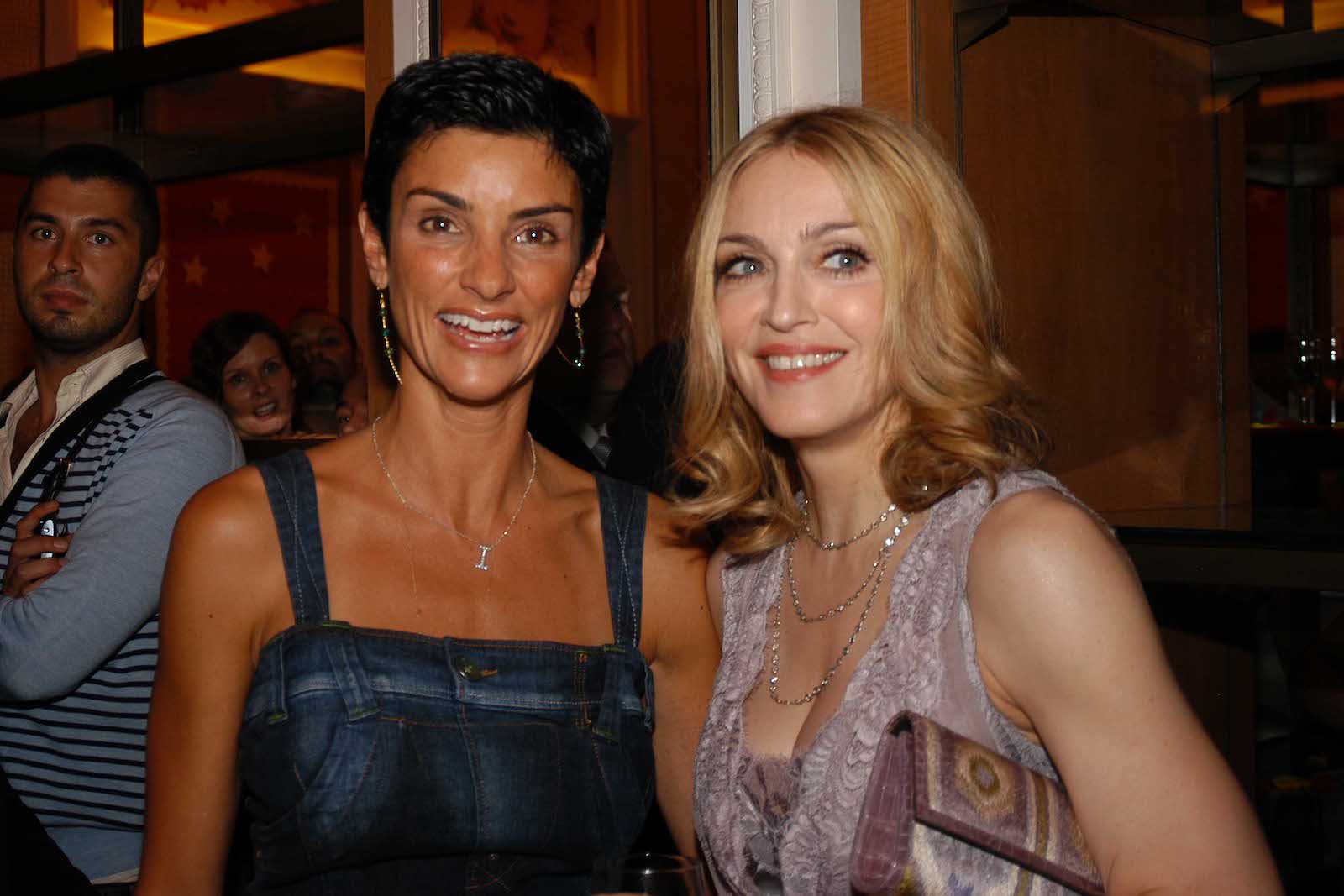 "Who would care about that?" he wondered. "I don't think Madonna would ever consider putting Sandra in that book, and Sandra would never want to be in that book. I think the truth was that Madonna and Ingrid had a thing. And Ingrid was dating Sandra at the time, and that's what hurt Sandra. Not not the book."
Why did Madonna have an affair with Sandra Bernhard's girlfriend?
If Madonna and Bernhard were good friends, why the affair? "I'll tell you why, because I think Madonna has a different idea of what it means to have sex with somebody," Mizrahi said.
"What it means to be in a relationship with somebody," he continued. "I don't think she thought she was doing anything terrible, and she was just responding to a kind of an erotic. And also, you know, there's Ingrid who was totally kind of like goading the whole thing on a little bit, it could be. That's my feeling of it. I think Ingrid kind of used Sandra a little bit to get in with Madonna."
He recalled a conversation with Bernhard. "And I was like, 'Darling, what's the matter?' She said, 'Well, you know, there's Ingrid up a Madonna's place on Central Park West.'" Bernhard asked Casares not to go to Madonna's place, but she just went. "They were tight girlfriends," he emphasized. "Like practically living together, if not living together."
Did it have anything to do with business reasons?
Mizrahi believes that Casares wanted to leverage her relationship with Madonna for business reasons too. "At the time, Ingrid was running a club in Miami," he recalled. "She was really ambitious about that club. And to get Madonna to that club and to get Sandra to that club. It was a very big, important thing for Ingrid you know? To me, it was all about the crazy betrayal of Ingrid not anything else. Ingrid would do anything to get Madonna to the club and to get into Madonna's bed, and that's what she did."
Mizrahi shared on Watch What Happen Live with Andy Cohen that Berhard and Casares split because of Madonna.
"Madonna, she's amazing, Sandra's amazing," Mizrahi said. "It was a whole weird thing with Ingrid Casares, where Sandra was sort of involved with Ingrid and then she was f***ing Madonna, it was a whole thing." He added, "It was not pretty. That's what happened, I'm sorry, that's what happened. Not the 'Sex' book, not anybody's styling, it was just Ingrid Casares."
"And I think that Sandra and Madonna are back together, thick as thieves," he wondered. "No? I don't know. I haven't heard."