Madonna's Biggest Phobia Is 1 of the World's Most Common Fears
Madonna has been known to many people as a fearless trailblazer throughout her career. But that doesn't mean she doesn't have fears like the rest of us. Her biggest fear is a common phobia that millions of people struggle with
Madonna has been known over the years for being a fearless trailblazer and an icon of music. But even Grammy-winning singers get afraid sometimes.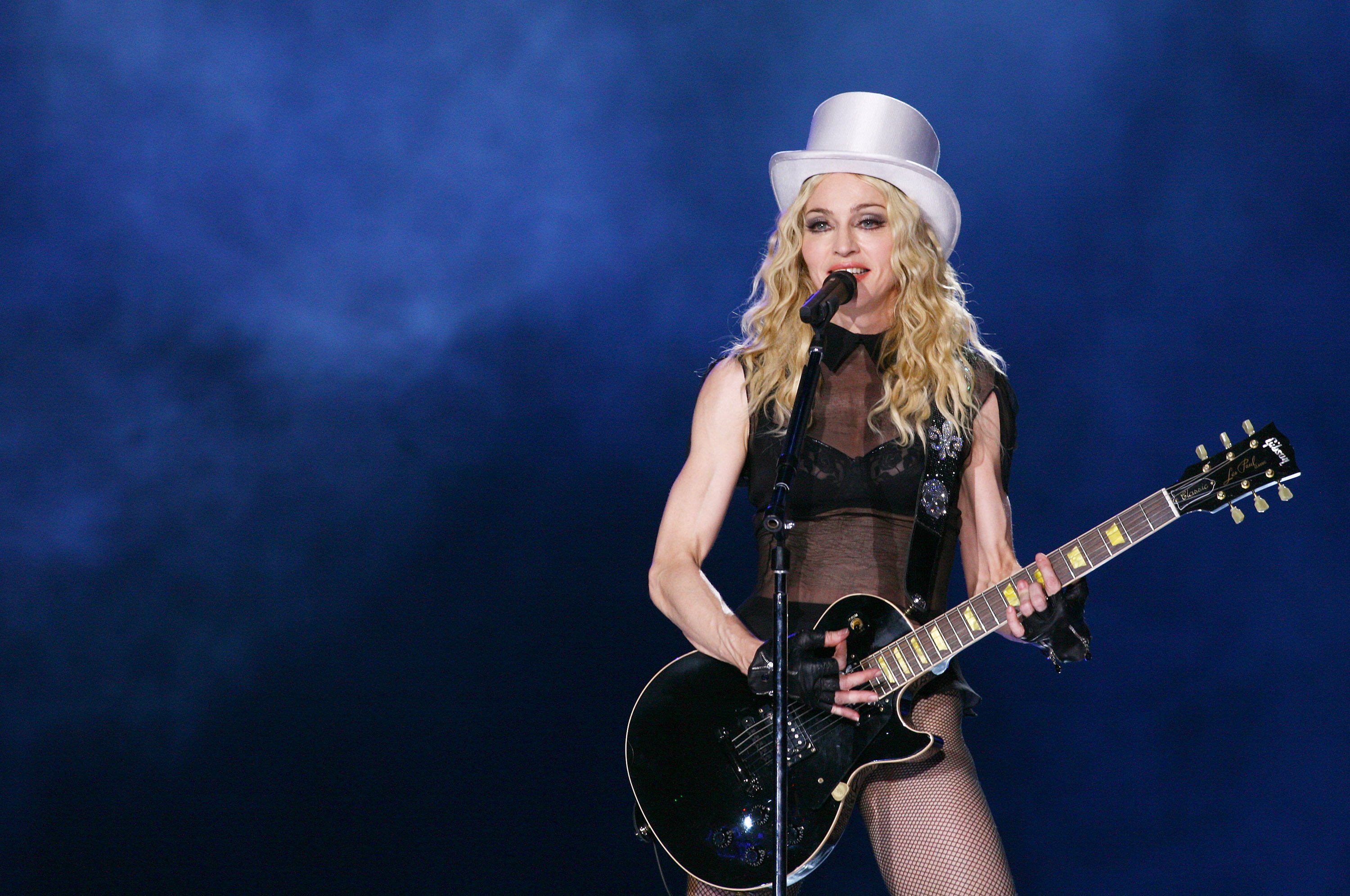 Madonna has been a pioneer for decades
Madonna first burst onto the music scene in the early 1980s. At the time, she was a dancer who was trying to make a go of it as a singer. Her self-titled debut album was released in 1982 and contained her breakout single "Borderline."
Throughout the 1980s, Madonna established herself as a pop star unlike any other in history. In the 1990s, she showed just how provocative she can be, as she used explicit language on television and released projects such as her Sex photo book and hit album Erotica.
Madonna has continued to grow her legacy in recent decades. She infamously locked lips with Britney Spears and Christina Aguilera in the early 2000s and extended her musical reign with her Confessions on a Dance Floor album. Her most recent album, 2019's Madame X, served as the basis for her Madame X concert documentary film released in 2021.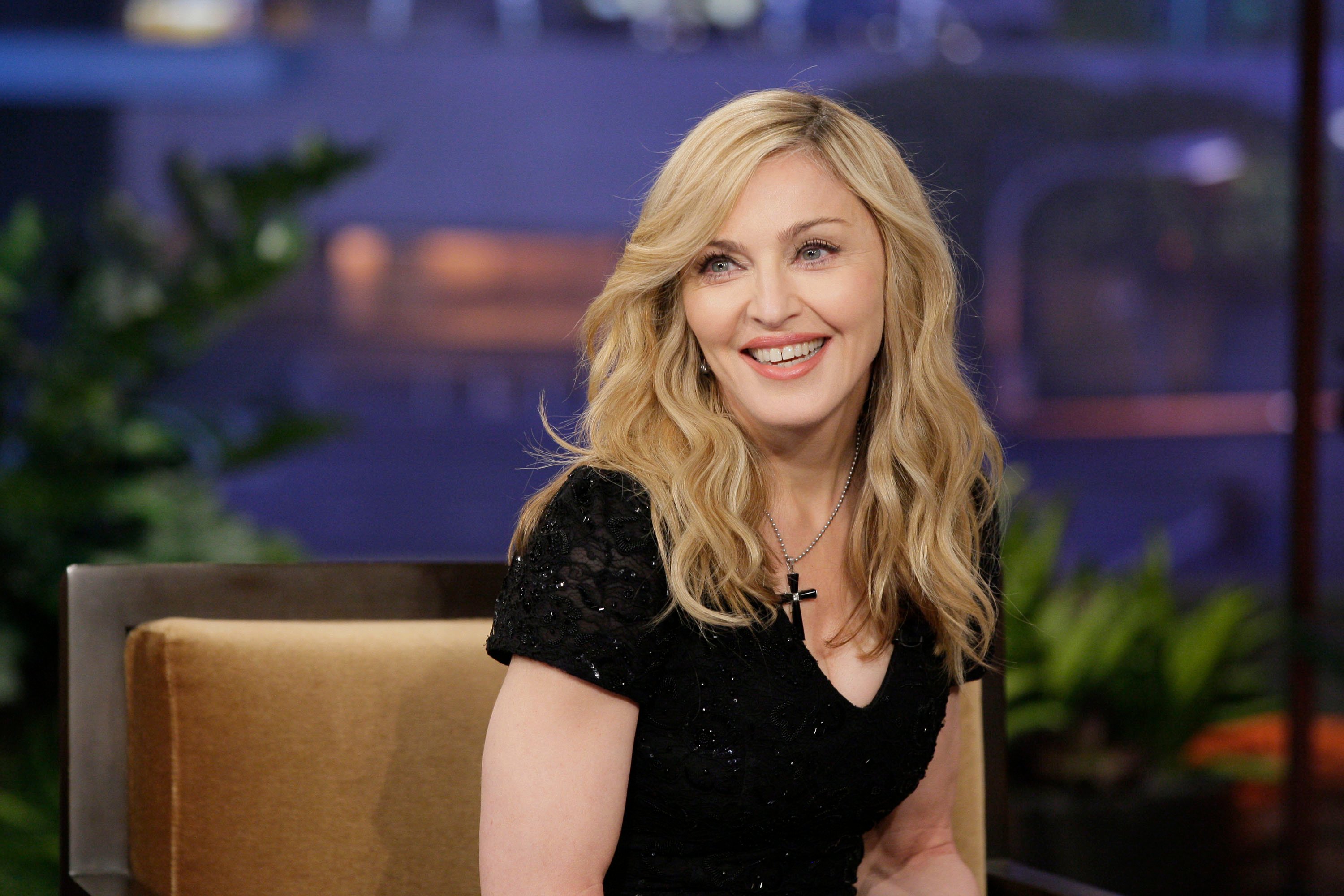 Madonna has a phobia of thunder and lightning
Madonna is regarded by many as the "Queen of Pop" — a title that one doesn't earn without years of hard work. Madonna did more than just put in years of work: she was authentically herself the whole time, and projected an image of confidence that inspired countless women around the world.
But that doesn't mean she's invincible. According to E! News, just like millions of people around the world, Madonna suffers from brontophobia, the fear of thunder and lightning.
VeryWellMind reports that brontophobia (also called astraphobia) is one of the most common phobias in the world.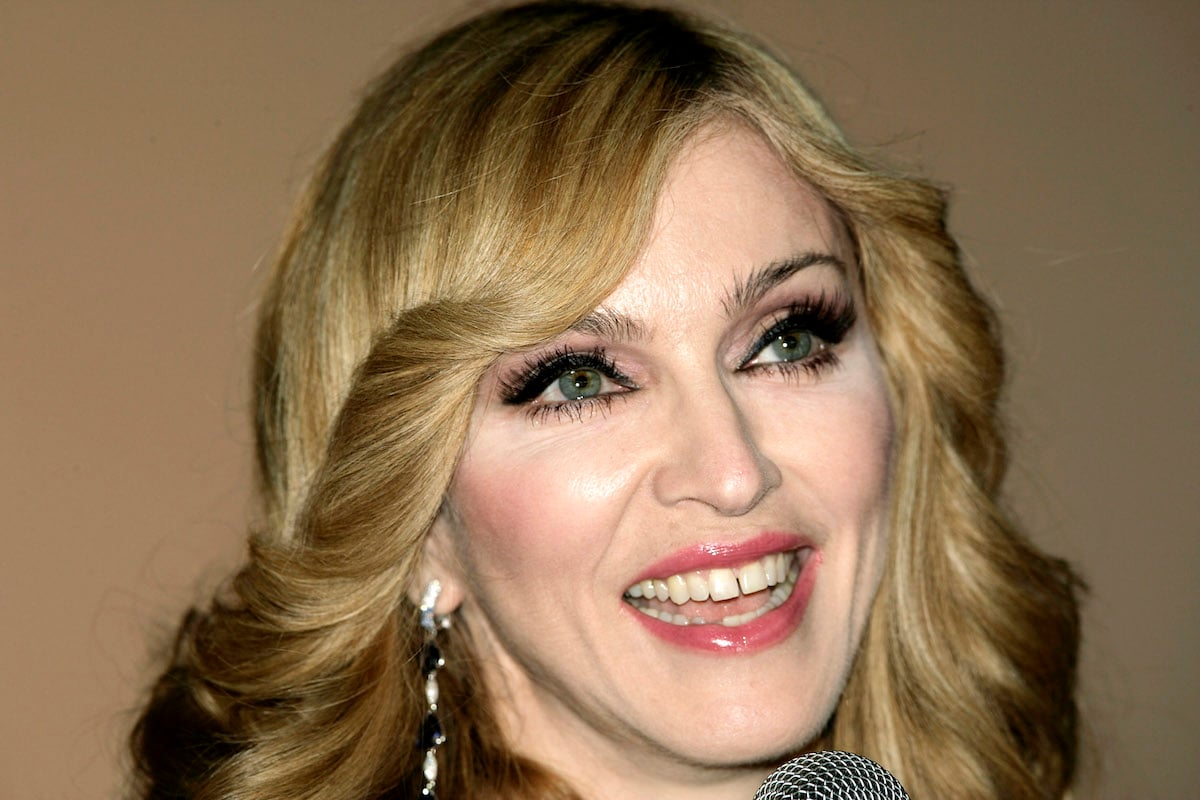 Celebrities like Britney Spears, Katy Perry, and Matt Damon have phobias of their own
Madonna having a fear of inclement weather might be surprising to fans of the Queen of Pop. But celebrities are people just like us, and as a result, often have phobias that other people share.
Katy Perry and Rafael Nadal, for example, are extremely afraid of the dark. They both suffer from nyctophobia, or fear of the dark. According to the news site Dawn, Perry believes "a lot of evil things go on in the dark." Nadal, meanwhile, takes it a step further: he won't go to bed and will instead sleep out on the couch if he's home alone at night.
It might be surprising to fans of Britney Spears to learn that the pop princess suffers from herpetophobia (fear of reptiles), given her legendary performance of "I'm a Slave 4 U" that starred a live python. Matt Damon also deals with fear of reptiles: he reportedly sweat and freaked out while filming We Bought a Zoo when snakes had to be present on set.