Madonna And Her Missed Movie Roles: The Singer Admits Passing On 'The Matrix' and Other Notable Movie Parts
She doesn't regret missing out on 'Showgirls.'
Madonna's had more than a few movie roles in her spectacular career. But it's the few she didn't do that seems to bother her. In a recent interview on Jimmy Fallon's The Tonight Show, the pop star reveals which movies she actually turned down. Moreover, Madonna admits which ones she regrets passing up. 
Madonna appeared as an actor in no fewer than 21 feature films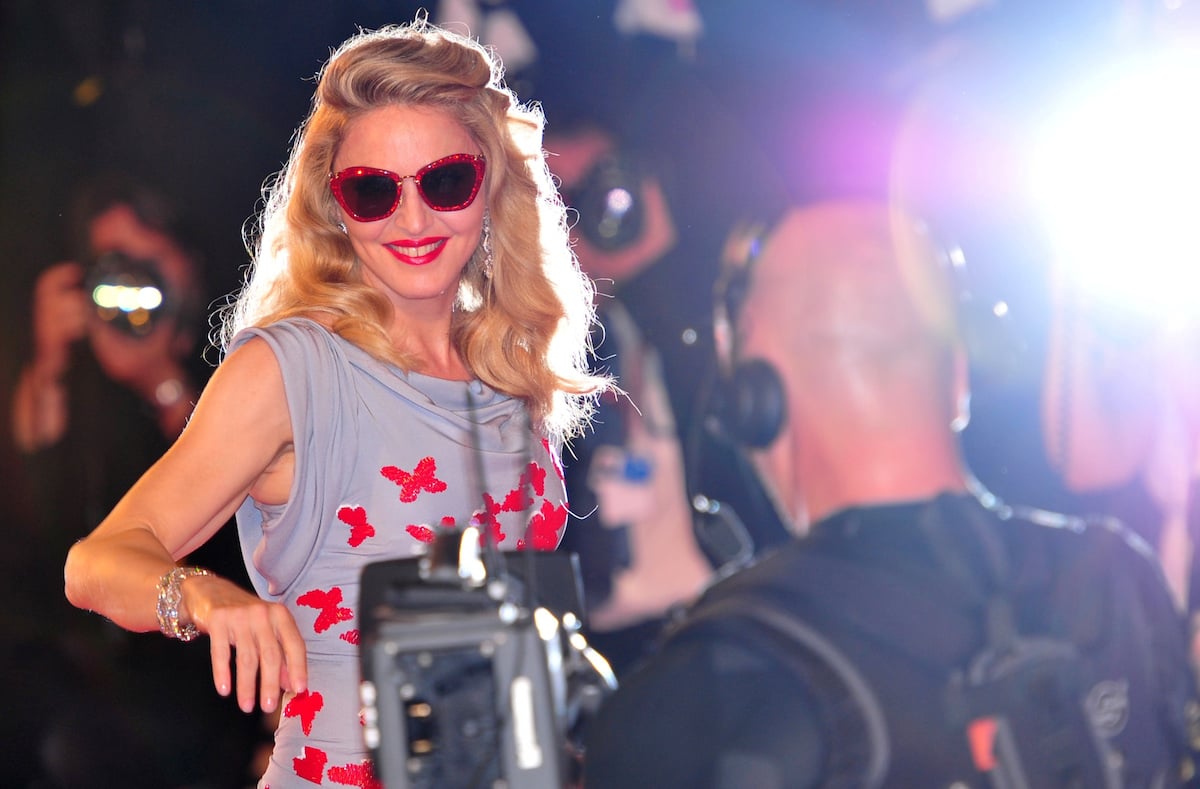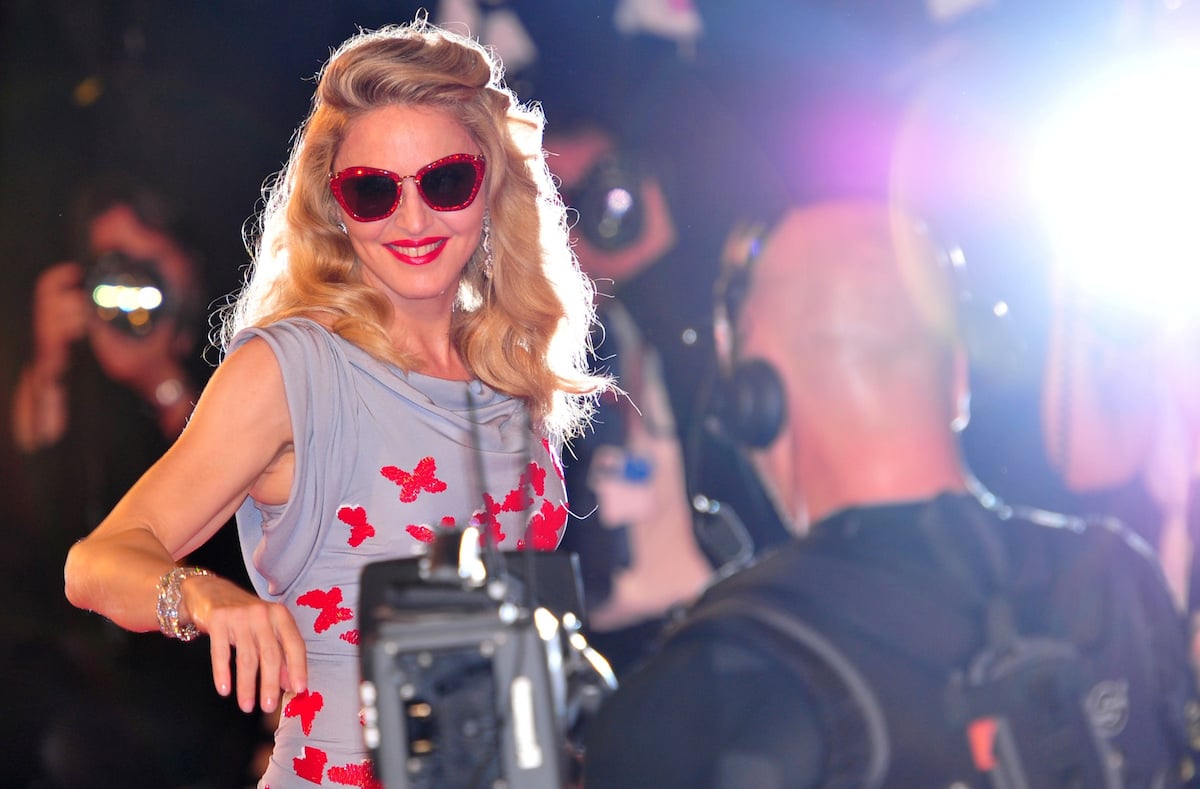 Madonna began a career as a successful pop star in the '80s, delivering hit after chart-topping hit for music-hungry teens of the era. Moreover, she captured the attention of movie executives with her outstanding stage presence. She subsequently appeared in movies including Shanghai Surprise (1986), Dick Tracy, (1990), Desperately Seeking Susan (1985), and Who's That Girl (1987). 
Moreover, her film career carried over to the '90s with A League of Their Own (1992), Body of Evidence (1993), and Evita (1996). She famously starred in her own 1991 documentary Truth or Dare, a groundbreaking look at the sexual nature of her life and performance art during the Blond Ambition tour.  
Likewise, she just released Madame X, another concert documentary with behind-the-scenes footage of the tour of the same name. 
But for all the roles Madonna did play, there are some she failed to secure. She told Jimmy which parts slipped by her in a recent appearance on The Tonight Show. 
The singer turned down roles in 'Showgirls' and 'The Matrix' 
On the October 7, 2021 show, Fallon asked Madonna about various "myths and rumors" concerning her career. Among them was a rumor that she turned down a lead role in landmark 1999 sci-fi action flick The Matrix. Per Entertainment Weekly, she confirmed it was true. 
"Can you believe that?" she asked Fallon. "That's like one of the best movies ever made. A teeny-tiny part of me regrets just that one moment in my life."
She also volunteered that she turned down Catwoman in Tim Burton's 1992 Batman Returns. Furthermore, Madonna said she missed out on a role in the 1995 Paul Verhoeven box office disaster Showgirls. 
"I saw them both and I regret that I turned down Catwoman, that was pretty fierce," Madonna said. Showgirls? No."
Catwoman ultimately went to Michelle Pfeiffer, and the failure of Showgirls fell heavily to the shoulders of an unfortunate Elizabeth Berkley. 
Certainly, none of these roles could be as epic as a movie about the spectacular life of Madonna. She says she's writing one. "There is nobody on this planet that can write or direct [or] make a movie about me better than me," she said.