Madonna's Strong Work Ethic Comes From Her Dance Training; 'We Punish Ourselves and We Push Through the Pain'
Madonna has done just about everything in the entertainment industry over the past four decades. The Grammy-winning singer has starred in movies and even worked as a director. But before she was a singer, she was a dancer.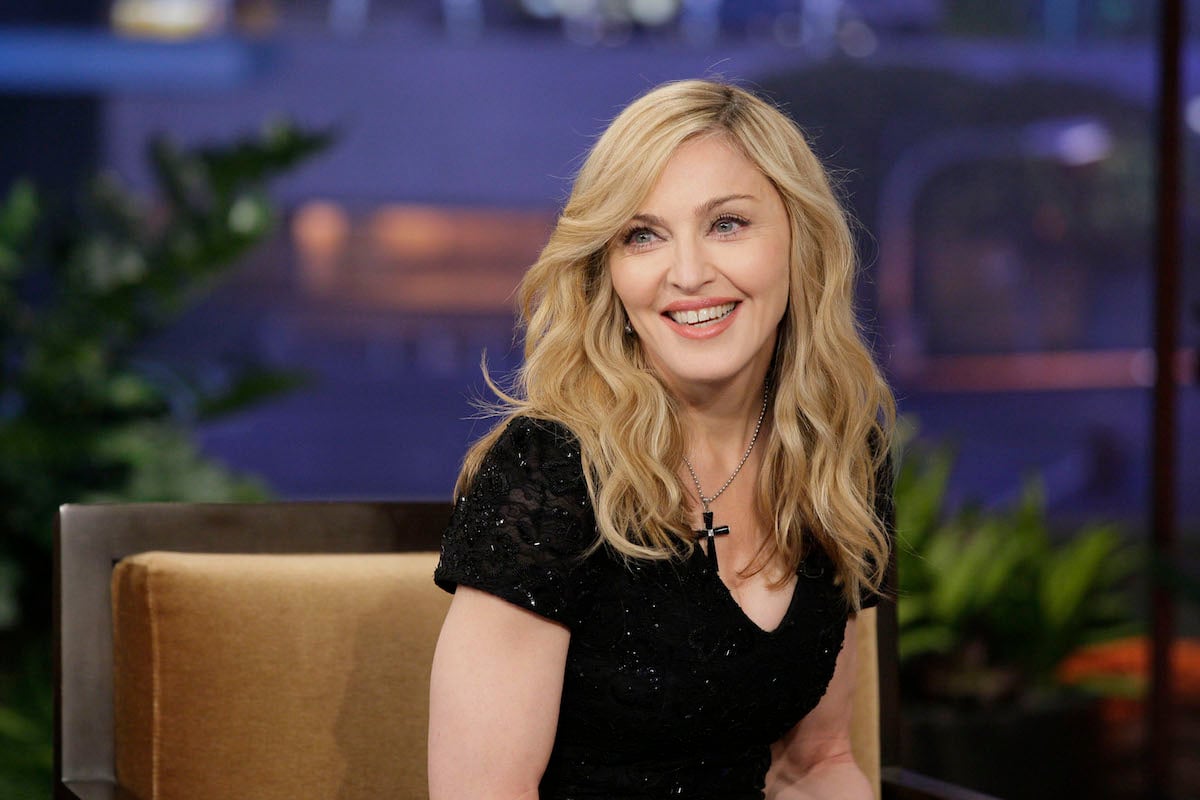 Madonna first started out as a dancer
When she was a child, Madonna convinced her father to allow her to take ballet lessons. She was encouraged by her ballet teacher to pursue a career in dance.
After graduating from high school, Madonna received a dance scholarship to the University of Michigan and studied over the summer at the American Dance Festival in Durham, North Carolina.
In 1978, Madonna dropped out of college and relocated to New York City to pursue her dance career dreams. She moved with barely any money to her name and later called it the "bravest thing" she's ever done.
Madonna scraped by while working at Dunkin' Donuts and with modern dance troupes, taking classes at the Alvin Ailey American Dance Theater and eventually performing with Pearl Lang Dance Theater. She also studied dance under the tutelage of noted dancer and choreographer Martha Graham. Eventually, she started to work as a backup dancer for other established artists.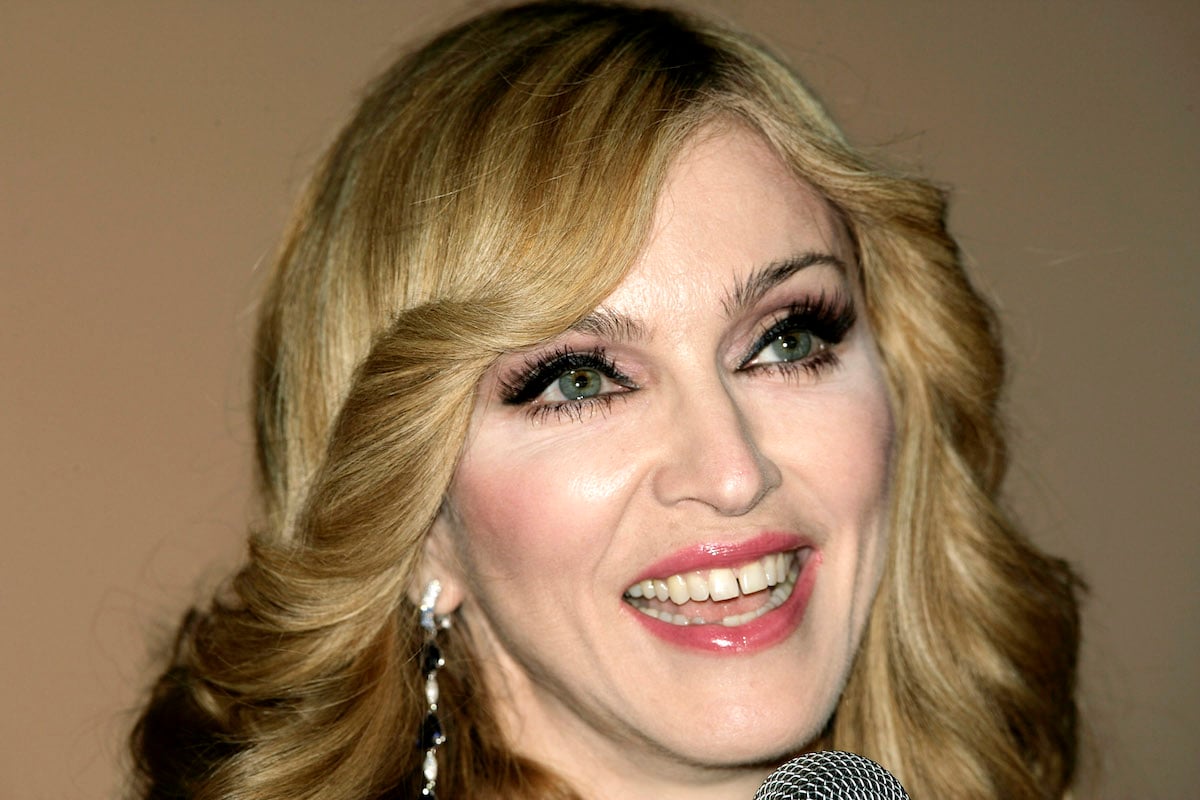 Madonna's training as a dancer affects her on-stage presence
Madonna eventually became an artist herself in the early 1980s, releasing her self-titled debut album in 1983. She reflected on her days as a dancer — and its effect on her stage presence today — in a 2021 interview with Rolling Stone. She recounted her experiences to Colombian pop superstar Maluma.
"I started as a dancer, and that's informed my way of being on stage and my way of using space," she said. "That's why I can work those long hours and keep going. Dancers are a breed of their own. We punish ourselves and we push through the pain. Even if we're injured, we don't care."
Maluma quipped that he was a dedicated soccer player growing up. After he crossed over into music, he maintained the discipline, but now tries to keep a balance and not punish himself.
Madonna had a blunt and classically Madonna response: "You're not like me."
Madonna is a singer, director, actor, and more
Over the years, Madonna has made herself known as much more than just a singer. At the turn of the 1990s, she showed off her dance training with her hit single and music video "Vogue." She did it with the help of famed choreographers and vogue dancers José and Luis Xtravaganza.
In the 1980s and '90s, Madonna strove to make herself known as an actor as well as a recording artist. She starred in films such as Shanghai Surprise, Who's That Girl, Dick Tracy, and A League of Their Own. In the 1990s, she famously played Argentinian First Lady Eva Perón in the film version of Evita.
Madonna made her directorial debut with the 2008 film Filth and Wisdom; she also directed the 2011 film W.E. She also served as a producer on her 2021 concert documentary Madame X.