'MAFS': Fans Are Outraged By Dr. Viviana's Instagram Live and Kate Sisk From Season 8 Backed Them Up
The twelfth season of Lifetime's reality TV series Married at First Sight premiered in January 2021. The show features groups of couples, paired up by psychologists and other experts, who agree to marry upon first meeting each other. The TV crew then follows the couples for eight weeks, after which each pair can choose to stay together or get divorced. One controversial couple from the current season has sparked outrage in fans, and the show's on-set clinical psychologist Dr. Viviana Coles has only added fuel to the social media fire.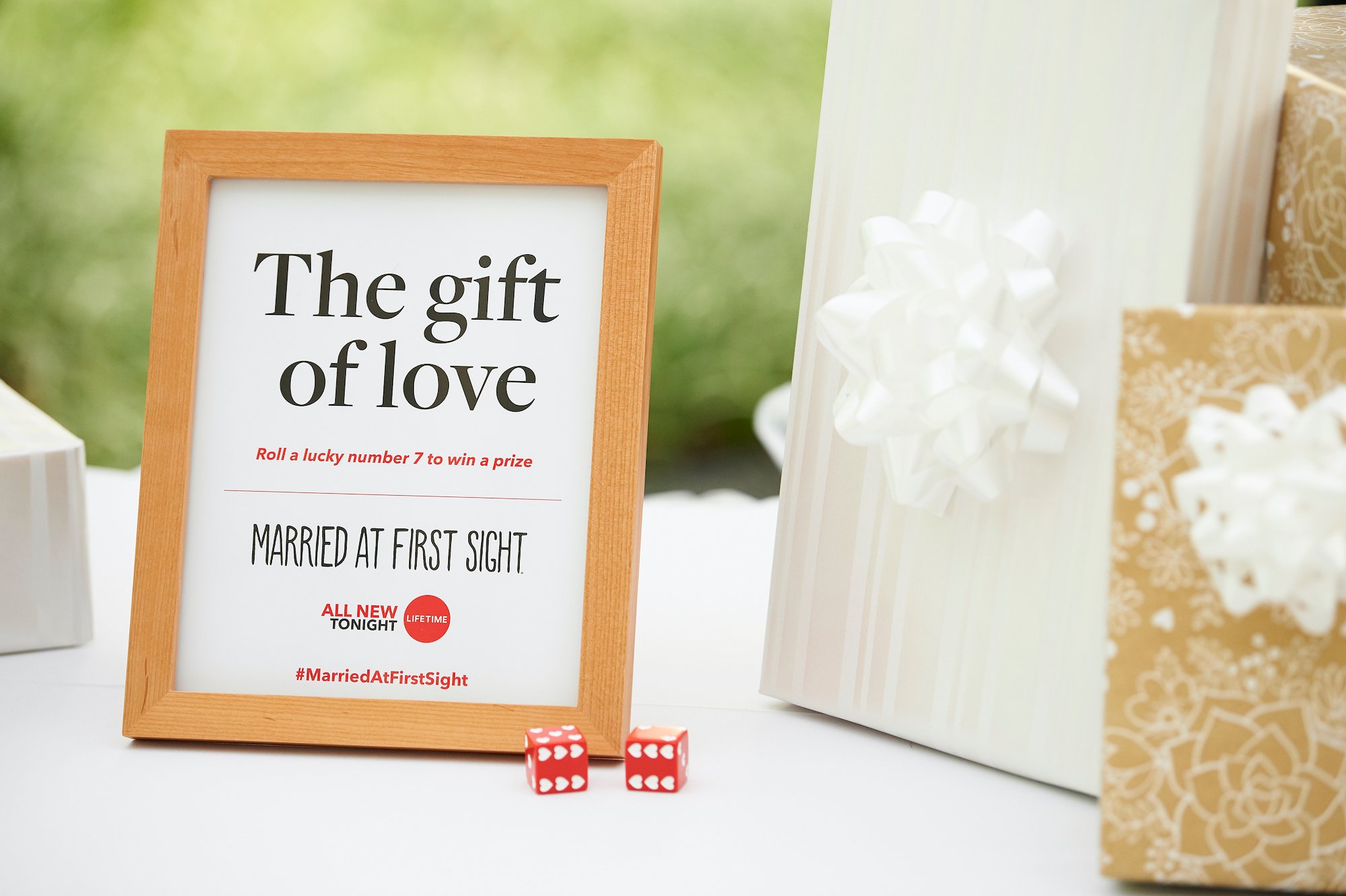 Fans think there are numerous red flags between Paige Banks and Chris Williams
RELATED: 'Married at First Sight': Chris Has a 'Panic Attack' and Disappears For Hours Before Admitting He's Not Attracted to Paige
For its new season, Married at First Sight pairs accountant Paige Banks with Chris Williams, who owned a now-shutdown Subway fast-food restaurant. And from the get-go, fans weren't on board. At first, it was due to more straightforward relationship red flags, such as Williams' always talking about his wife's physical appearances instead of her other qualities.
But that looks tame in retrospect after more recent reveals this season. First, Williams told Banks that he wasn't attracted to her shortly after the newlyweds slept together. "To be perfectly honest with you, I think on paper you're everything I need," Williams tells Banks, as quoted in The Sun. "I don't think the attraction is there yet for me to be perfectly honest."
Then came an even bigger twist. "It looks as if Married at First Sight's 12th season could be the show's most dramatic yet, thanks to a situation building up to Jerry Springer proportions," reports TV Line. "Chris and Paige's less-than-perfect union hits even rougher bumps." First, it's revealed that Williams was recently engaged before meeting Banks. Next, Williams drops the big news: He's going to become a dad, and it's not with Banks.
"Chris admits that despite breaking things off with his ex a while ago, it didn't mean the end of their intimacy," explains TVLine. In fact, his ex is six weeks pregnant.
The show's clinical psychologist defended the pair
RELATED: 'Married at First Sight' Fans Don't Believe Chris
Dr. Coles, along with a crew of counselors and sexologists, oversees the matchmaking for Married at First Sight. And as fans became increasingly frustrated with Williams and Banks, she jumped online to defend the choice to put them together. USA Today reports that Dr. Coles wants audiences to be more patient, and she argues in a video interview that "there's still so much to see … from our participants, especially from Paige and Chris."
"I can see why people are really struggling to understand why we would put this couple together," Dr. Cole continued. "And I don't blame them." She went even further, arguing that fans are wrong to think Williams is very toxic or emotionally dangerous for Banks and that the show only matched the two in order to create made-for-TV drama. "I can unequivocally tell you that that is not ever a concern for us," she responded. "So if we were to actually try to make that happen and create explosive trainwrecks, I almost feel like it could be beyond dangerous. Not just emotionally but even physically. And so we try to avoid that as much as possible."
Fans are not pleased with Dr. Coles' response
RELATED: 'Married at First Sight': Who Is Chris' Ex and Mother of His Child?
One Reddit user took screenshots of various Instagram comments in reaction to Dr. Coles' defense of the pair and then posted those screenshots onto the social media network. "She says, 'Don't stress?' 'Chill out?' WOW," wrote Kate Sisk, a previous contestant on the show, under her Instagram handle katesisk1. "So we witness abuse on this show and now they're telling fans to stop talking about it. Fans are not overreacting. These are real people." According to ScreenRant, Sisk was on the show's eight-season and endured a "bizarre" and "short-lived" marriage.
"New experts please!! This show needs to be revamped," replied another fan on Reddit. Another Reddit user wrote: "Wow that is so crazy. New producers and experts are needed! Dr. Viviana shouldn't be telling the audience to chill out especially with what we're seeing about people they chose to be on the show. They need to vet more. It's not always about making 'good' TV by picking toxic people that have no business being married at first sight."