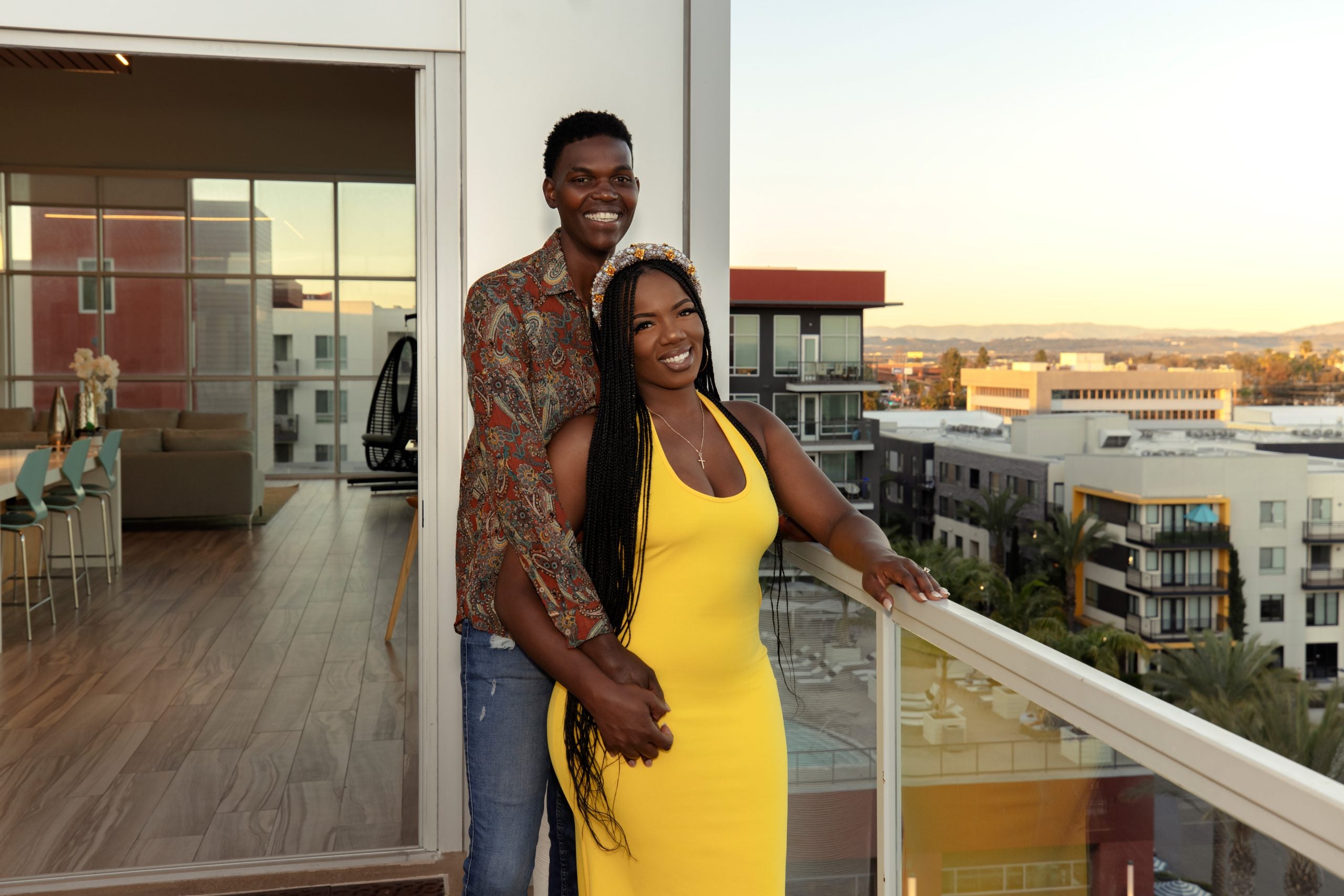 Married At First Sight
A Danish series titled
Gift Ved Første Blik
originally inspired the FYI network to develop an American version called
Married at First Sight
in 2014. After the fourth season, the show moved to FYI's sister network,
Lifetime
. The concept involves a team of experts -- often including a clinical psychologist, pastor, sexologist, or sociologist -- matching eligible singles based on their compatibility. The pairs
commit to meeting at the altar
and getting married on the spot.
Married at First Sight
 follows each duo as they navigate the honeymoon, moving in together, and meeting each other's family and friends. Drama ensues as personalities clash and cast members lean on each other for support.
Fans have watched 12 completed seasons as of late 2021. Of those seasons, 61% of couples decided to stay married on Decision Day. Over
half have since divorced
. The overall success rate of
Married at First Sight
is about 30% with 13 couples remaining married long-term.
---
Debut year: 2014
Seasons: 17 seasons and counting
Original network: FYI
Filming location: New York City, New Jersey, Atlanta, Miami, Chicago, Boston, Dallas, Philadelphia, Charlotte, Washington D.C., New Orleans, and Houston
Where to watch: Lifetime (some seasons available on Hulu, Netflix, and Amazon Prime)
---
Visit the Married at First Sight website
.
Read our latest updates and news about Married at First Sight: