'MAFS:' Why Woody Decided to Do the Show Despite Enjoying His Single Life
Woody's friends were shocked when he decided to do 'MAFS' but Woody says a recurring dream led him to the show.
Season 11 of Married at First Sight is in full swing. This time around, the paired singles are living in New Orleans and fans already predict that Woody and Amani are the perfect match. Woody is a known playboy, making his decision to join the show shocking for many of his loved ones. Whether or not Woody's bachelor lifestyle is a thing of the past has is currently unknown. But, he's already a fan favorite. Woody recently spoke of how he ended up on the show.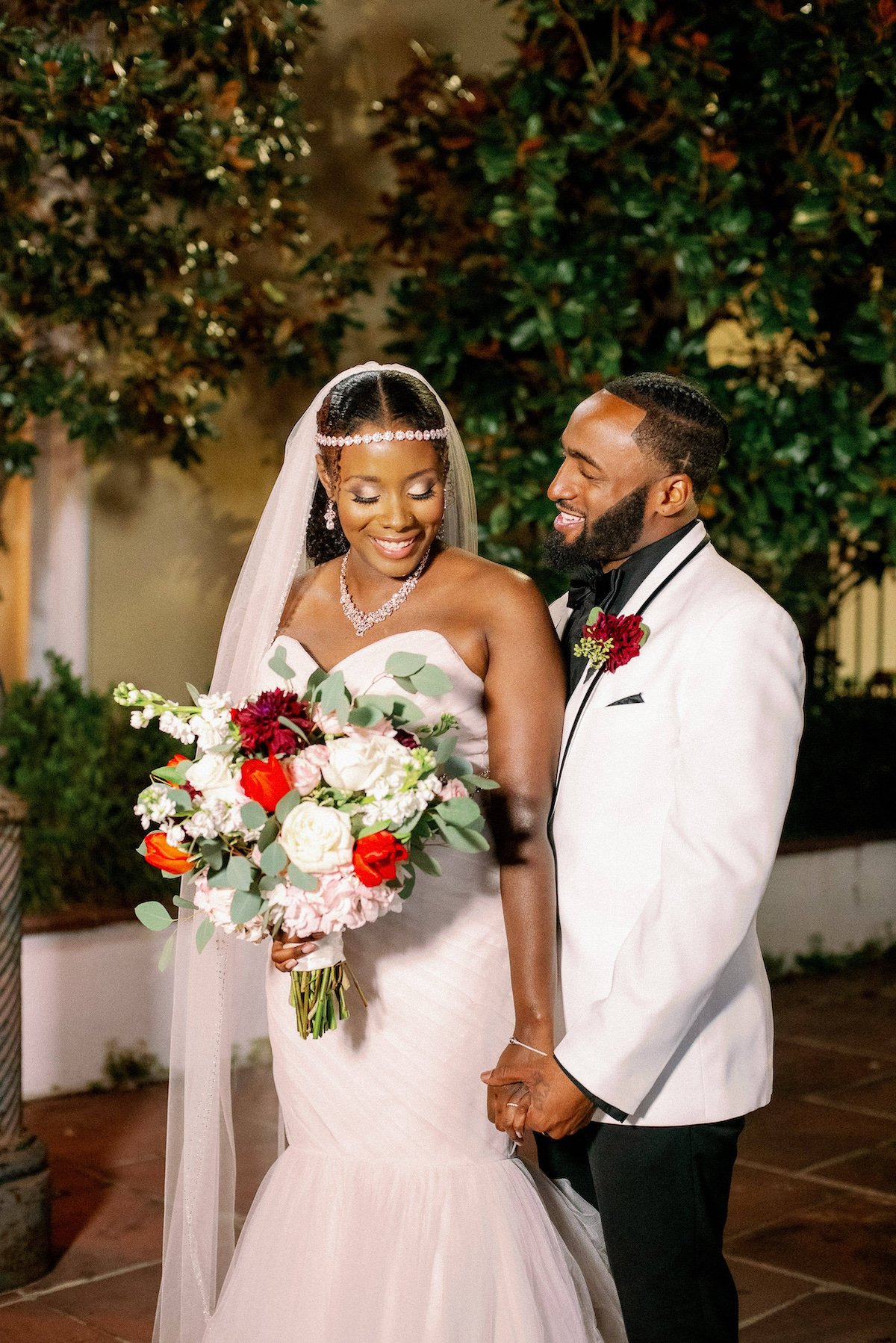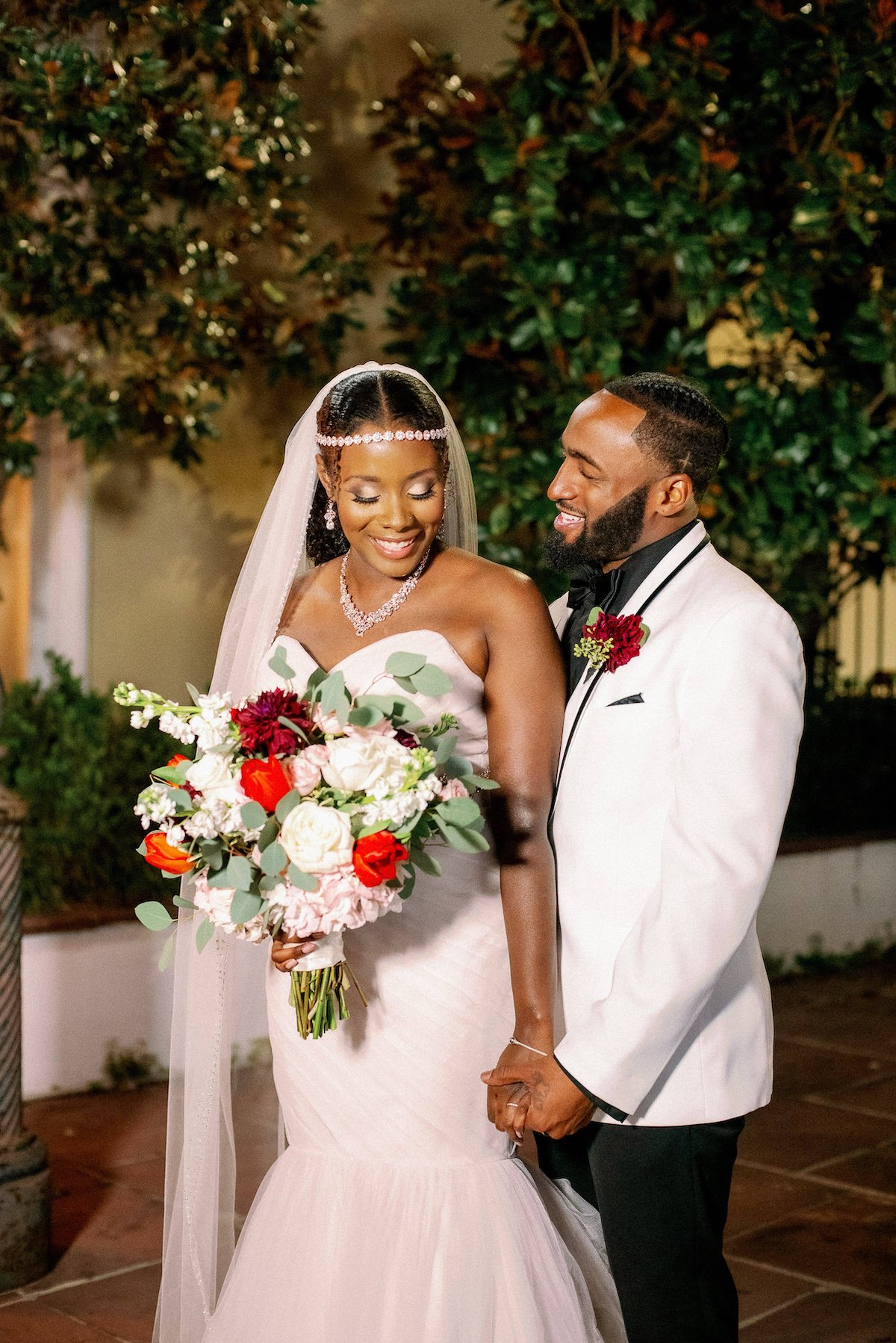 Woody on 'MAFS'
A New Orleans native, Woody surprised his family and friends by joining the show. Woody is a known "wild boy" with a love for clubbing. But, there's also a gentle side to the partyer.
The 30-year-old is close to his mother and grandmother. He works with kids as an administrator and sports team coach. Despite having an absentee father, Woody is determined to be an active husband and father one day.
Related: 'Married at First Sight' Season 11: After Brett's Behavior, Fans Aren't So Sure About Lifetime's Experts
MAFS experts paired Woody with another clubgoer, Amani. Amani also works with children. Unlike Woody, she's been in longterm relationships, though unsuccessful. She opted to try MAFS to find true love.
Amani and Woody's chemistry is magnetic from the moment they meet on their wedding day. Viewers of the show are already rooting for the two to remain married on Decision Day.
Woody says a recurring dream about his wedding day led him to 'MAFS'
In a new interview with Madame Noire, Woody admits his dating life was rather colorful prior to filming MAFS.
"My dating history was pretty active honestly before the start of the show. I can't lie and say I wasn't living my best single life but I wasn't disrespectful, I just politely moved on from the dating world," he said.
Related: 'Married at First Sight': Olivia Worries About Brett's 'Playboy' Behavior While Fans Express Reservations About His Dating History
As for why he's trading in the single life to marry a stranger, Woody wants someone to share his life with. Another sign that it was time to hang up his self-proclaimed "f**k boy days" is a recurring dream.
"The reason I decided to participate in MAFS is because I dreamed one day I would be married, have a wedding but could never see my bride's face. I had that same dream for years and it never made sense. Honestly, I looked at MAFS as an opportunity to make a dream come to reality," he explained.
Fans believe Woody and Amani are still together
Fans have weeks more worth of episodes until Decision Day airs but according to a spoiler Instagram account for the show, Woody and Amani are still together. 
In an Instagram story folder labeled "Season 11 Spoilers," a blurry screenshot of a photo of Woody and Amani from July 9 appears. There's also a current photo of Woody wearing a t-shirt that reads "Black, Happy & Married" with Woody wearing a wedding band.
As of now, Woody and Amani's Instagram accounts remain private but as more episodes air, the truth will be revealed.