This 'Magical' Lenny Kravitz Song Was Inspired by Graffiti Near an Elevator
Lenny Kravitz has released songs about many different topics, ranging from sexual fantasies to American women. He once wrote a classic rock-inspired track after seeing some graffiti near an elevator. Here's why Kravitz thought the resulting song represented him so well.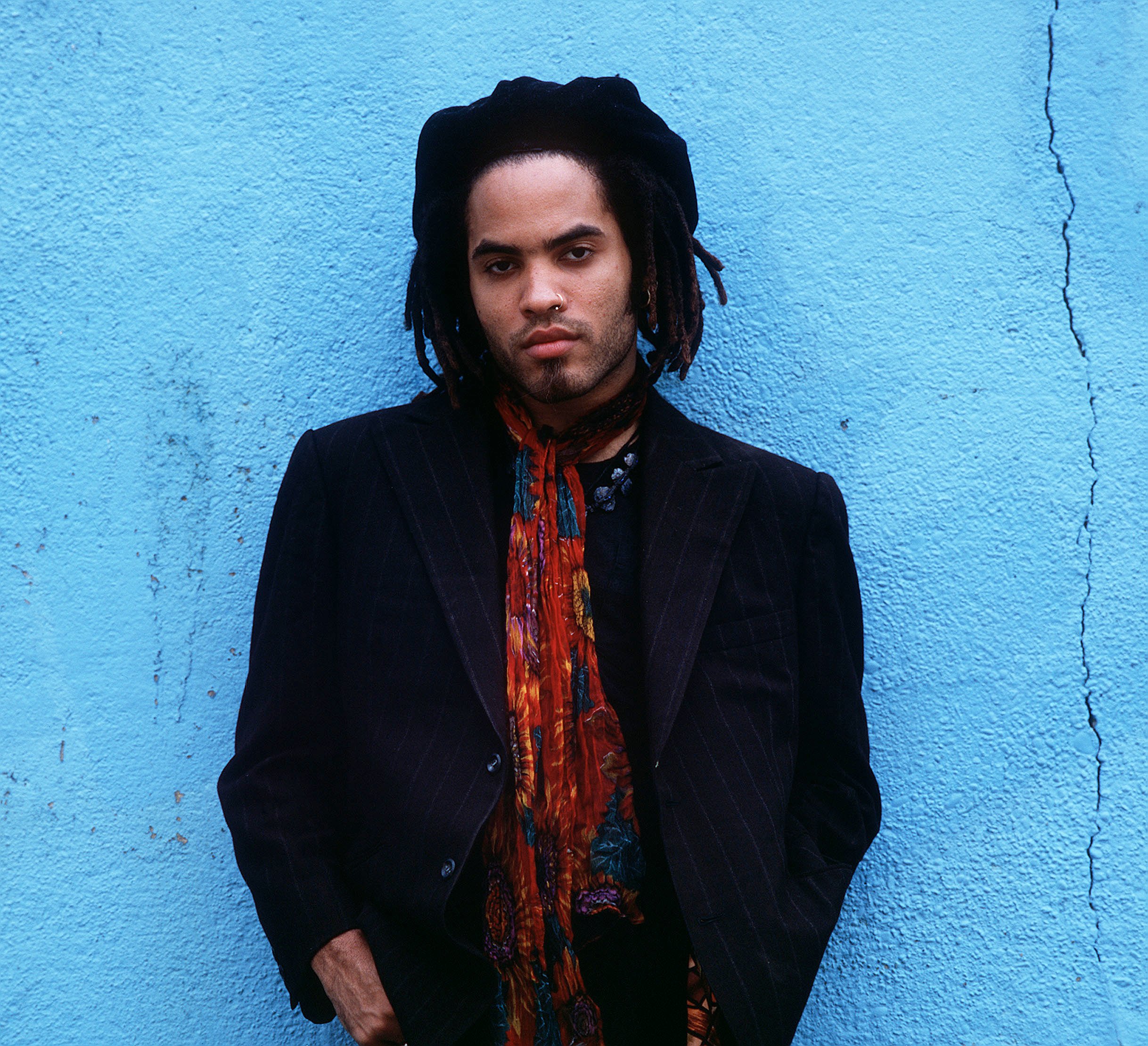 Lenny Kravitz said one of his songs 'just hit' him
In a Rolling Stone article, Kravitz discussed 15 of his songs which defined his life. For the article, he wrote about his song "Let Love Rule." "Let Love Rule" is notable because it was his debut single.
He gave fans insight into the song's creation. "It was 1988, and I was living in a loft over on Broome Street in New York City," he said. "I had written 'let love rule' on the wall next to the elevator on my floor just because it was something I was thinking. I loved the phrase.
"One day I got off the elevator and saw it and thought I should write a song called 'Let Love Rule.'" he added "I went into the apartment, grabbed a guitar and wrote it. It just hit me. Then I went to the studio the next day in Hoboken, New Jersey, and I cut it."
RELATED: Lenny Kravitz's 'American Woman' Helped Another Rock Star Afford a New House
Kravitz was pleased with the song. "It was just magical," he opined. "It embodied everything about where I was musically. It had shades of gospel, R&B, and psychedelic rock 'n' roll. To me, that was the signature of the album. It was the beginning of my musical life. It was mine. It belonged to me."
How an industry insider reacted to his songs
According to The Guardian, Kravitz finished the song's parent album Let Love Rule, but was unable to get a good record deal. Then he played a tape for an A&R person at Virgin Records. Hearing the tape, the A&R person felt Kravitz was akin to Prince crossed with John Lennon and signed him. He decided to sign with Virgin Records even though Warner Bros. Records offered him more money. This was because he felt Virgin Records would allow him to evolve as an artist.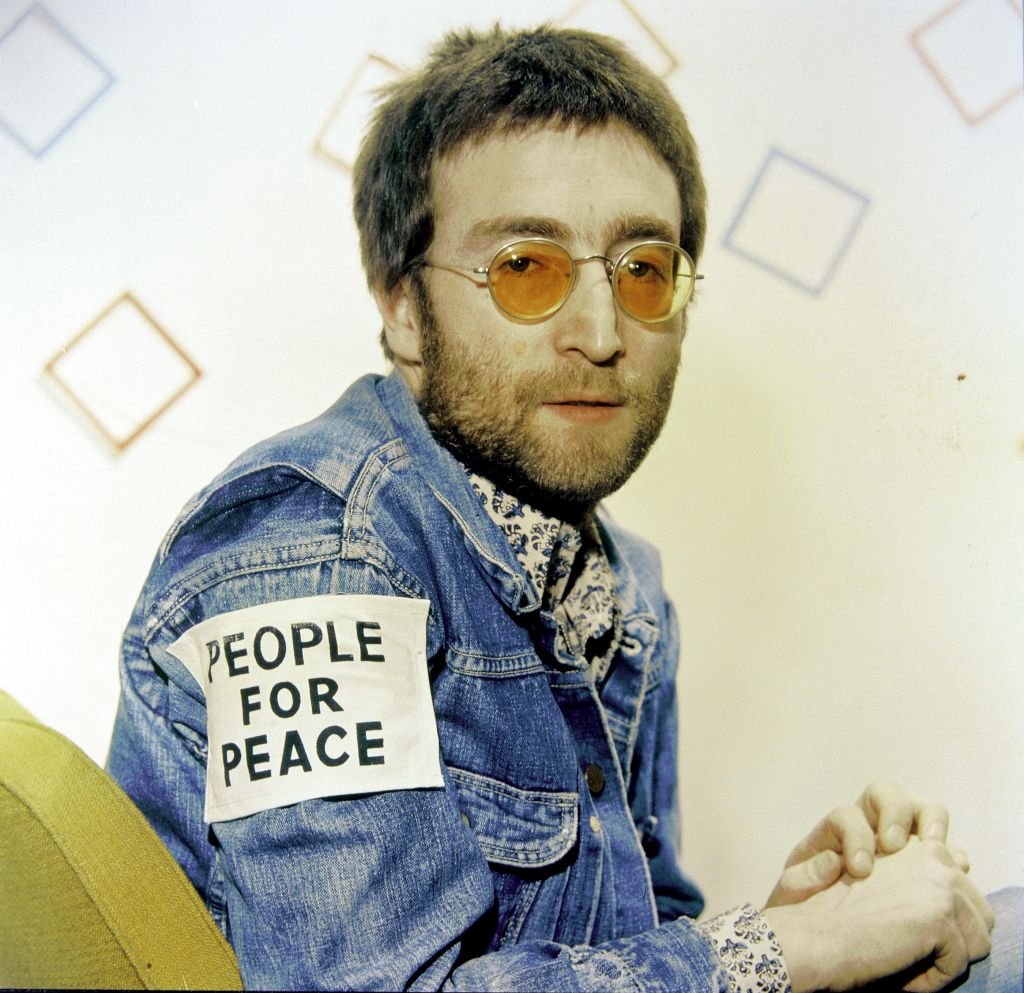 RELATED: Lenny Kravitz's Song 'Johnny Cash' Is Not About Johnny Cash
How the world reacted to Lenny Kravitz's 'Let Love Rule'
Subsequently, "Let Love Rule" was a minor hit. It reached No. 89 on the Billboard Hot 100, remaining on the chart for four weeks. The song's parent album, Let Love Rule, was a minor success as well. It reached No. 61 on the Billboard 200, remaining on the chart for 28 weeks. Notably, Kravitz released a few other singles from that album — "I Build This Garden for Us," "Mr. Cab Driver," "Be," and "Does Anybody Out There Even Care." None of these other songs charted, making "Let Love Rule" the biggest hit from the album.
The song had a bit of an impact on pop culture. For example, "Let Love Rule" can be downloaded for the video games Rock Band and Guitar Hero 5. Kravitz even decided to call his memoir Let Love Rule. "Let Love Rule" wasn't a huge hit, but Kravitz felt it was magical.
RELATED: Lenny Kravitz's Song 'Johnny Cash' Is Not About Johnny Cash